Stories of Hope, Unity and Transformation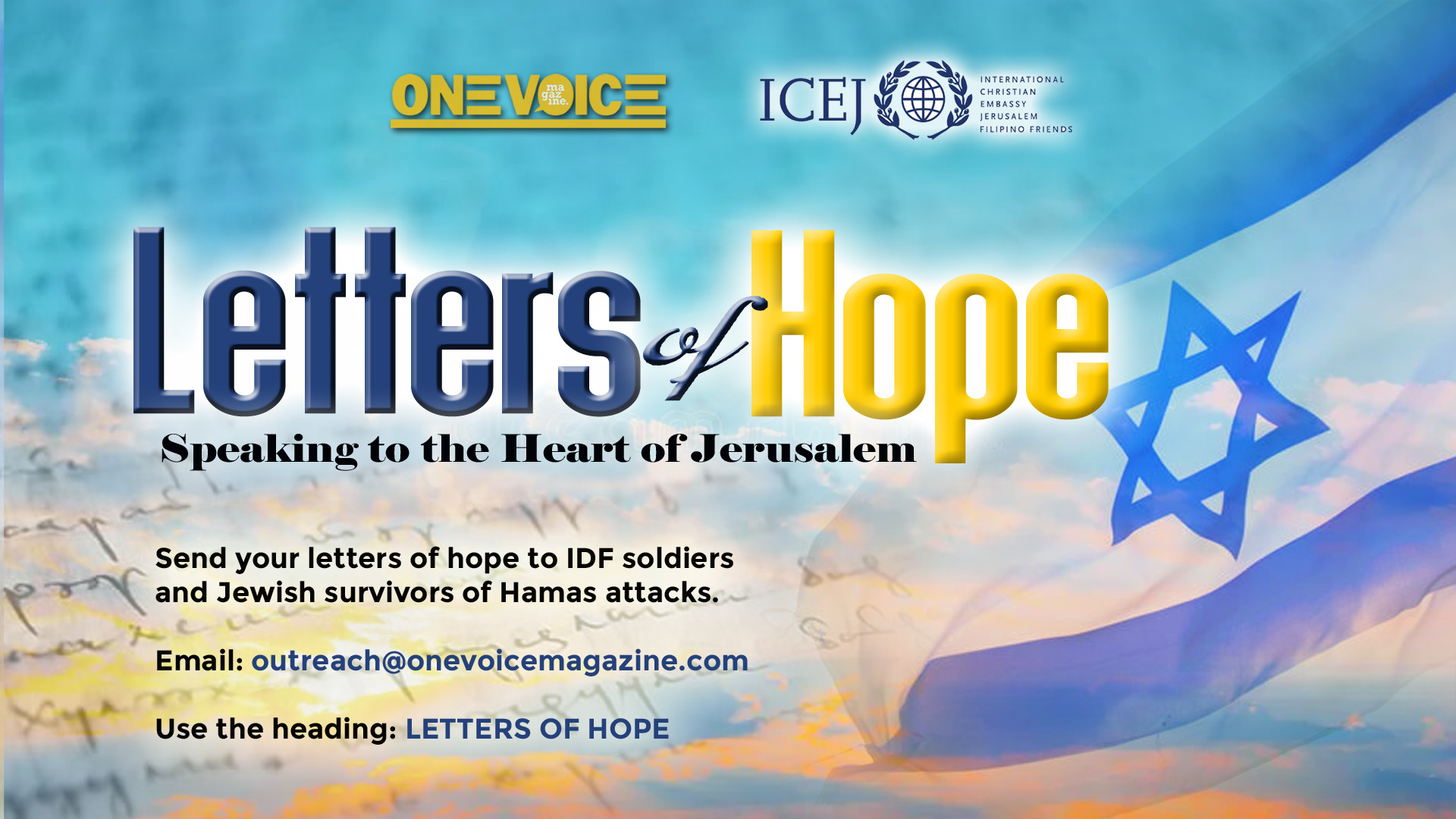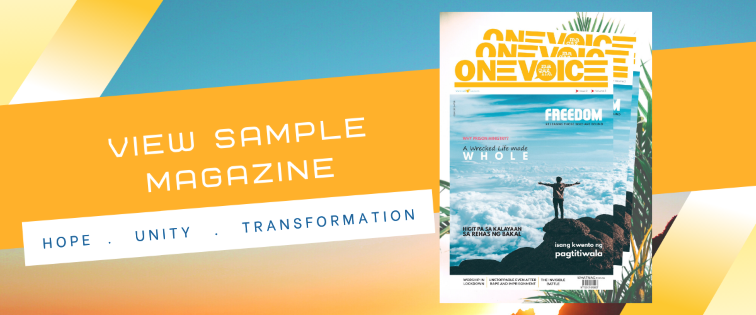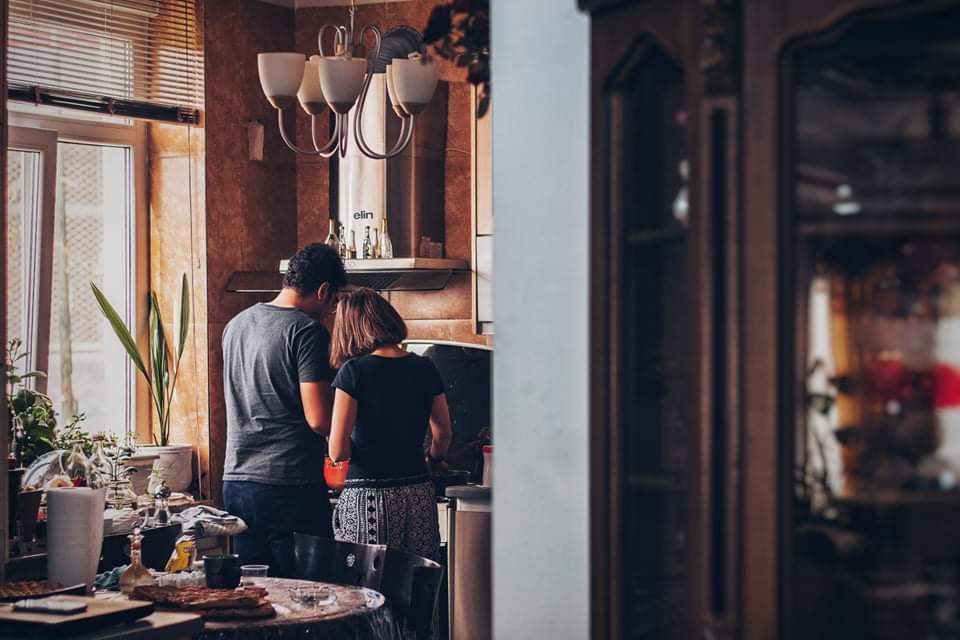 Home Is Where the Heart Is We've embraced a LOT of home due to the lockdowns. And I mean a lot—from doing more chores around the house, annoying our siblings, and adding inches around the waist! Lockdown after lockdown after lockdown, with the COVID-19 virus mutating...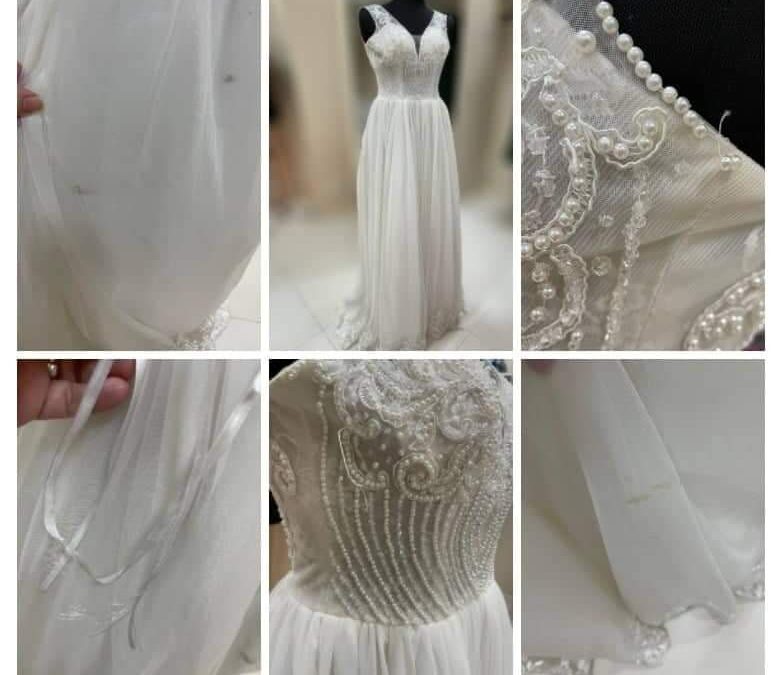 Finding My Dream Wedding Dress Damaged with missing beads. A ripped inner skirt. Lace that's old fashioned. She's not as beautiful as the others. She's used. And she only cost me Php3,000.  Because I was growing  emotionally attached to a cheap gown, I started calling...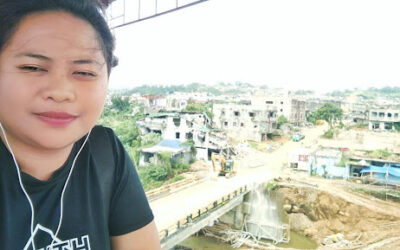 Missionaries from Marawi "The Philippines will be a missionary-sending nation." This has been prophesied over us by many prophetic people for how many years now. God's purposeful promise for our nation seemed impossible to me until God brought me to Marawi. It's been...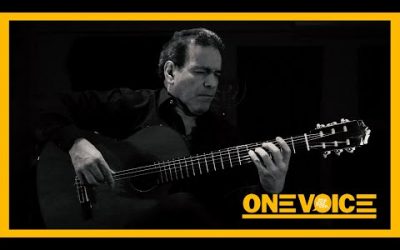 The Bible tells us to pray for the peace of Jerusalem. In this performance video, Maestro Alvaro Sanchez plays "Jerusalem of Gold," an Israeli song written by Naomi Shemer. Rev. Alvaro "The Maestro" Sanchez is a master musician, conductor, and soloist whose...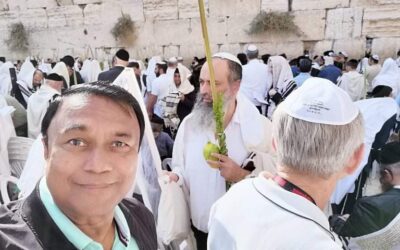 Stepping onto the Promise Land When I first went to Israel in 1994, it felt surreal. As a boy, I had only learned of Israel through books and movies. As a born-again disciple of Jesus later on, I learned some more about Israel through Biblical teachings. Finally, I...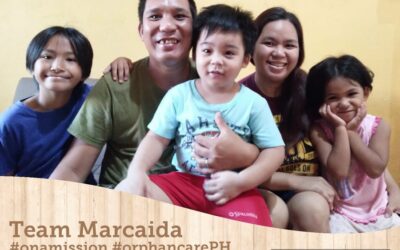 In the middle of 2012, my wife and I thought of committing to foster care. We simply wanted to care for a child who needed a parent. Back then, we were only married for 10 months, causing our friends and family to throw questions like, "Aren't you guys having a child...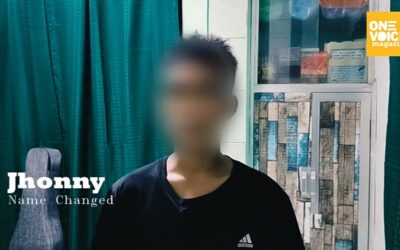 "Johnny" was deep into same sex relationships until he encountered God. What did it mean for him to come home to his true identity? Watch this episode from the Mindanaoan Hope Stories, here in One Voice Magazine! https://youtu.be/zbw9H_jqp0Q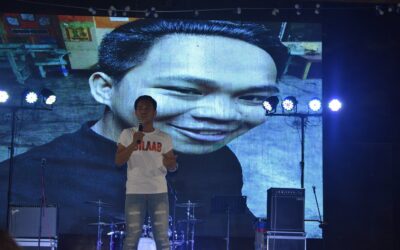 The Life Testimony of Romeo J. Cabrera Written by: Sun Moon Star Maglajos A Man Struggling to Be Loved I am a man changed and redeemed by Jesus' love and grace. Glory and honor belong to God alone forever. This is my story. I was once a part of the LGBT community....
No Results Found
The page you requested could not be found. Try refining your search, or use the navigation above to locate the post.