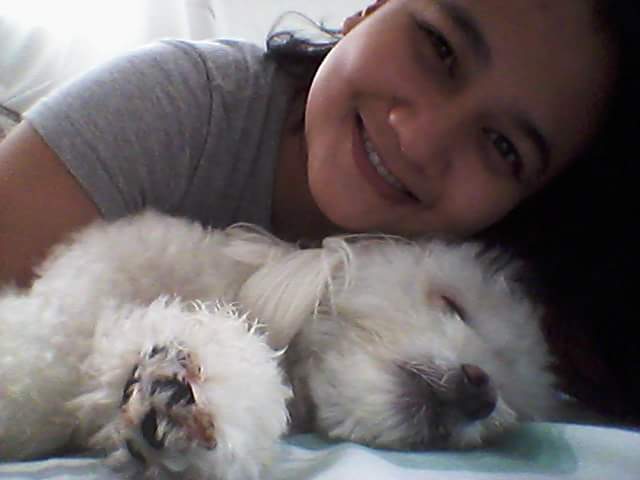 Janina Marie O. Rivera
Publishing Director
Jan likes turning words into sunshine, wind, and necessary rain. She sits as Editor-in-Chief of One Voice Magazine. When not writing, editing, or reading, you'll most likely find her painting on canvas or playing with her darling dog, Star.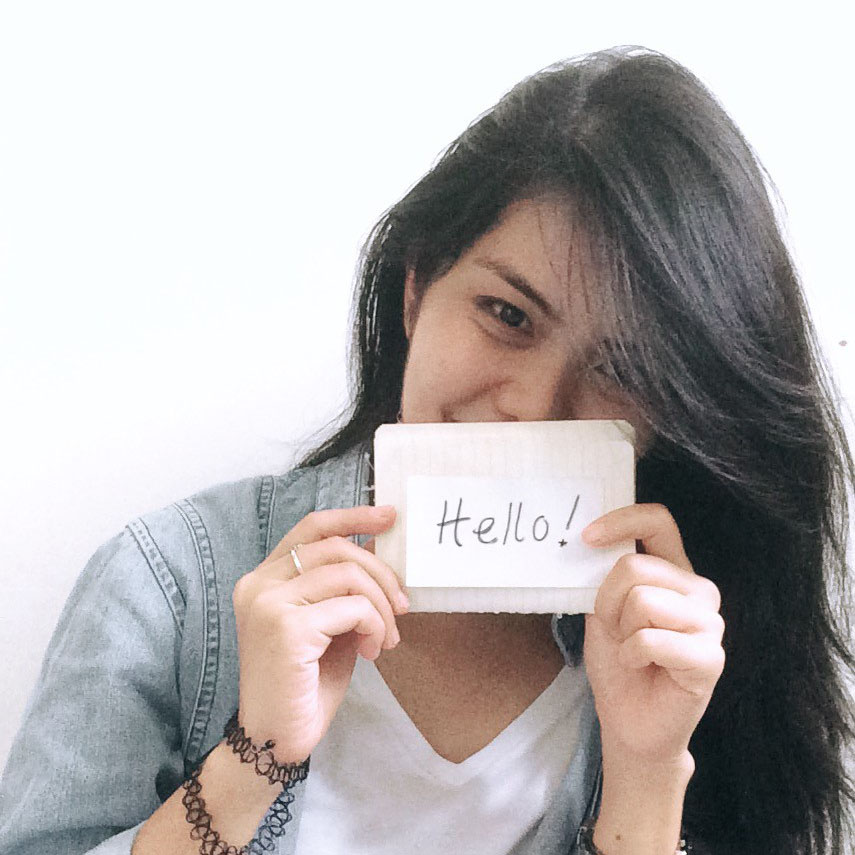 Nicole Gusto
Managing Editor
Nicole is part-nerd and part-artist. She's a passionate speech pathologist, writer, dreamer, occasional ventriloquist, and a total geek for stories. She dances through words and writes to speak life to readers. She also regularly blogs at
https://nicolegusto.com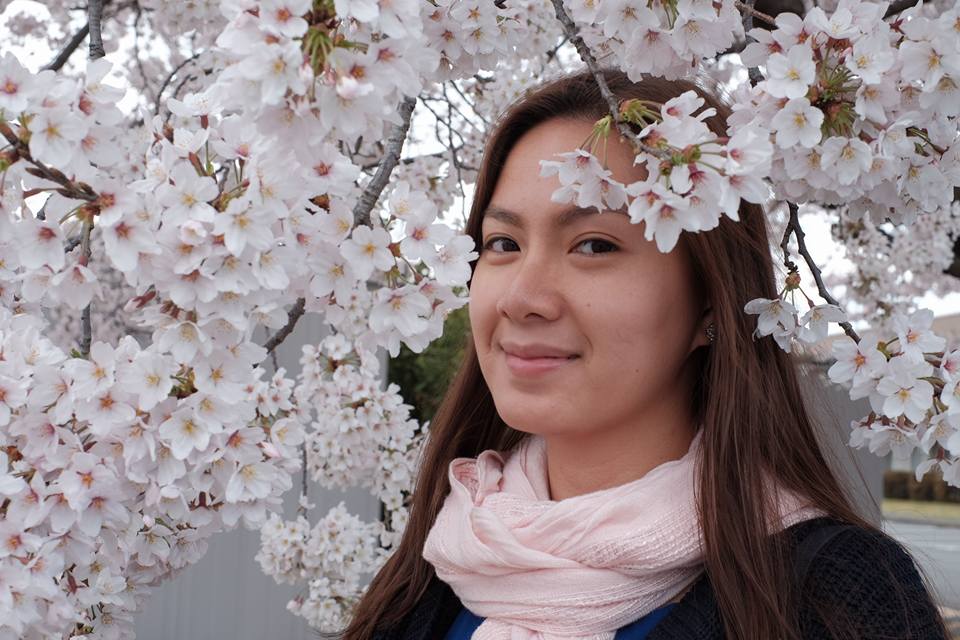 Amber Salud
Associate Editor
Amber serves as one of the senior leaders in Cavite House of Prayer. Her life vision is to see women discover their identity in Christ and to help raise them up as a great host of women who will proclaim Jesus is Lord. She wants to see women take up their role in the Kingdom of God.
She is a wedding planner and an aspiring writer. On most days, she's watching her husband, Roy, goof around with their son, David.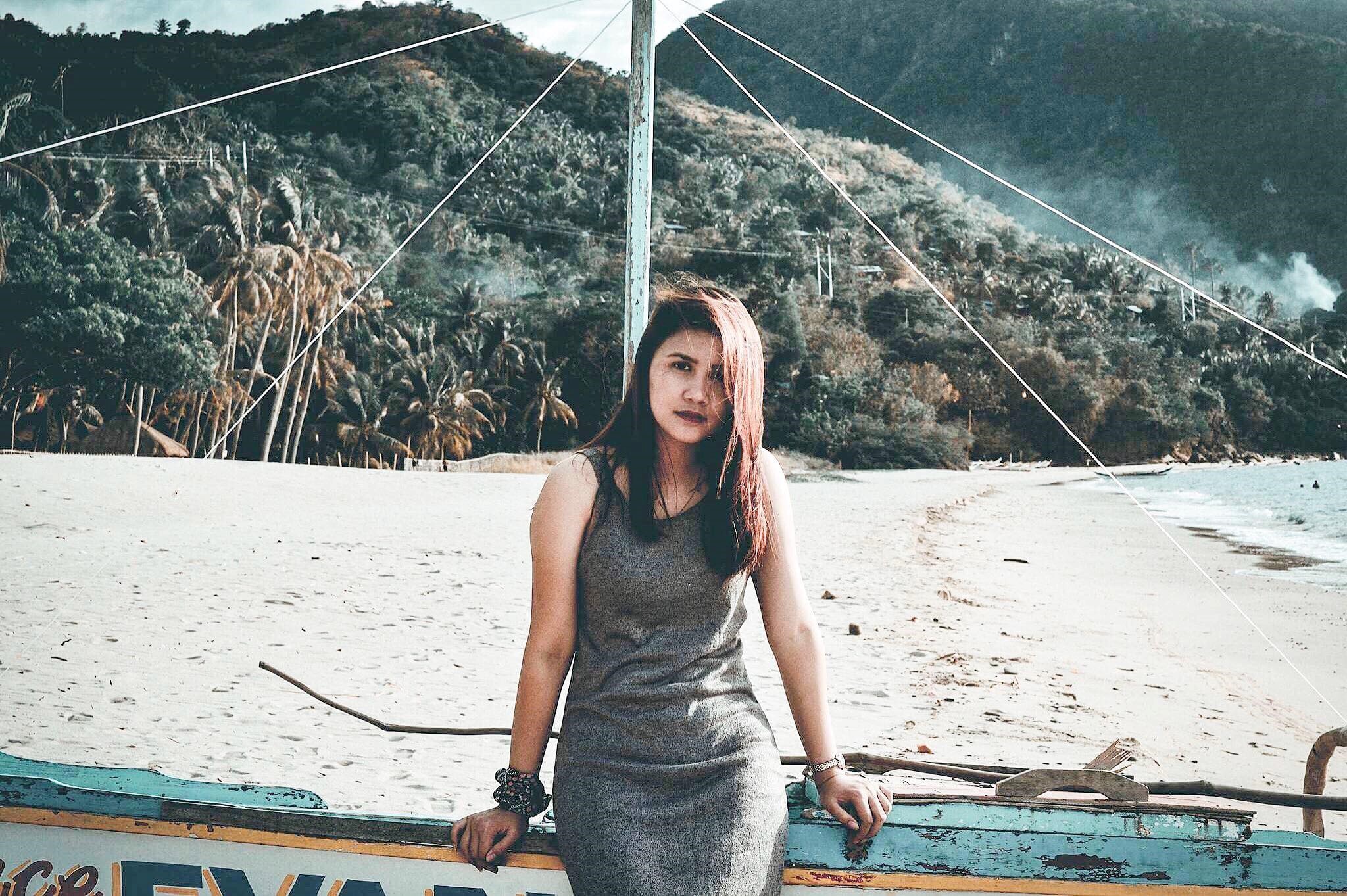 Glendell Mae Tupido
Filipino Editor
Glendell Mae started her career at One Voice Magazine as an intern. Now, she is a Filipino writer and editor. Writing is her first love, and it opened doors of opportunity for her to represent her Alma Mater at the Young Journalist Press Conference and Contest. She took up Bachelor of Arts in English, major in Broadcast Journalism at the University of Caloocan City where she was also the News Editor of their campus newspaper. She is a proud disciple of Jesus and consequently disciples others to know Him. She dreams to help more youth build their intimate relationship with Jesus Christ.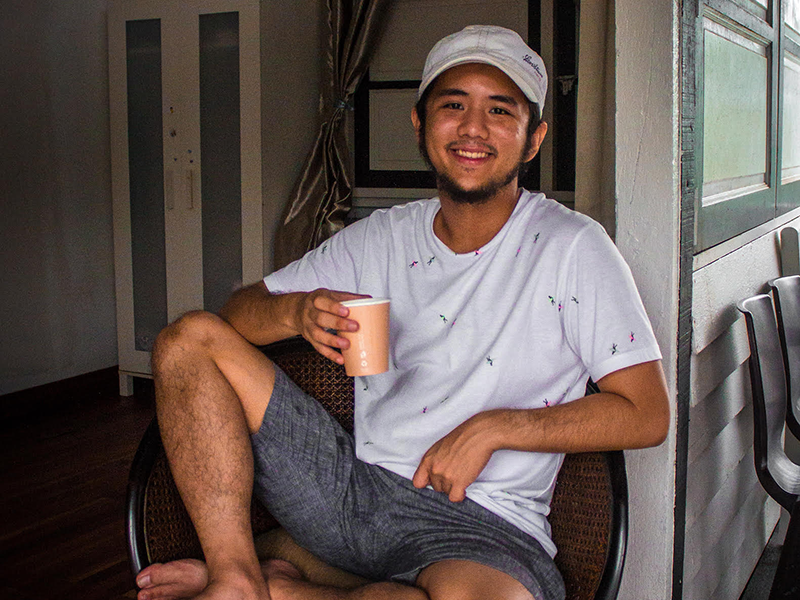 Noah Del Rosario
Video Director & Editor
Noah is a creator and storyteller by heart. He graduated with a degree in film and helped form the arts organization, Risen Collective. He is a freelance director, editor, and camera operator by trade, having worked on several short films, commercials, and music videos. His dream is to create films that will bring people closer to Jesus and evoke change in their hearts.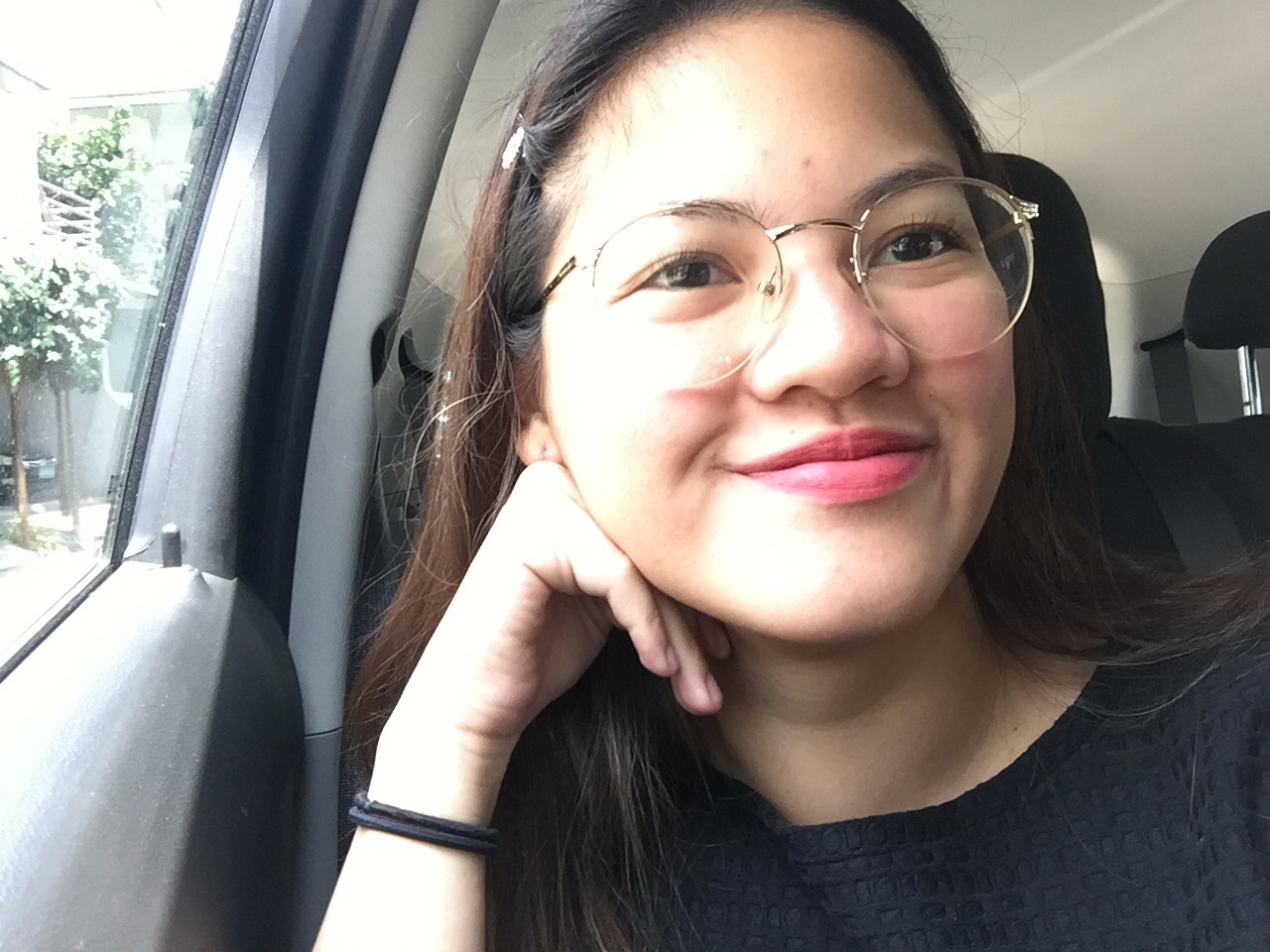 Tori G
Secretary (Business)
Tori G. is a 2X-year-old SpEd teacher and wannabe vlogger living in Alabang. She is passionate about spreading God's Word and mentoring young women. When she's not teaching kids, she can be found reading on her kindle, biking around her village with a pink helmet, doing deadlifts at the gym, and eating leftovers for dinner.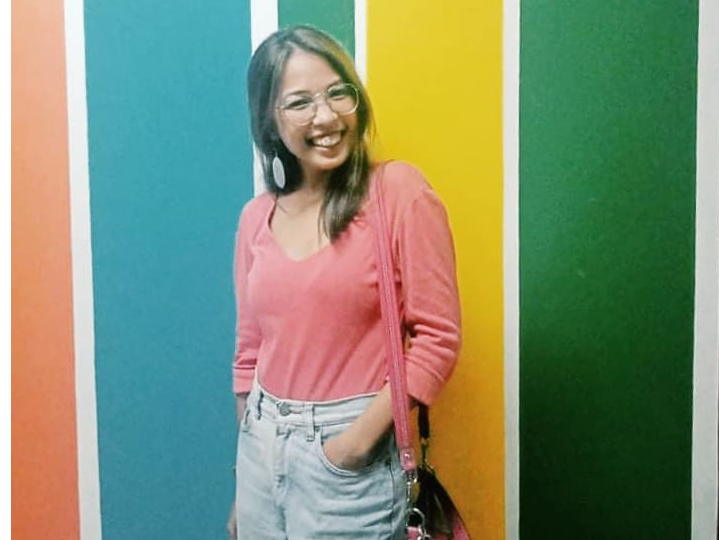 Joyce Anne Geronimo
Secretary (Editorial), Writer | Radio Co-host
A jittery writer who wrestles away the fear of what others may say, Joyce yearns to explode like fireworks lighting the midnight sky. She colors the monotonous air with lines and rhymes where she traces the trail to forever and a day.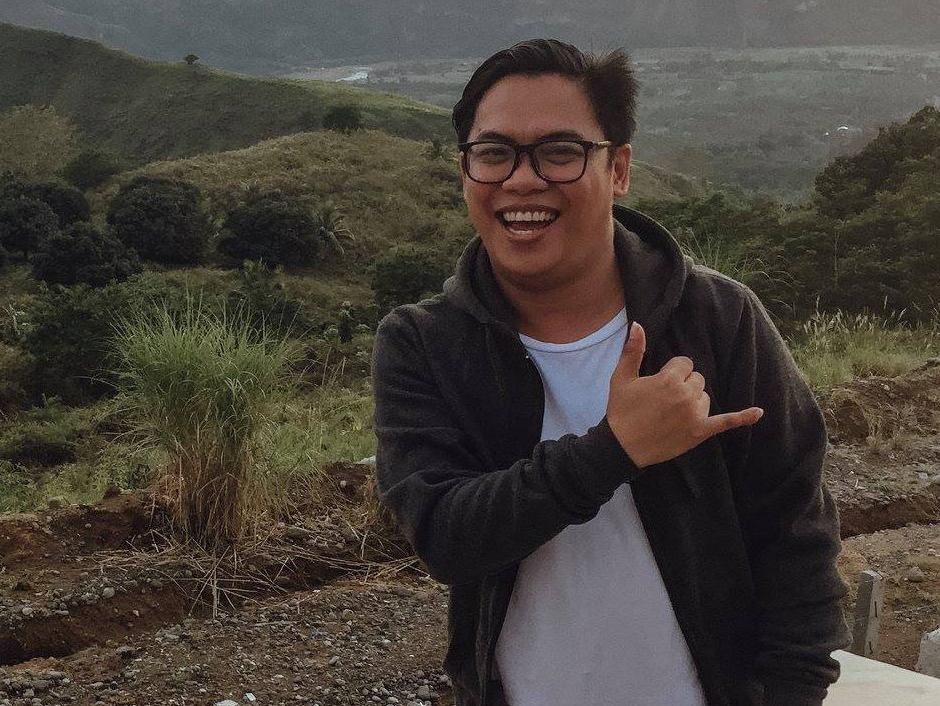 John David Moncada
Regular Contributor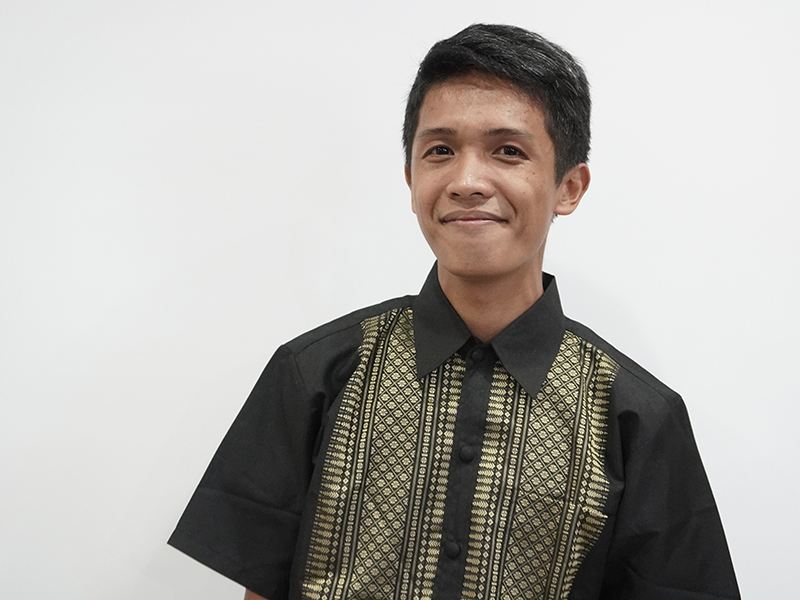 Igy Zafe
Layout Artist/ Meme Creator
Igy is an alive, alert, and enthusiastic administrative staff member of Jesus Is Lord U-Belt and is an active missions mobilizer.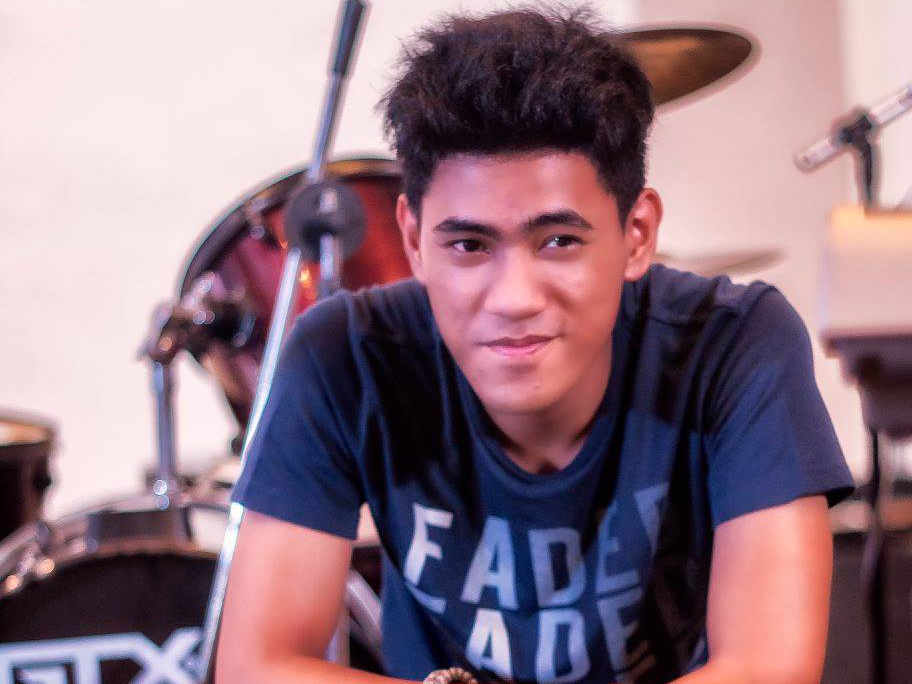 Emmanuel Lantion
Article Teaser Artist & Music Creator
Emman is a passionate, creative worshipper who wants to give glory to God in everything he does. He is a guy who loves His Mama, Papa, and brotha very much. Emman is a lifetime explorer who is  a CAVEMAN at the same time!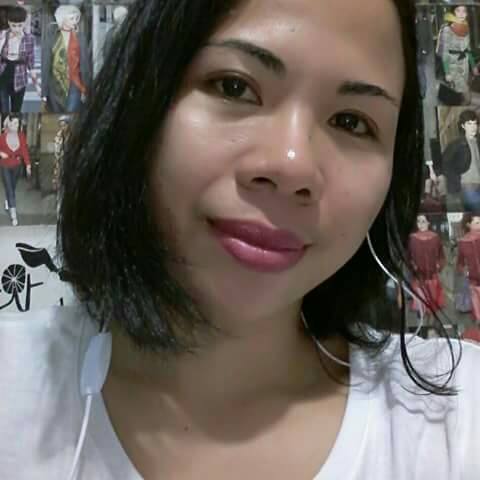 Geraldine J. Peralta
Outreach and Prayer Support | Radio Co-host
Geraldine was born in the 80's and is second to the eldest among seven siblings. She is a comedian and a non-traditional teacher who has taught in many slums areas in Metro Manila. She is interested in community development and loves interacting with children and youth. She performs different roles on a daily basis like being a tutor, a high school teacher, a mother, a sister, adviser, trainer,  friend, daughter and most of all, an ambassador for her Savior and Lord, Jesus Christ.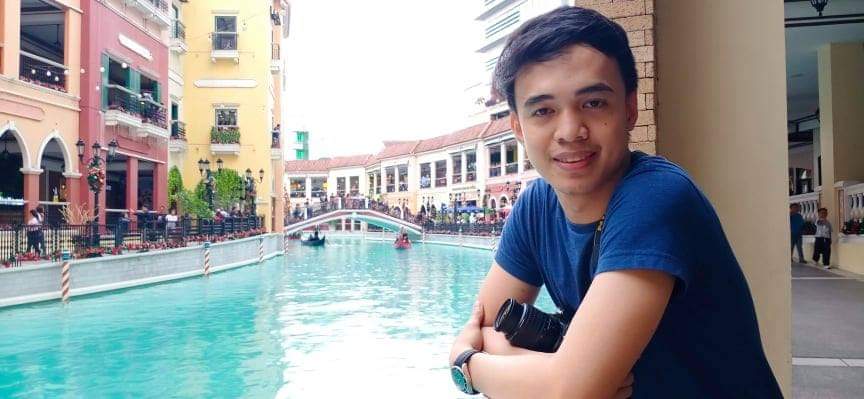 Neil Oliver Caña
Website Manager
Neil is a worship band member at Shekinah Global Harvest Church. He also likes to take photos of anyone and anything. In the editorial team, Neil is in charge of posting articles on the website of One Voice Magazine and making sure they are released on Facebook.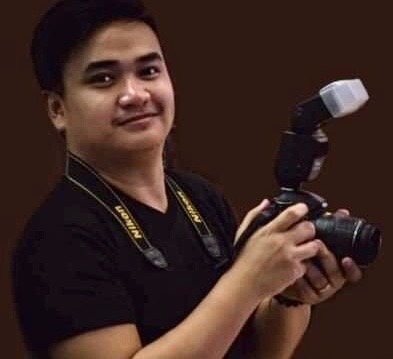 Marlon Angeles
Filipino Editor
Marlon is passionate about church ministry. He is flexible enough to be entrusted with different instruments available in their church. He currently handles the Young Adults Ministry and is ardent in helping them find their God-given gift. He is one of One Voice Magazine's Filipino editors. As a writer, he desires to make God known.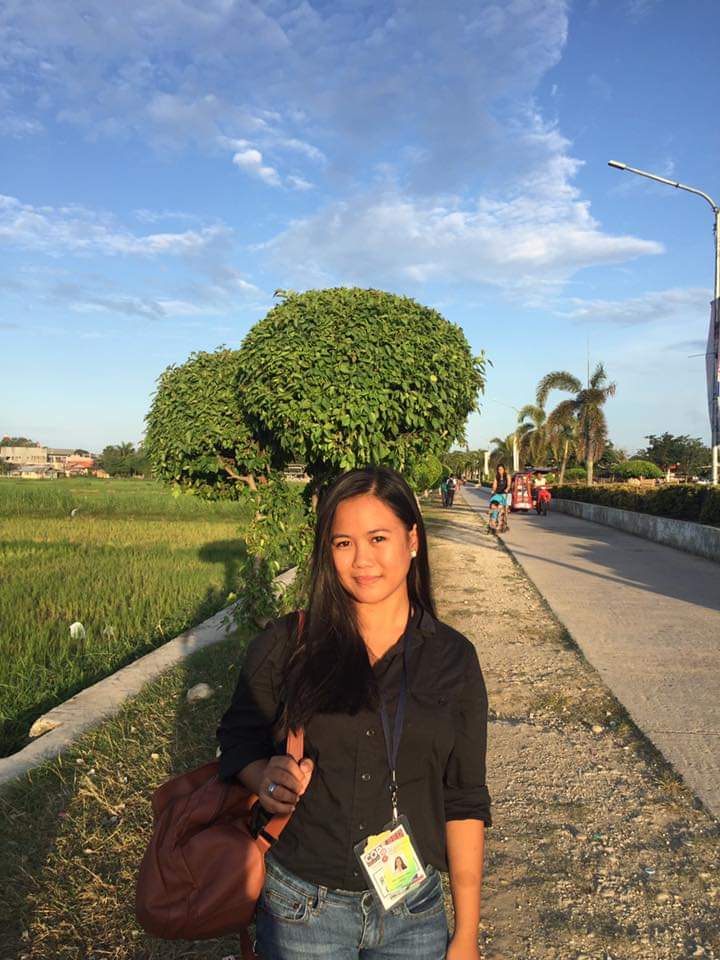 April Grace Besin
Meme Designer
April teaches kids and the youth in her church to dance the tambourine. She is also involved in campus ministry and is currently taking up AB English. She aspires to go to law school and believes that the Heavenly Father is a God of justice and love, and that His sons and daughters should uphold the same virtues. She loves reading about the mighty revivals of the past and looks up to Charles Finney, John Wesley, and Evan Roberts. She believes this generation will see the coming return of the King. (April is also a sleepy head!)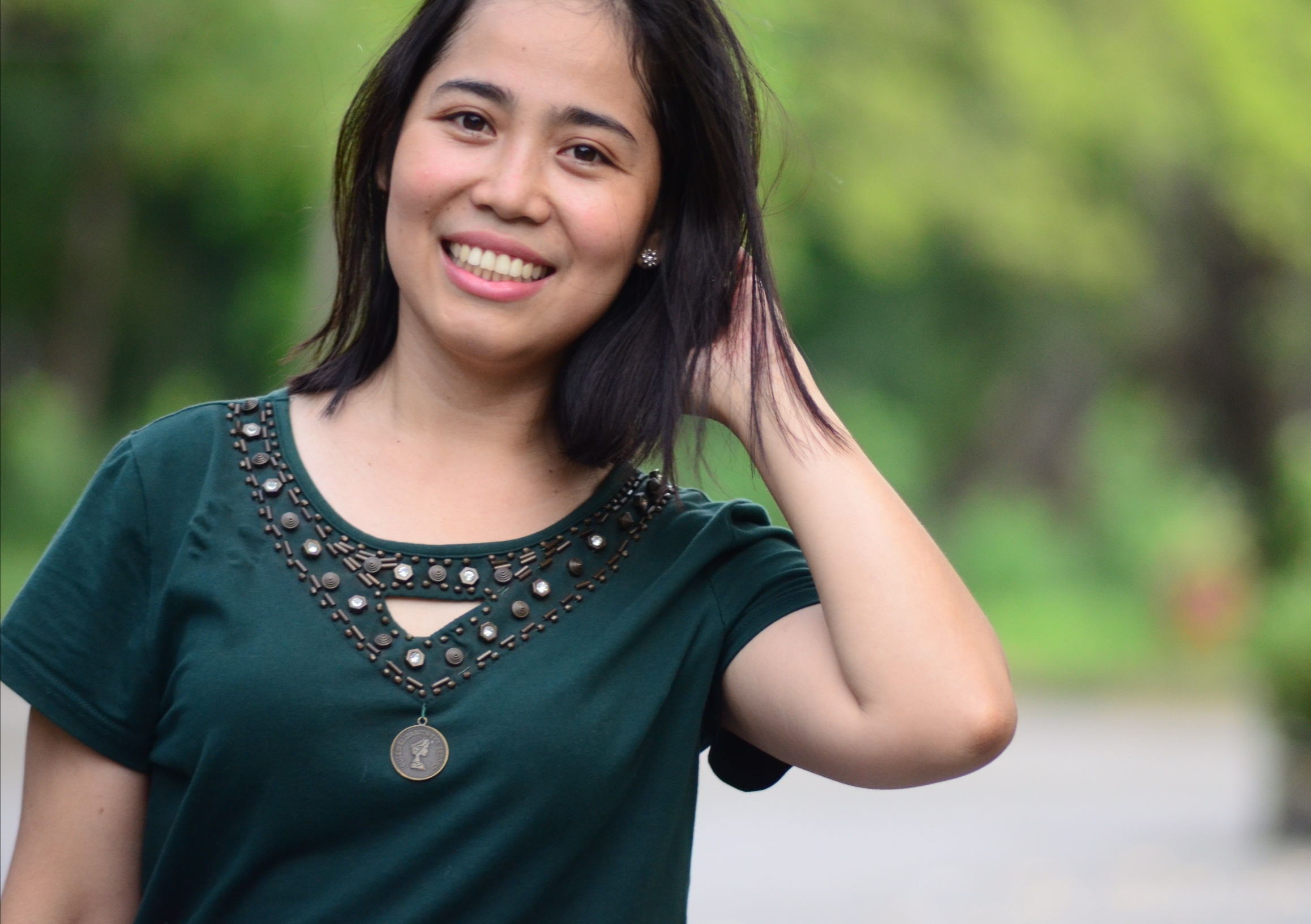 Jackielyn Beray Caña
Business Team Researcher | Missions Team
Jackielyn is happily married to Neil Oliver Caña. God has blessed them both with their miracle baby, Psalm Olivia. Jackie is a teacher by profession at the International Christian Academy (ICA), where she has been working since 2008. Her passion and dedication in serving the Lord through ICA makes her a consistent awardee for perfect attendance and punctuality. She has also received some of the highest appraisals for the past 12 years. Jackie is a missionary at heart. She has been an active member of some missionary groups that led her to One Voice. She believes that the Gospel of Jesus Christ must be intentionally and passionately shared to all people, regardless of race and background.
Lastly, Jackie is a nature lover, a mountaineer, swimmer, and a book lover.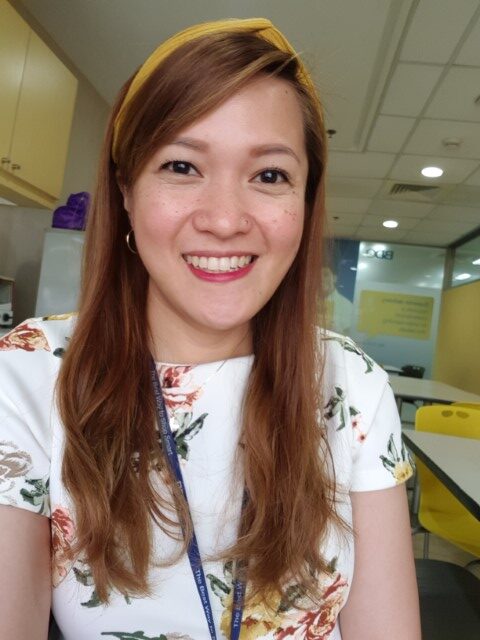 Zilpah Beltran
Business & Development Manager | Radio Co-host
Zilpah is happily married to Pastor Rod Beltran, the Associate Pastor of Ablaze for Jesus Christian Ministries. They have two kids, Ziarah and Matthias. She graduated Magna Cum Laude with a degree in Political Science, after which she proceeded to finish a Law Degree at the Far Eastern University. She currently works as a Senior Sales Manager at Security Bank.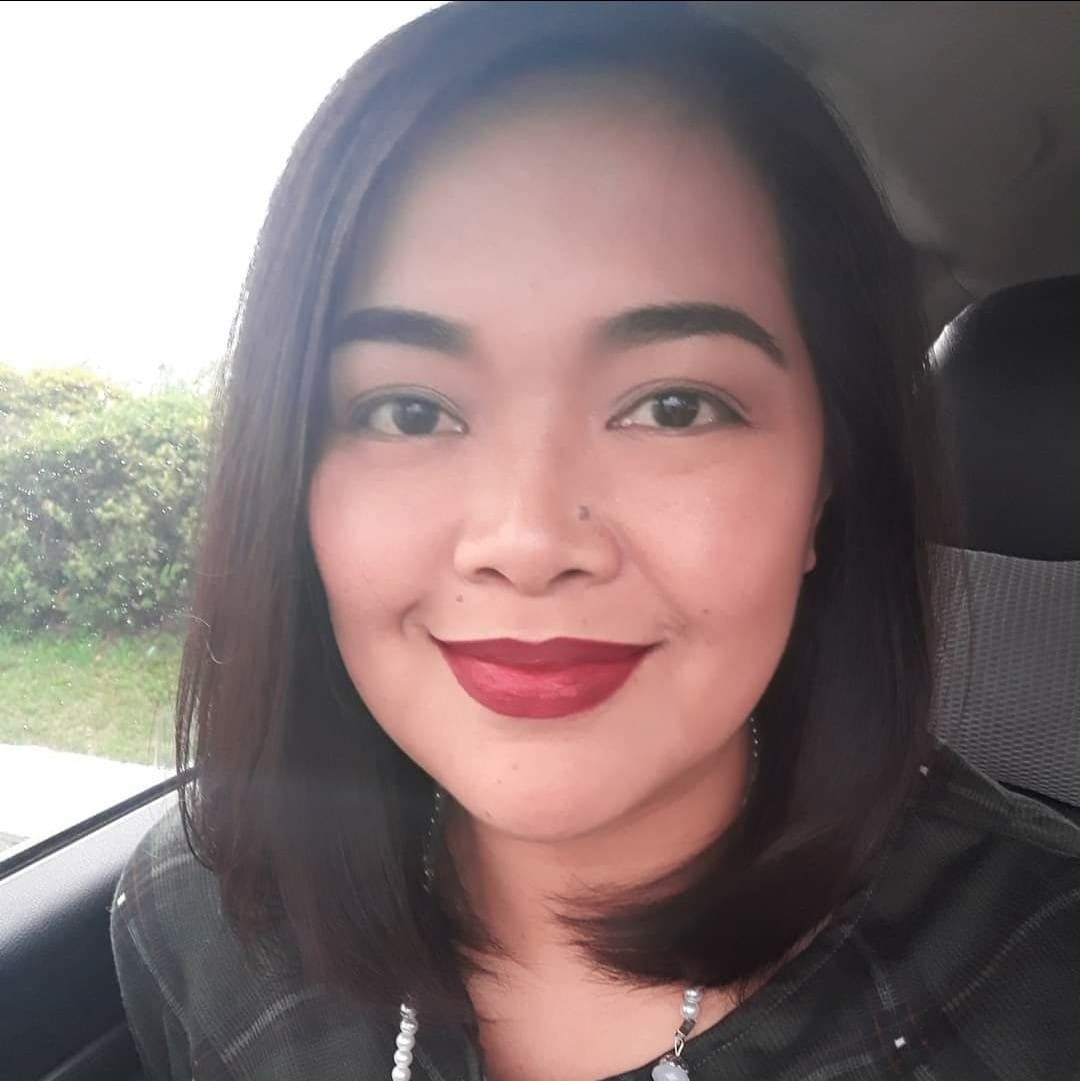 Joyce Nabiula-Salvador
Radio Co-host
Joyce Nabiula-Salvador is an interior designer and medical representative by profession. She is a full-time wife and a mother of three (aside from caring for all her other spiritual children). Joyce is passionate about serving others, sharing her God-given wisdom and walking with people. She is also a worshiper of the Lord, together with her musician husband, Archie. Her dream is to travel to the provinces on a big bike.