Stories of Hope, Unity and Transformation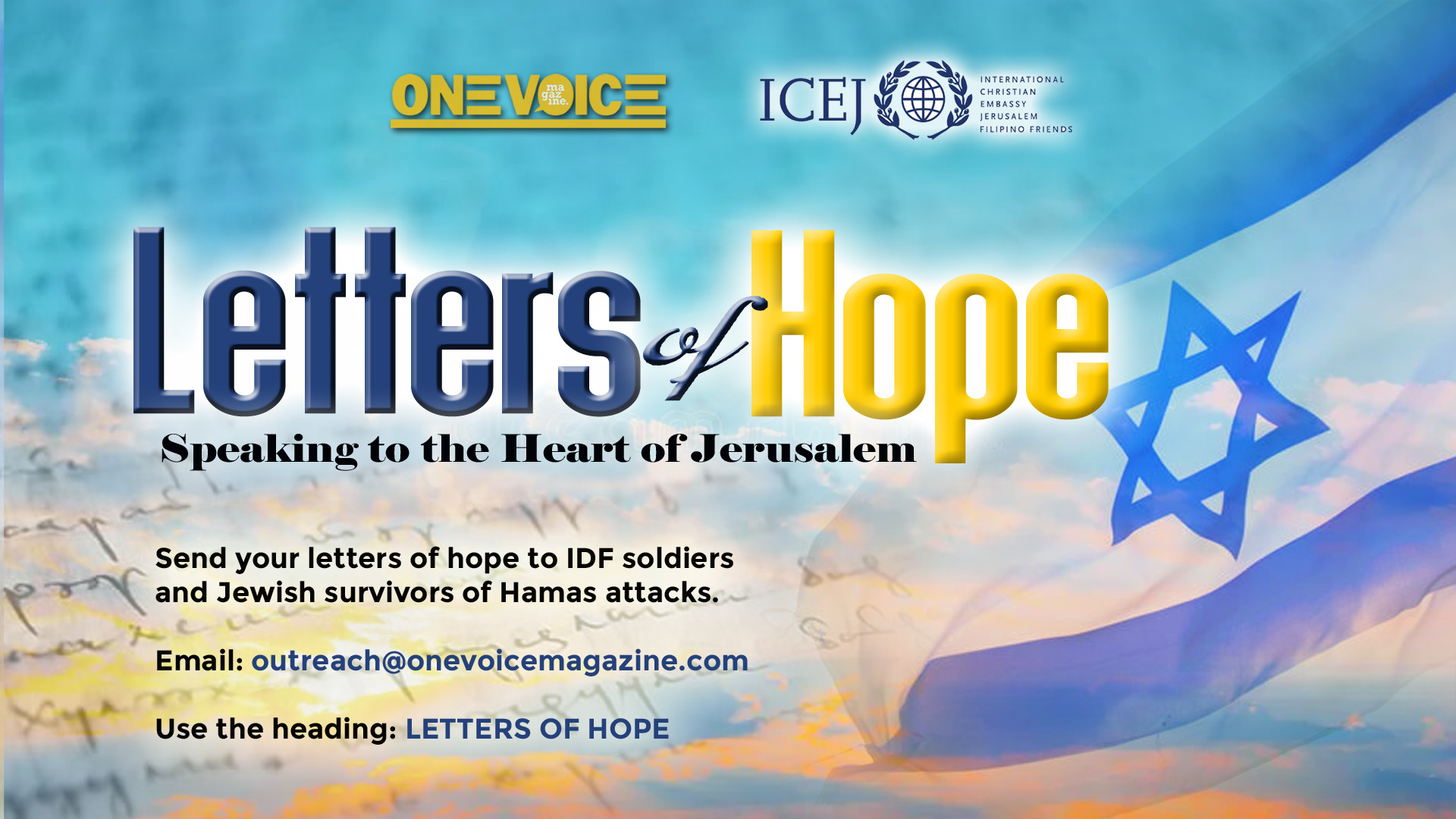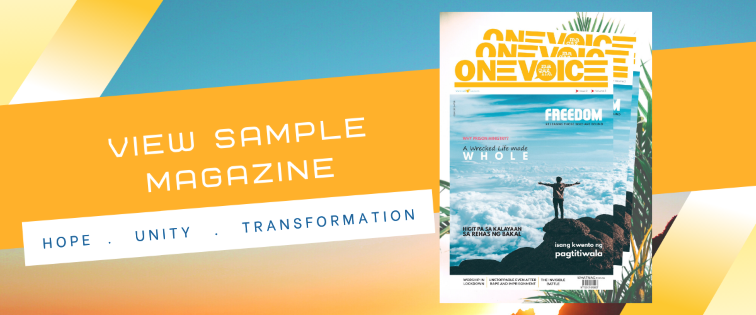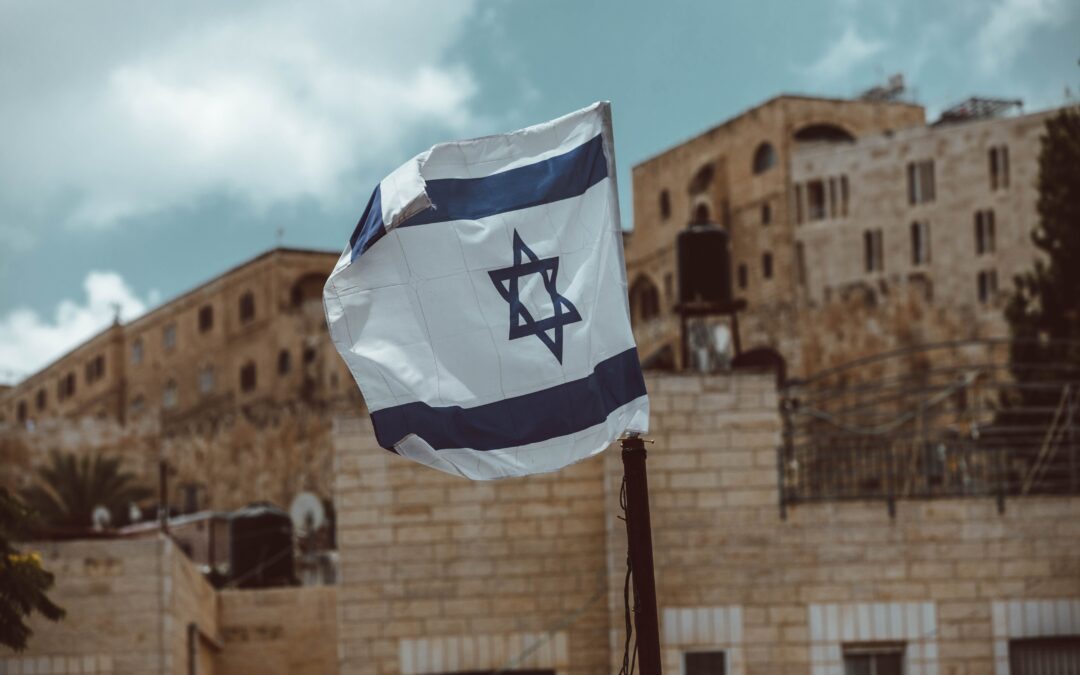 War in Israel Israel has been embroiled in a war with Hamas the past few weeks, and we who are outside Israel (Gentiles) and who call ourselves the Body of Christ/Ekklesia have to get involved. If we love what God loves and hate what God hates, then we should remember...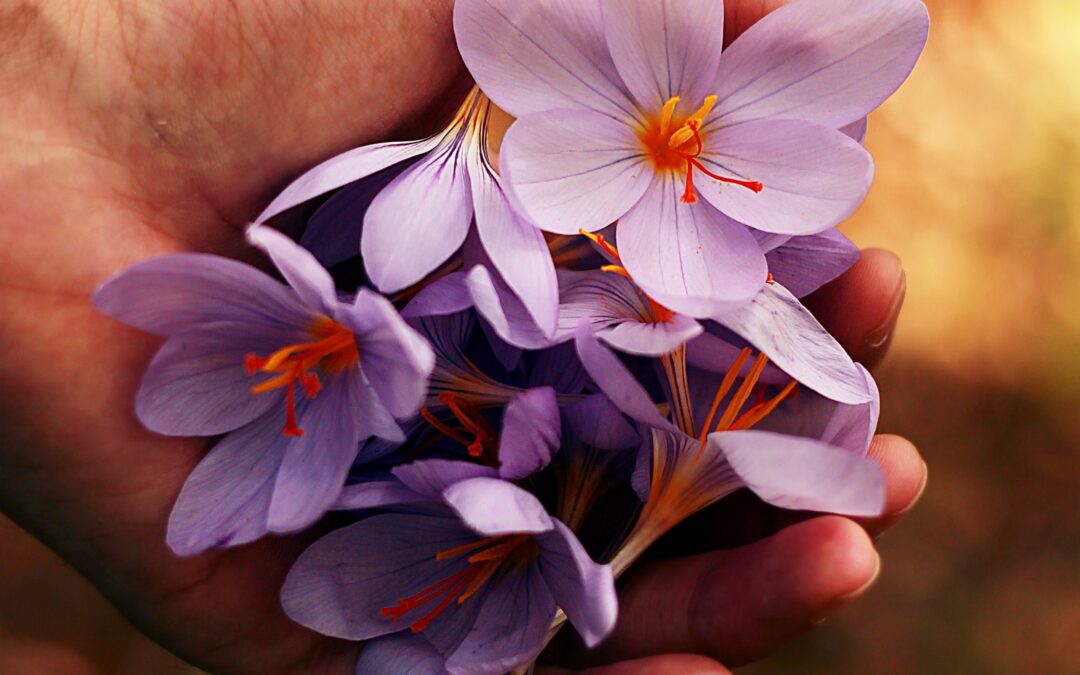 Known for being the red light district of Singapore, Geylang's streets are clad with women of different nations in their most marketable, skimpy outfits and with their faces painted with heavy make-up to enhance their features. Transgender people are also there to...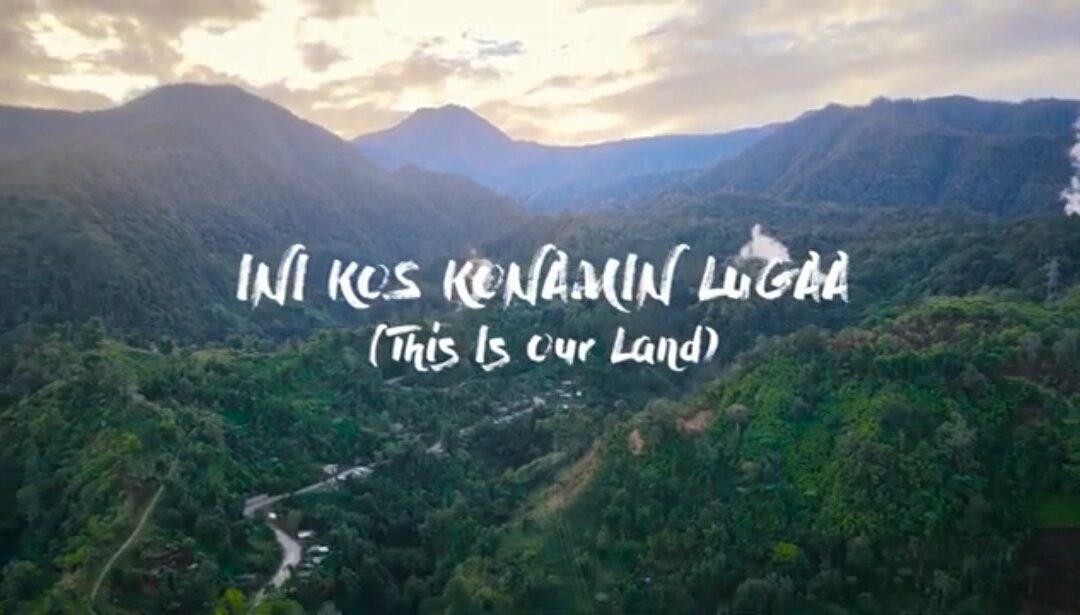 WHY SHOULD WE LOVE OUR TRIBES? In this 15-minute video, we look at who they are and why they matter, especially if we want to see the Philippines arise for Jesus. https://youtu.be/qm0VUuClzd8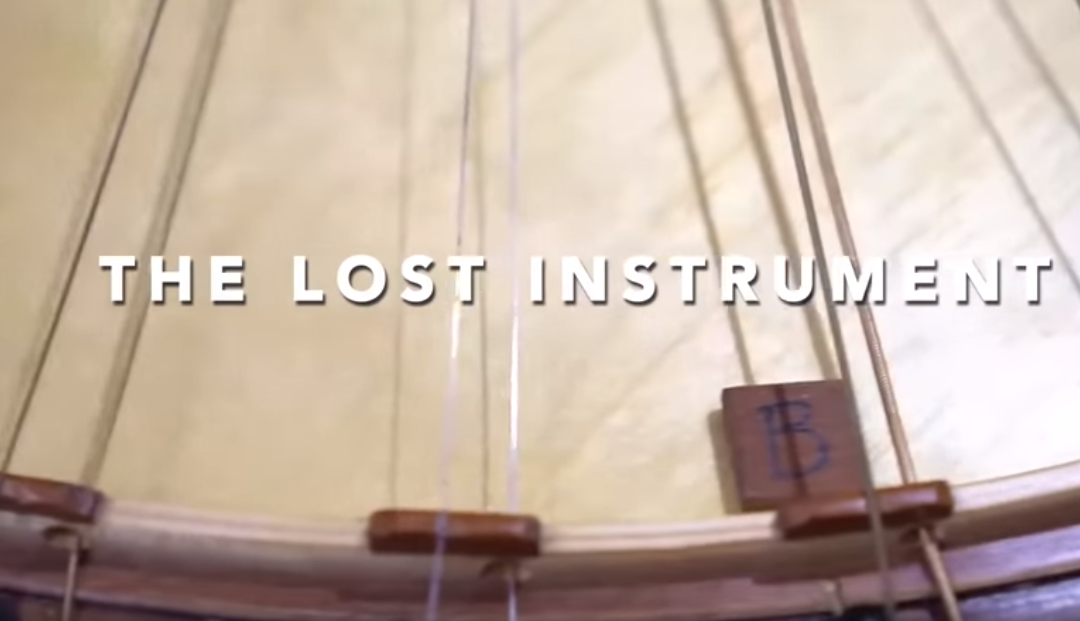 "The instrument was shaped like a bowl, and it was made out of metal. A wooden ring wrapped the bowl. Connected to the wooden ring were 30 strings that stretched from the outside of the bowl toward the middle. It was so fascinating! I leaned in, looked closely at the...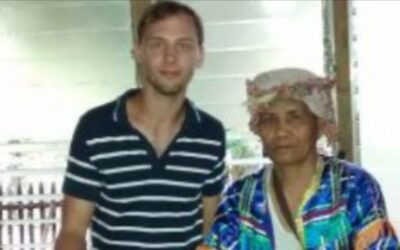 When I finished building the tribal instrument from my dream, I bought my ticket to fly to the island where the Tinananontribe was located. This was the tribe that I had miraculously dreamt about! I traveled to 10 and a half hours to the border of the mountain range....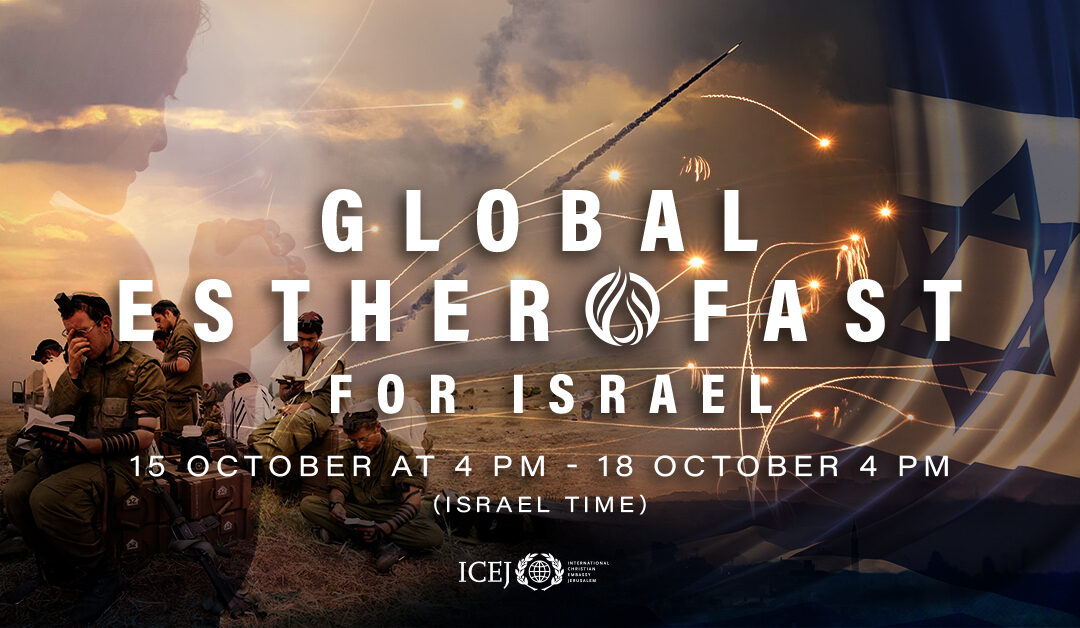 Beginning this Sunday (15 October), the ICEJ is calling for successive three-day 'Esther Strikes' of Fasting and Prayer to undergird Israel's Battle against the genocidal spirit of Hamas terrorism. The Church has reached a time when it is not enough just to say, "We...
read more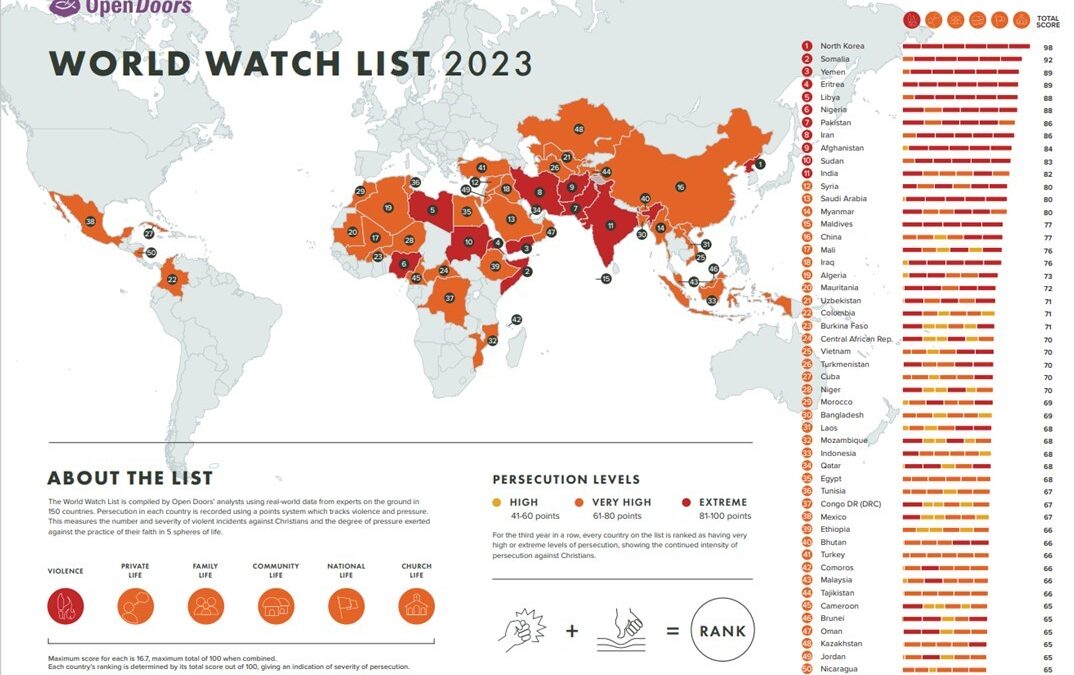 Sub-Saharan Africa faces catastrophic collapse as Islamist violence sweepsa cross region. Sub-Saharan Africa (SSA) faces a vast humanitarian catastrophe, as a wave of religiously motivated violence nurtured in Nigeria (6) has swept across the region, targeting...
read more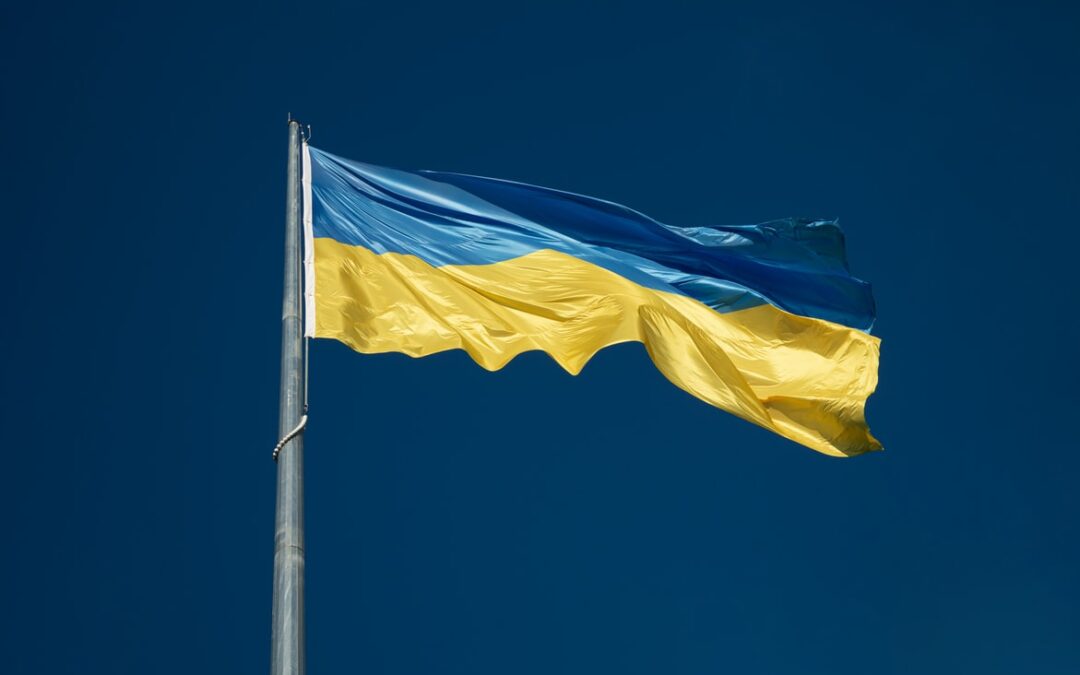 The evacuation of refugees happening in Ukraine right now is massive. This article give us a glimpse of what's happening and how ICEJ is working to help in the crisis. One Voice Magazine is in partnership with ICEJ-Philippines and is currently launching a campaign...
read more