Stories of Hope, Unity and Transformation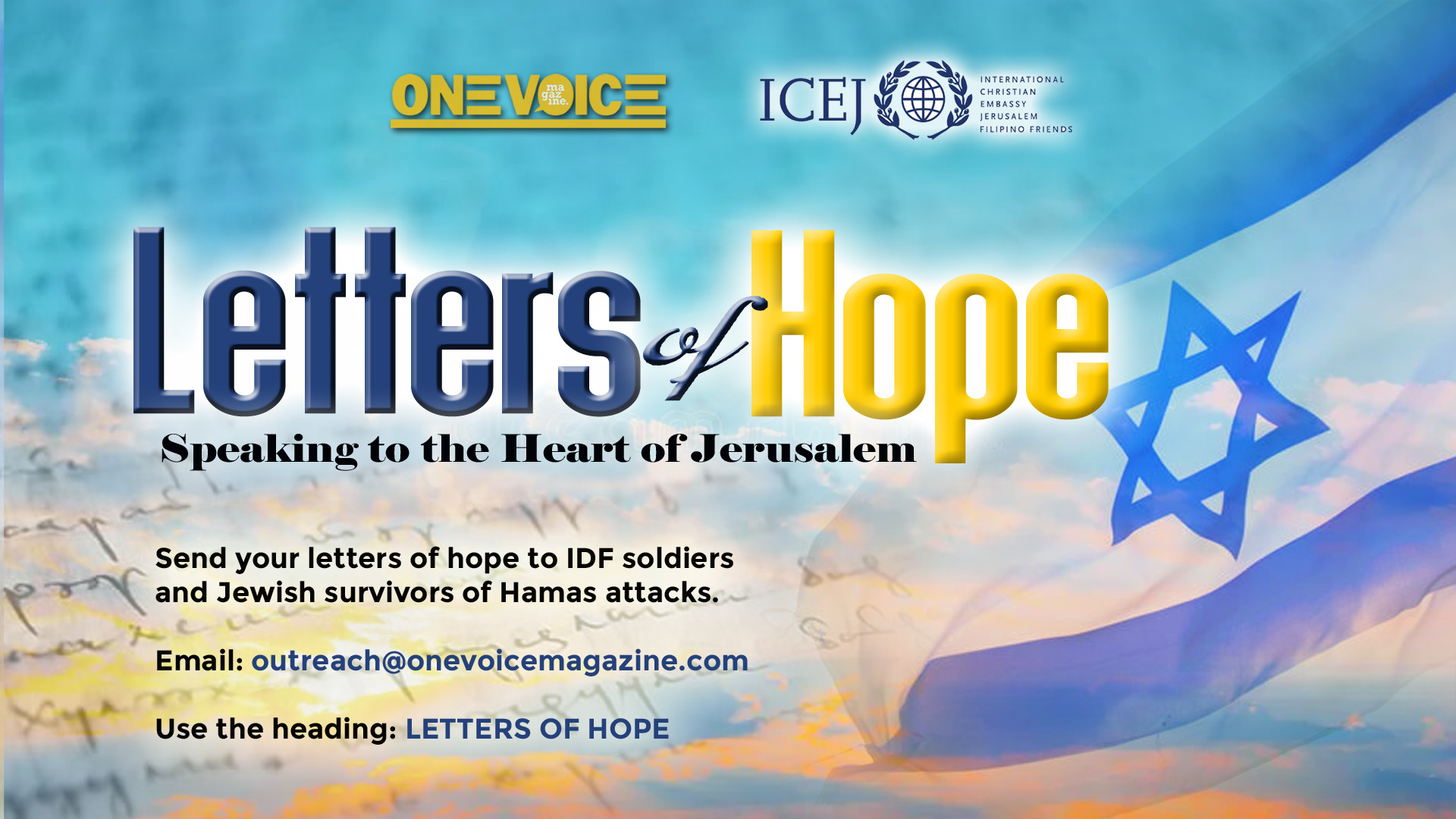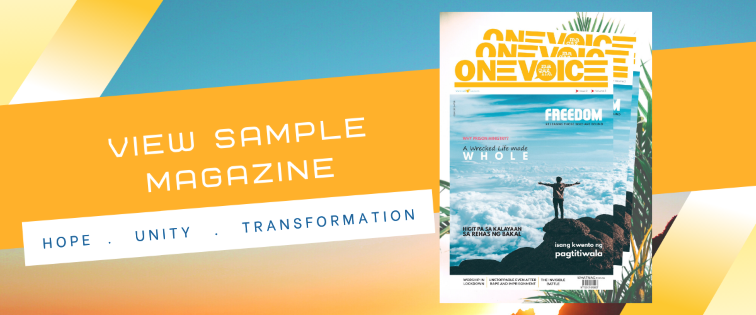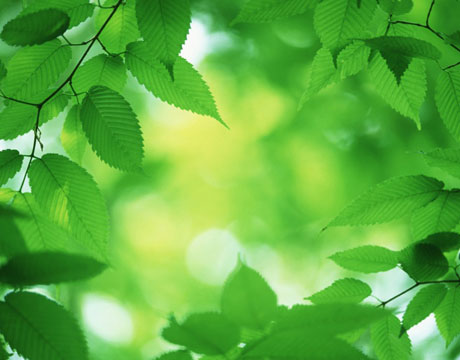 When it comes to taking control of our health and wellness, it's always best to think outside the box and take a holistic approach toward medicine. It's true that conventional Western Medicine has many benefits, and it shines most in the areas of emergency medicine,...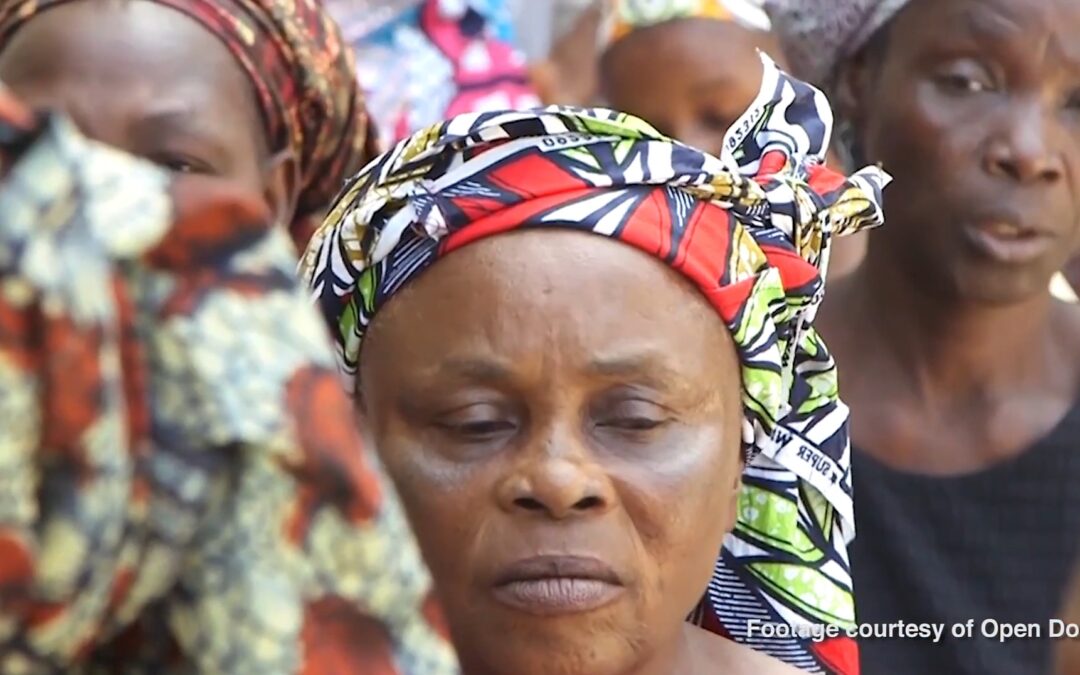 https://youtu.be/BcLfixJ5fHY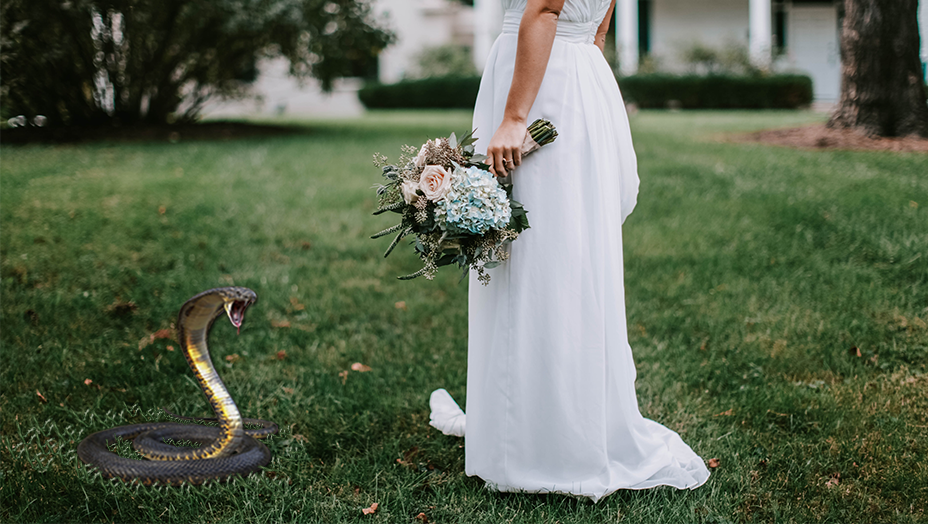 This article was previously published on Sept 9, 2019, under One Voice Magazine's thematic series on DREAMS. We re-publish it today because it aligns with our TRUST series this trimester. Enjoy reading! MY WEDDING BUSINESS I love weddings. As a young girl, I imagined...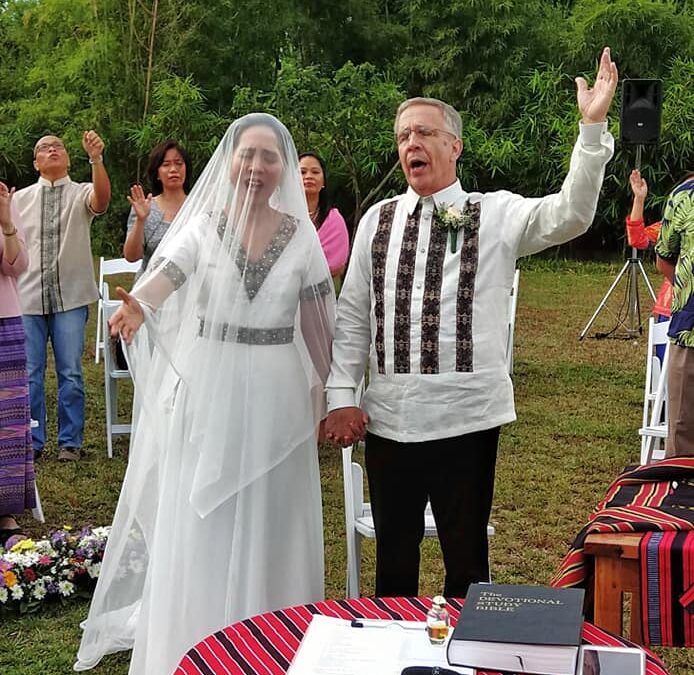 I didn't really know Roce outside of our group conference calls. She worked as a specialist in arts and culture, and she was a fellow-leader with the International Orality Network. Her background certainly gave us common ground for our work and a friendship, but I was...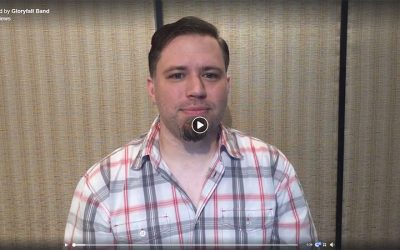 Why is identity important? Why is identity related to the effectiveness of our calling? Is the Church in the state of an identity crisis? Be blessed by the devotional of Toby Huyssen, worship leader of Glory Fall band. ...
No Results Found
The page you requested could not be found. Try refining your search, or use the navigation above to locate the post.