Sub-Saharan Africa faces catastrophic collapse as Islamist violence sweepsa cross region.
Sub-Saharan Africa (SSA) faces a vast humanitarian catastrophe, as a wave of religiously motivated violence nurtured in Nigeria (6) has swept across the region, targeting Christian populations at ana larming rate in countries like Burkina Faso (23), Cameroon (45), Mali (17) and Niger (28). Signs of jihadist expansion are also clearly visible in Mozambique (32), Congo DR (37) and other countries.
This is the disturbing finding of Open Doors' 2023 World Watch List (WWL). The WWL ranks the nations where Christians face the most severe persecution and discrimination.
Other key findings (WWL position in brackets):
North Korea (1) returns to number one, with its highest levels of persecution ever. The rise follows a new wave of violence under its 'Anti-reactionary thought law'.
China (16) is seeking to redefine human rights – away from universal norm and religious freedoms. Dissenting voices such as Christians may be seen as 'troublemakers'.
China introducing sweeping new rules on churches' use of the internet.
Over the 30 years of the Open Doors World Watch List reporting, the global phenomenon of Christian persecution has grown alarmingly.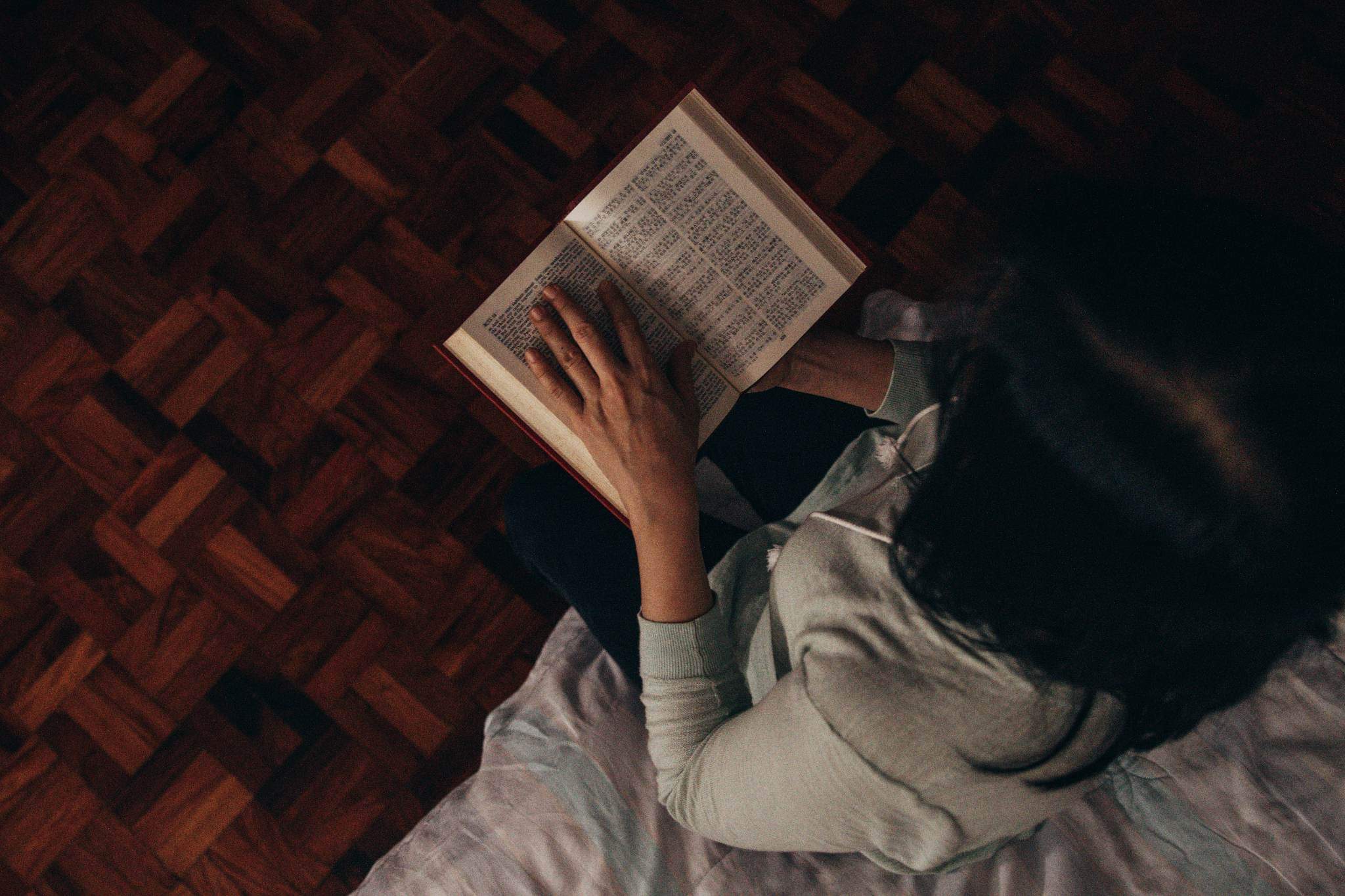 Nigeria and SSA: A continent-wide catastrophe is unfolding
Violence against Christians in Sub-Saharan Africa (SSA) has reached alarming new levels, as violent Islamic militants destabilize the region using extreme violence.
It is most extreme in Nigeria where militants from the Fulani, Boko Haram, Islamic State West Africa Province (ISWAP) and others conduct raids on Christian communities, killing, maiming, raping and kidnapping for ransom or sexual slavery.
Religiously motivated killings in Nigeria have risen from 4,650 last year to 5,014 – a staggering 89 per cent of the international total.
Hundreds of thousands more have been forced into internal displacement or have become refugees.
This year has also seen this violence spill over into the Christian-majority south of the nation.
Violence is only part of the equation, with ever increasing Islamization putting extreme pressure on many Christians in their everyday lives.
Nigeria's government continues to deny this is religious persecution, so violations of Christians' rights are carried out with impunity.
Jihadist violence is becoming commonplace across SSA, with 26 countries in the region scoring very significant levels of persecution. The Islamist campaign of terror is fueled by a lethal mix of trafficking, changes to the climate and an influx of mercenary soldiers from the shadowy Kremlin-backed Wagner Group.
"The whole region is heading into catastrophe," says Frans Veerman, Managing Director of World Watch Research. "The aim of the jihadis is to destabilize the entire region, establish an Islamic caliphate – ultimately across the entire continent – and, long-term, they are confident this is within their reach. They are helped by other Islamists focusing on non-violent, systemic Islamization.
"It isn't just governments in Africa that aren't facing up to the true nature of this religiously motivated purge, it's governments across the world. The price of this denial is incalculable, not just to Africa, but to the whole world."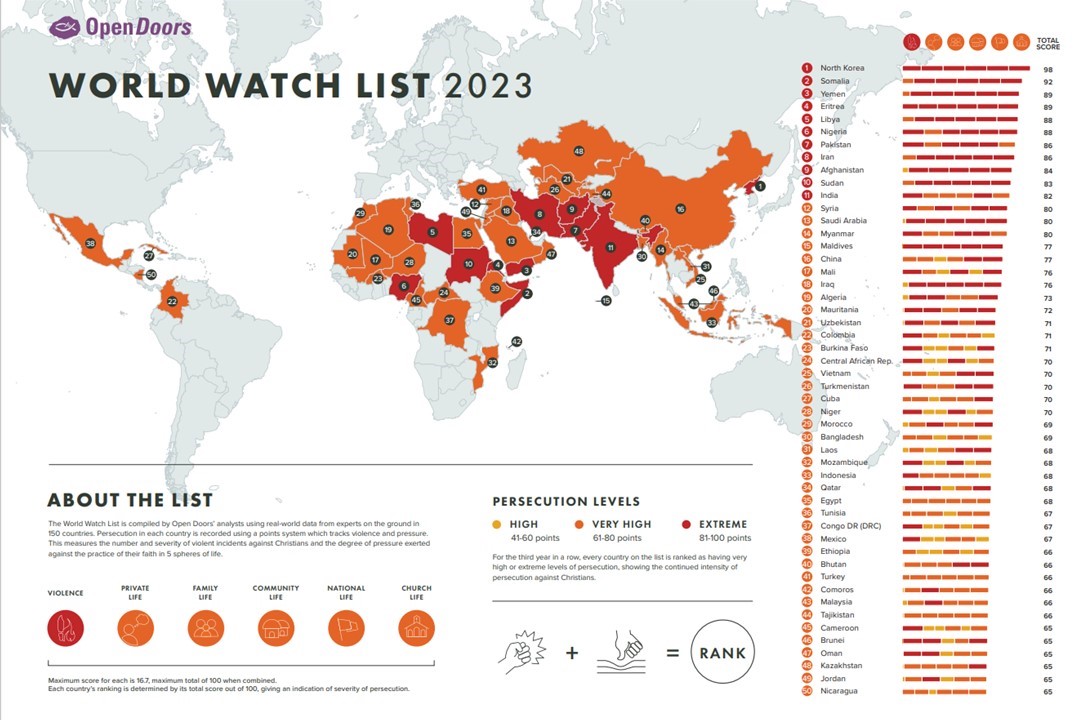 North Korea: Number one again as it enforces "Anti-reactionary thought law."
North Korea has returned to the top position, where – with the exception of the last reporting period – it has remained since WWL 2002. This year sees its highest ever persecution score. This reflects an increase in arrests of Christians and more underground house churches discovered and closed. Arrest means execution, or life in one of the nation's horrifically inhumane camps for political prisoners, where prisoners face near-starvation, torture and sexual violence.
The new rise comes with the enforcement of the new "Anti-Reactionary Thought Law" which criminalized any published materials of foreign origin in North Korea, along with the Bible. It has led to the imprisonment or execution of teenage boys watching South Korean shows such as Squid Game. However, it is also being used to track down Bibles or any other Christian materials, printed or electronic.
"Christians have always been in the front line of attack for the regime. Their aim is to wipe out every Christian in the country. There can only be one god in North Korea, and that is the Kim family." Timothy Cho, North Korean escapee.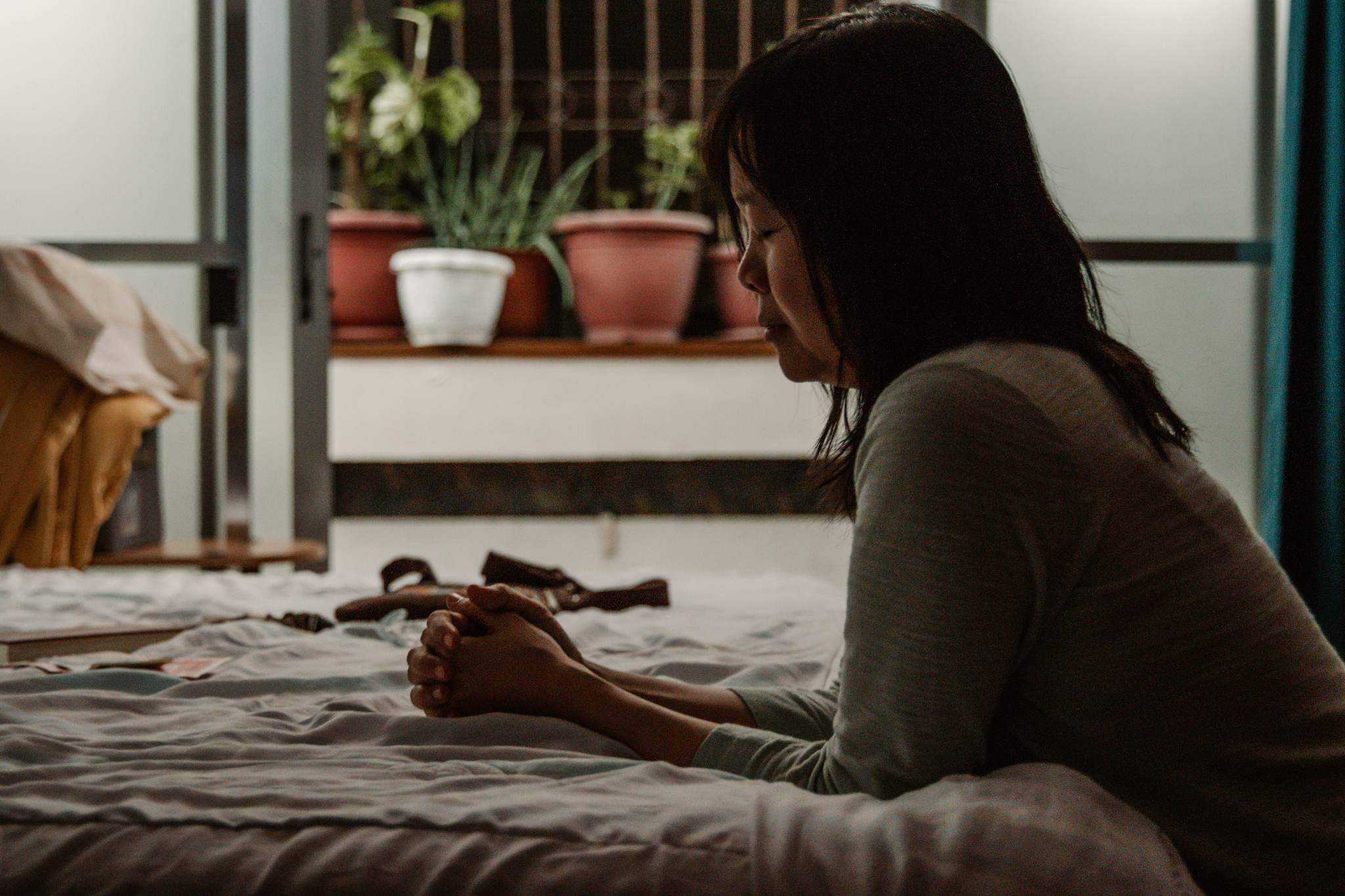 Afghanistan – One year on
Afghanistan (9) has fallen from no.1 in 2022 to no.9 in this year's list. However, the sharp drop offers little cheer.
After the brutal takeover in 2021, many Christians were executed, as the Taliban went door-to-door to root out believers. Many Christians went deep into hiding or fled overseas.
Over 2022, the Taliban's focus has intensified for rooting out those with links to the old regime, more than uprooting the very small number of Christians remaining.
Life for many Christians who have fled to neighboring nations is very insecure:
"Our situation is desperate. My mother and I managed to cross the border into another country. I am praying that I can leave this country and go somewhere safe. I may have to go into hiding or I'll be deported to Afghanistan. If that happens, I may be killed." Zabi (pseudonym), Afghan Christian refugee.
Meanwhile, the Taliban, desperate to keep the nation functioning are keen for expatriate workers such as doctors or engineers to operate in the country. Expatriate religious affiliation is not so strictly monitored – affecting the overall persecution score.
30 Years of the World Watch List – a shocking trend
Over the 30 years of the Open Doors World Watch List reporting, the global phenomenon of
Christian persecution has grown alarmingly.
Globally, more than 360 million Christians suffer at least 'high' levels of persecution and discrimination for their faith.
In 1993, Christians faced high to extreme levels of persecution in 40 countries. This number has nearly doubled to 76 countries in 2023.
In the top 50 alone, 312m Christians now face very high or extreme levels of persecution.
Worldwide, one in 7 Christians now experience at least 'high' levels of persecution or discrimination; with 1 in 5 in Africa, 2 out of 5 in Asia, and 1 in 15 in Latin America.
Other trends in brief:
The Christian church continues to dwindle in the Middle East.
It has been unable to recover after the upsurge of Islamic State, despite a reduction in the number of Christians killed in recent years (one exception is Syria (12), which has seen a wave of violent incidents in the WWL 2023 reporting period.) "This is the cradle of Christianity, and much of the church is losing hope – the diet of discrimination and poverty is too much to bear, especially for the young who see no future here as believers." Rami Abed Al-Masih, Advocacy Regional Manager for the Middle East and North Africa.
Yet another Latin American country enters the list (Nicaragua at 50).
Direct Government oppression against Christians seen as voices of opposition is rife in Nicaragua, Venezuela (64), and Cuba (27), where Christian leaders were imprisoned without trial for their part in last year's demonstrations. In many countries in Latin America, organized crime has taken hold, especially in rural areas for Christians who speak out against the cartels' activities.
Glimmers of hope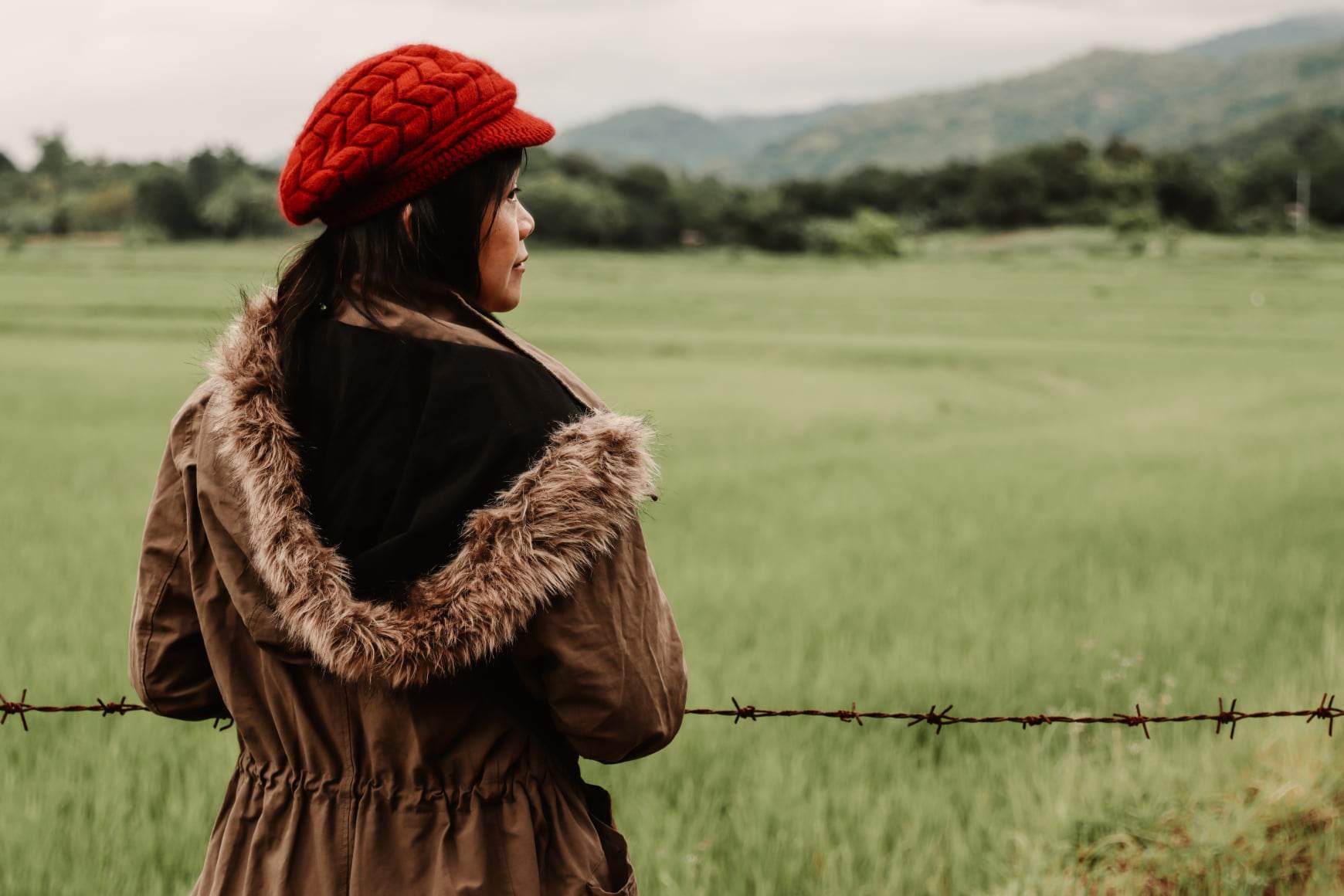 The total number of Christians killed for their faith decreased slightly from 5,898 recorded cases (WWL 2022) to 5,621 (WWL 2023) – the clear exception being Sub-Saharan Africa, as outlined above. The total number of Christians abducted for faith-related reasons increased from 3,829 recorded cases (WWL 2022) to 5,259 (WWL 2023).
There has been promotion of greater tolerance in a number of Middle Eastern countries, including Bahrain (55 points) and the UAE (62 points), and also in Egypt (68 points). Unfortunately, state persecution of converts from Islam to Christianity continued unabated in Egypt. Qatar (68 points, down from 74) also has a lower persecution score this year. This was caused by the fact that no additional churches were forced to close in the WWL 2023 reporting period. However, many churches closed in the previous reporting period remained shut.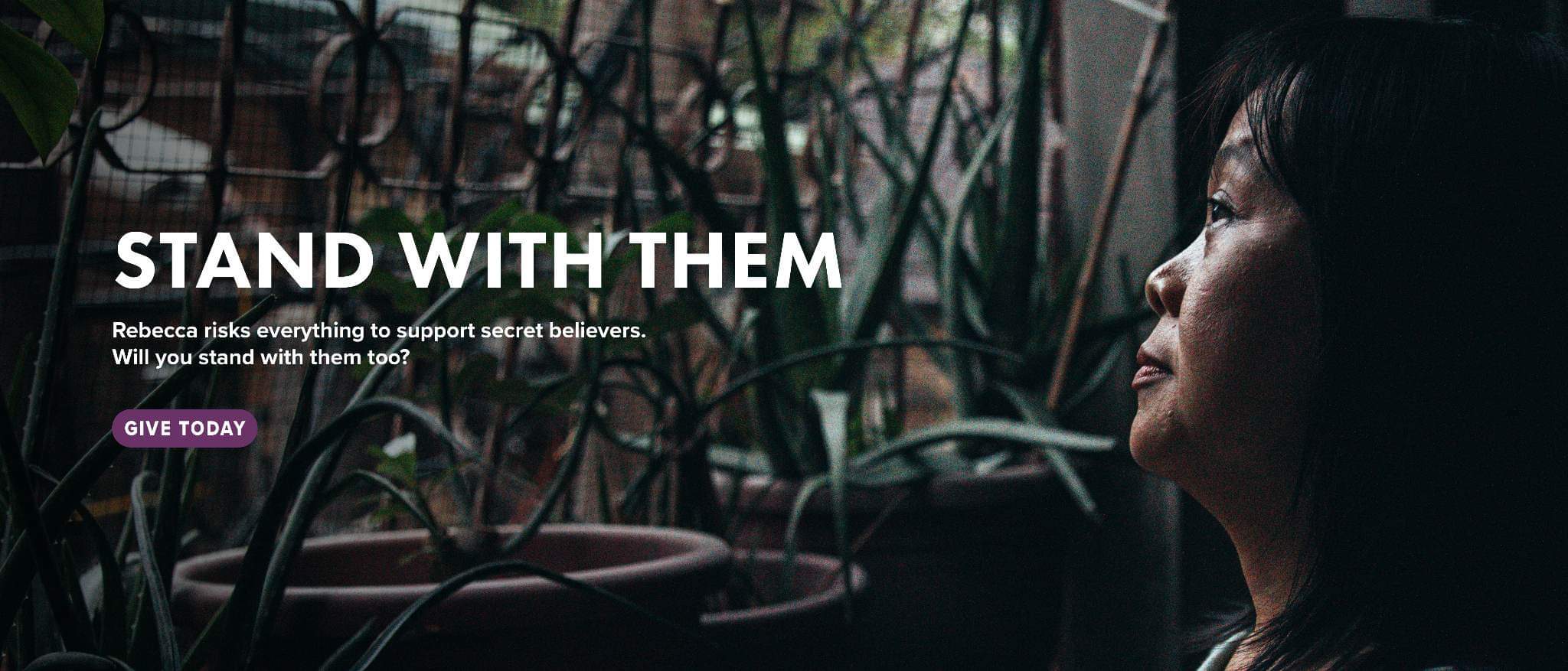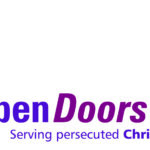 Open Doors is a ministry serving Persecuted Christians worldwide. We help provide Bibles, trainings, literacy programs, livelihood support, and advocacy to Christians suffering for their faith in Jesus. For over 65 years, Open Doors has been standing side by side with the Persecuted Church to "strengthen what remains and is at the point of death". (Revelation 3:2) For more of our work and how you can join us, please visit www.opendoors.ph or our Facebook Page: Open Doors PH.