Our Vote Matters
Topmost on everyone's mind as I write this is: "Who will be the next president of the Philippines?"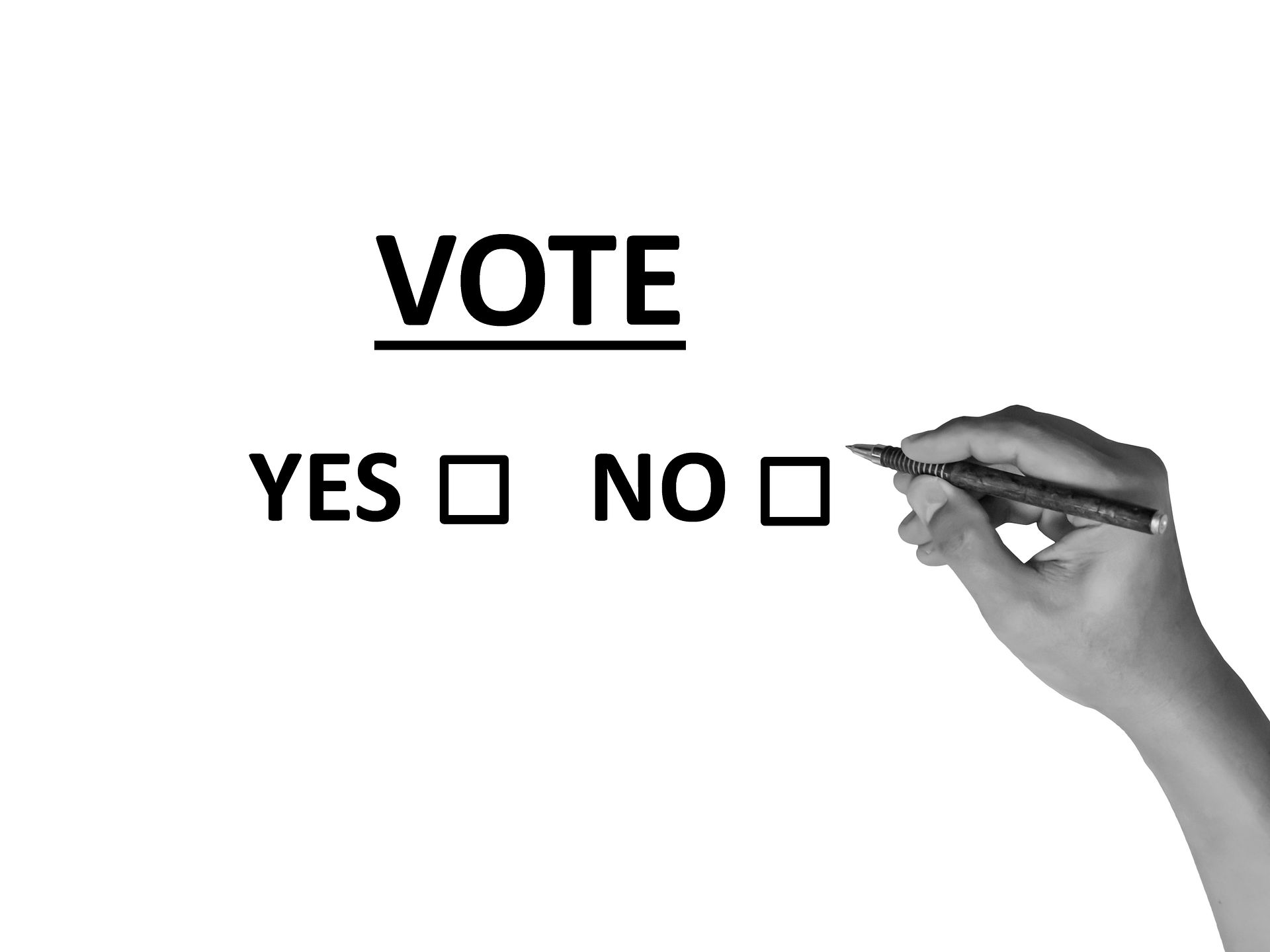 My president. Your president. Whoever wins the highest votes will get to sit in the highest seat of power in the nation, whether he or she was "my choice" or not. At the end of the day, we will have to yield to the power of the collective choice of our votes, and hopefully, we can smile at whoever is appointed ruler of the republic.
Because of this, our voices do matter. Our votes do matter. We will have six years opening ourselves to this leader. His or her choices will spell how the Philippines will fare in relation to China, how we build our economy and infrastructure, how we manage policies on Covid-19, gender issues, divorce, abortion, among others. We will be impacted by whatever moral compass the president lives by, too. And we might find ourselves asking: Can I truly submit to this kind of leadership?  
We are a nation that has been wanting change for such a long time. We are tired of the old politics, the old excuses, the systemic corruption, and the blind eye toward justice. It is a good thing that as a people, we have not lost hope. We still cheer for whoever we believe can make a difference. Somehow, deep in our hearts, we know that change CAN happen. It must happen or else the Philippines becomes a gaping hole of misery. And being human, we put a face to that change.
The Face of Change  
As we transition to having a new president, I certainly hope that this new leader will inspire and catalyze the transformation that can take the Philippines toward success. Still, the transformation of a nation does not only rest on the shoulders of one stellar individual. It also rests on us. What are we doing for the nation? What will we do to support our incoming leadership?
Also, should our concern for the nation last only as long as the elections? What happens after all the hype? And will we always look for holes in our leaders (because we have a knack at spotting holes that keep repeating themselves)? Or will we take a proactive stance and do what we can to plug holes we already see? Since many of us hold our presidentiables to the standards of competence and/or past achievements, what happens when we evaluate ourselves? Do we ask ourselves how competent we are as good citizens of this nation? Have we done anything to help the Philippines rise?
We, as a people, are blessed with the value of bayanihan, or helping our neighbor lift their burdens, making them our own. What if we help our leaders, too, making their burdens our own? It's a beautiful trait when we think of collectively lifting our nation. Unfortunately, we also have a tendency for crab mentality, where we bring people down—mostly out of envy. Can we choose to lift people—especially our elected president—in this coming season, regardless of who wins? This does not mean we stay quiet in the face of injustice. Far from it! But we can work constructively to carry their burdens, the nation's burdens, to foster hope.
It will be a big challenge.
And the biggest face of change will be ours.
What I Look for in a President
In a private Facebook post I did recently, I asked my friends what values they looked for in a president. What were their non-negotiables? Their lists contained many similar answers, answers such as:
Integrity
God-fearing
Good leadership
Competence
A strong sense of nationalism
There were other answers such as a stable family life, a good educational background, and prudence (especially with words). Reading the lists made me muse that even if people have different choices for a president, we long for similar things in a leader.
I believe it is important that we know what we want. When we take the time to define a true leader, we give a reflection of the standard we want for our nation. This ought to be a standard we want for ourselves.
Therefore, vote we must on May 9. We can each use our voice by voting for the leader whom we believe can fit the role of president.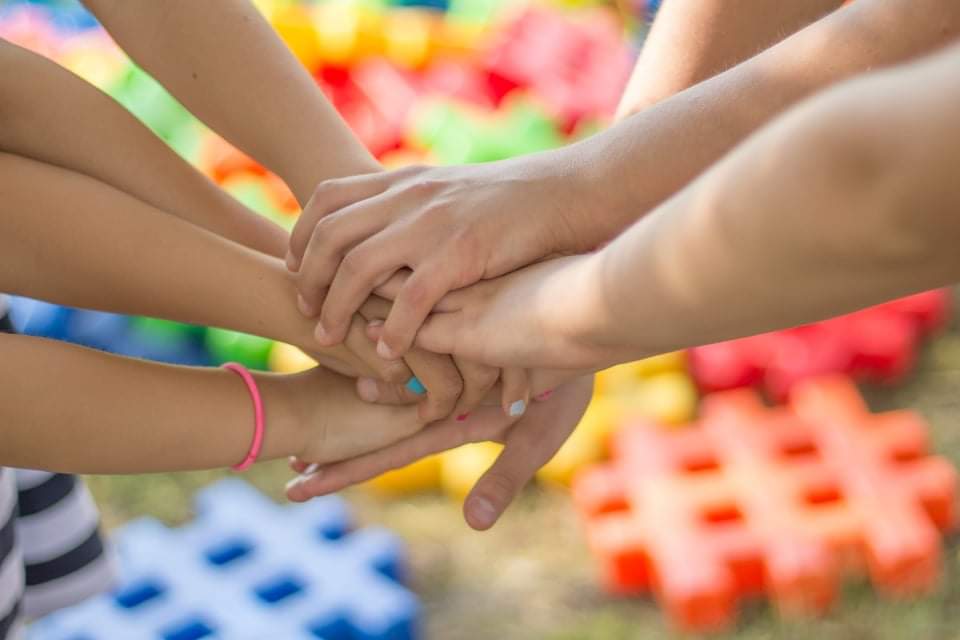 On my end, I am looking for a president who lives by principle and who can stand unashamed before the Lord and the Filipino people when it comes to decision and action; a president who can also stand before other nations to represent the Philippines; a president who is not afraid to pursue righteousness in the midst of a corrupt system; a president willing to make tough decisions to benefit the Filipino people—even if these decisions are unpopular; and a president who knows what it means to work hard to make the Philippines the best it can ever be.
There is a destiny that the nation has in the sight of God. I'd love to see a president who will seek God and want to see the Philippines reach its highest potential.
Another Way to Use Our Voice 
One day, while contemplating on the second trimestral theme of "My Voice" for One Voice Magazine, I felt God impress on me that there was another way to use "my voice" for the good of the nation and nations. This is beyond voting. This is when we use our voice before the throne room and engage with God, interceding for the destiny of the nations.
Prayer may take an exercise of patience and diligence for some, but if we truly want to see change in the nation and shift our destiny as a people, we can stand in the gap and undergird the purposes that God wants to birth in the land. We can do this for the Philippines, and we can do this for the other nations of the world.
God loves the nations of the world. If He didn't, then the Bible would not emphasize, "For God so loved the world…" in John 3:16. And whatever God is passionate about—whatever He loves—we should be passionate about. It may not come naturally to our lazy selves to spend time on our knees and pray for the nations, but we can choose to partner with God and ask Him for grace to learn His ways and to join Him in His passions and love for the nations.
In addition to this, we can lift up to the Lord whoever becomes president of the Philippines. We can pray that God's purposes and wisdom flow through this person. Whenever we pray for our leaders, the whole land will be affected.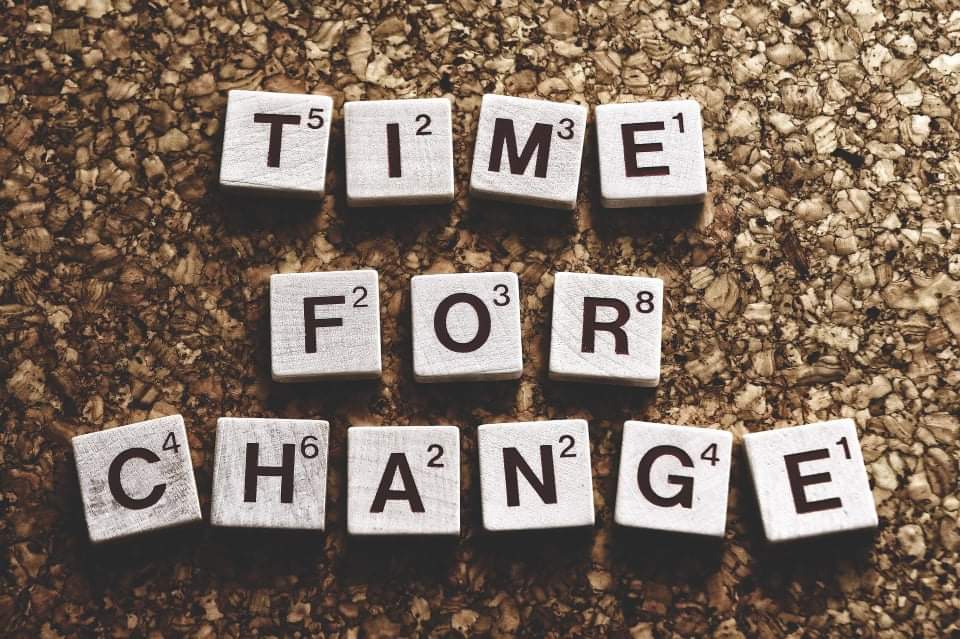 "Show me a righteous ruler and I will show you a happy people. Show me a wicked ruler and I will show you a miserable people." Proverbs 29:2 GNT
Let's make our voice matter in this very crucial season of our nation. The destiny of the Philippines matters so much to God, it should matter to us!
One with you in this journey of life,
Janina Marie Rivera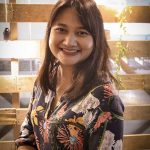 Janina Marie Rivera is the author of the book, A Night Bird Sings of Blindness and Fear and has co-authored the devotional, Dawns, published by OMF Literature. She is a contributing poet in the books Joyful Light and Whitmanthology: on Loss and Grief by Various Authors. She is the Editor-in-Chief of One Voice Magazine.