A rotund man walked wobblingly past me, each of his oversized hands clasping a clearly undernourished one—a little girl on the left, and a tiny boy on the right. There was a jolly procession behind them, too: other equally young children from the slums. As this guy prattled along with a foreign accent, I could tell that he was a tourist. From the looks of it, he could've very well passed for a missionary out on an outreach activity with these street children.
And yet, something just wasn't quite right.
Seconds after this seemingly happy group passed me by, I distinctly heard an inner voice telling me words that sent chills up my spine: "That man is a pedophile. Stop him."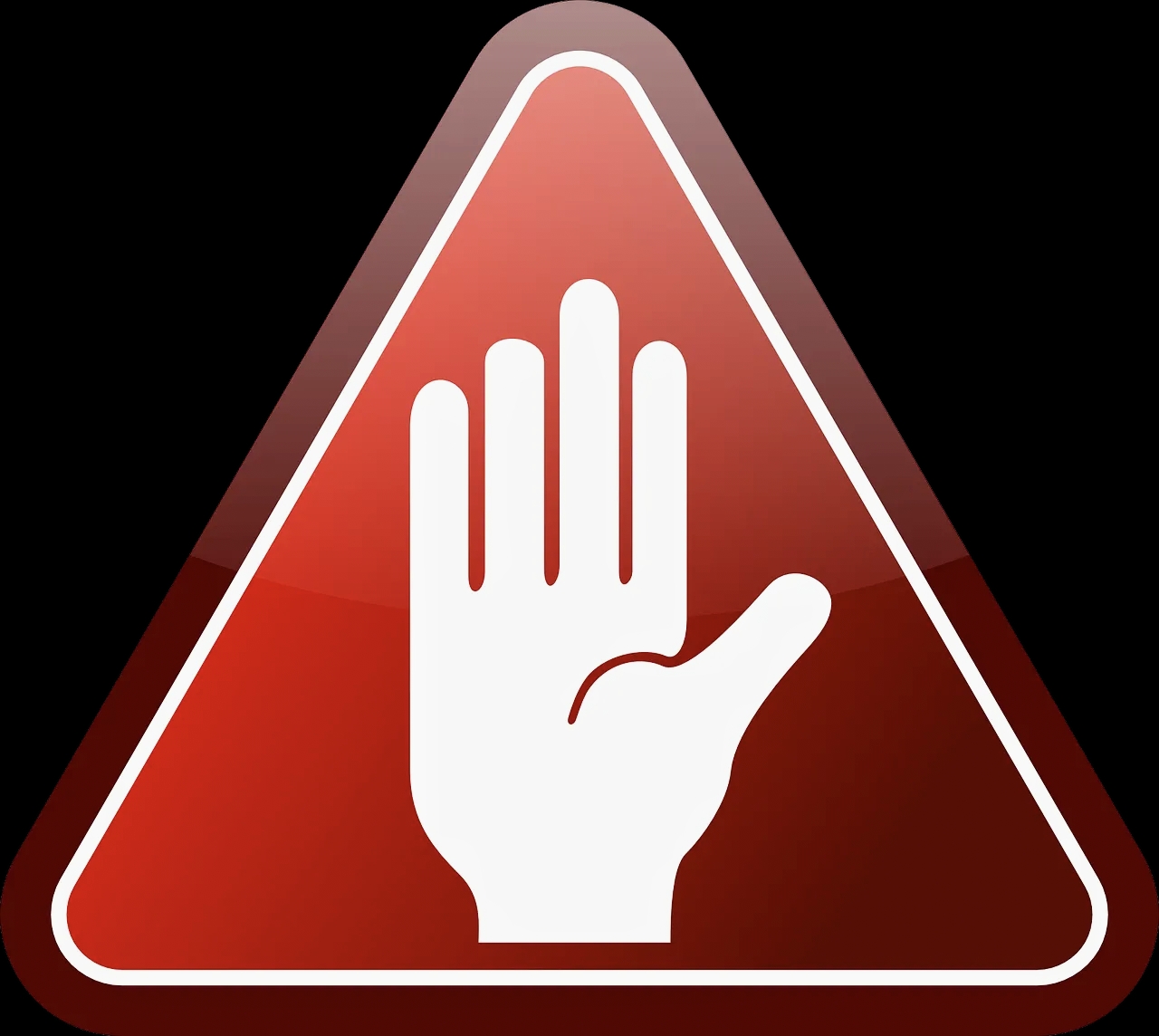 In the Bible, you would hear of the "zeal of the Lord" filling people upon receiving their mission or a particular task for the moment. No sooner had I heard this familiar "inner voice," I felt unusual courage burning in my veins. If ever I had an encounter with righteous indignation, I'm pretty sure this was it…though for a split second, the logical side of me also figured what embarrassment this could spell should I be mistaken. But as I hastened my steps and caught up with this pale guy with a Cheshire-cat grin, the accuracy of what I had heard further solidified. (Just to clarify, this impression was not based on his looks, but on a foul spirit that I sensed, and of which I couldn't put my finger on just yet.)
"Hello, Sir." I cheerfully said. "Perfect day for a walk, right?"
"Oh, yes…" he replied, his face the makings of a saint.
I then pressed for a little information: "May I know where you plan to take these children?"
"Just right over at the park. We're going to have a lot of fun!"
On any given day, this would've been a very common answer from people who like kids a lot, and I could have just let them all go; yet God's voice kept pushing me to go one step further. Finally, I ended up saying words I knew could have only been supplied by the Father Himself:
"Sir, YOU touch even one of these precious children, and I promise you this: You WILL see yourself behind bars."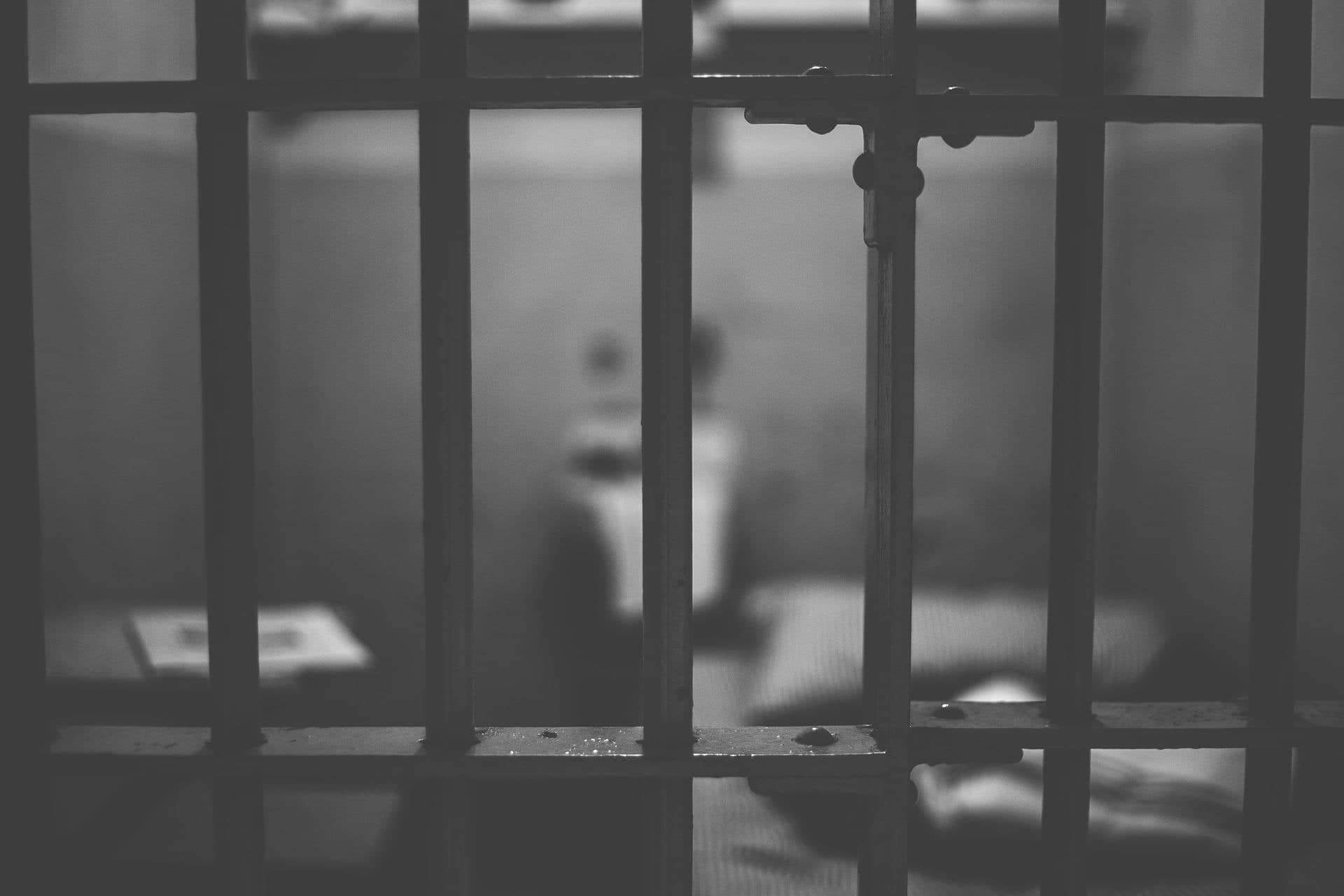 The stranger froze in his tracks, eyes wide open in disbelief and staring straight into mine.
"I would never do such a thing! I just told you: We're on our way to the park—to have fun."
Not about to be brushed aside lightly, I then walked even closer so he could hear my voice (this was pre-pandemic, so social distancing was still non-existent): "Mark my words: Touch or harm these children, and you will find yourself in jail."
Indignant, he strode away, all the little ones in tow. In the meantime, I heard the same divine voice instructing me to rush to the nearest police station. There, I quickly described the man whom I had seen, sharing my testimony even without any evidence. I had an inkling that there were people who consider "hearing God's voice" spooky and weird, and so I was aware that the police officers may have found me crazy and maybe, doubtful about my allegations. Still, I insisted that they be on the lookout for this person whose motives would soon unfold. I encouraged them not to delay.
Two nights later, as I was watching the evening news over dinner, this headline suddenly flashed on the screen:
"Male foreigner arrested after having molested several children in a rented room."
I almost heard a pin drop as I looked closely at the man's features. True enough, it was EXACTLY the same guy whom I had confronted two days ago. I cried as I prayed for the children whom this man had harmed.
Never underestimate the power of hearing—and heeding—the Lord's voice.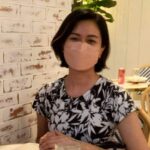 For over a decade until the start of the pandemic, Joannie was involved in an independent children's ministry reaching out to some of the poorest in her city. Having also majored in Diplomacy & International Relations at Messiah College, she continues to teach intercultural communication and English skills to corporate clients from around the globe.
It was during these past two years that Joannie heard God's prompting to join the ICEJ-PH Family. And, happily join she did.