Editor's Note: This week, we take a look at prison ministry. Why do people reach out to those behind bars?
Jayson Belleza gave us his thoughts when asked this question. His story of freedom was published on our website last August 4, 2020, as well as in our print issue, ONE VOICE MAGAZINE: A NEW DIRECTION. You can read the three parts of his freedom story here: PART 1, PART 2, PART 3
Why Prison Ministry?
I do prison ministry because I was also a captive, and I know what it's like to have Jesus set me free! I've never personally been in prison myself, but I had family members, my father and my brother, who experienced being in jail. That's one reason why I had the passion to serve people in prison. Another reason was that when I was being rehabilitated for drug addiction, I joined outreaches that ministered to prisoners. From these experiences, God placed the burden of prison ministry in my heart.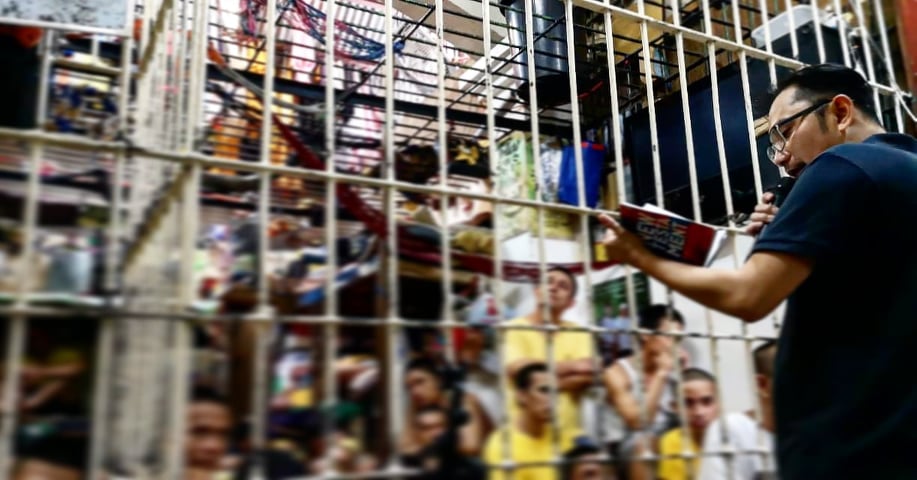 Prisoners Are People in Need
Prisoners NEED Jesus, and someone has to bring Jesus to them! Many people want to see change, but only a few are willing to take the difficult steps towards it. In our prison ministry, we don't do anything spectacular—we just make ourselves available. We allow Jesus to make us His hands and feet in reaching out to these people. Prisoners need to hear the Good News of the Gospel of Jesus, and someone has to be the VOICE to speak to them. Faith must arise in them. As the Scriptures say, FAITH COMES BY HEARING. If no one steps in, the Kingdom of God won't advance. If we are silent, these prisoners will perish without hearing the hope of second chances through Jesus.
We do prison ministry because the word of God says in Isaiah 61:1, "The Spirit of the Sovereign LORD is on me, because the LORD has anointed me to proclaim good news to the poor. He has sent me to bind up the brokenhearted, to proclaim FREEDOM for the captives and release from darkness for the prisoners."
Prison ministry is in the heart of God. Jesus said in Matthew 25:36, "I needed clothes and you clothed me, I was sick and you looked after me, I was in prison and you came to visit.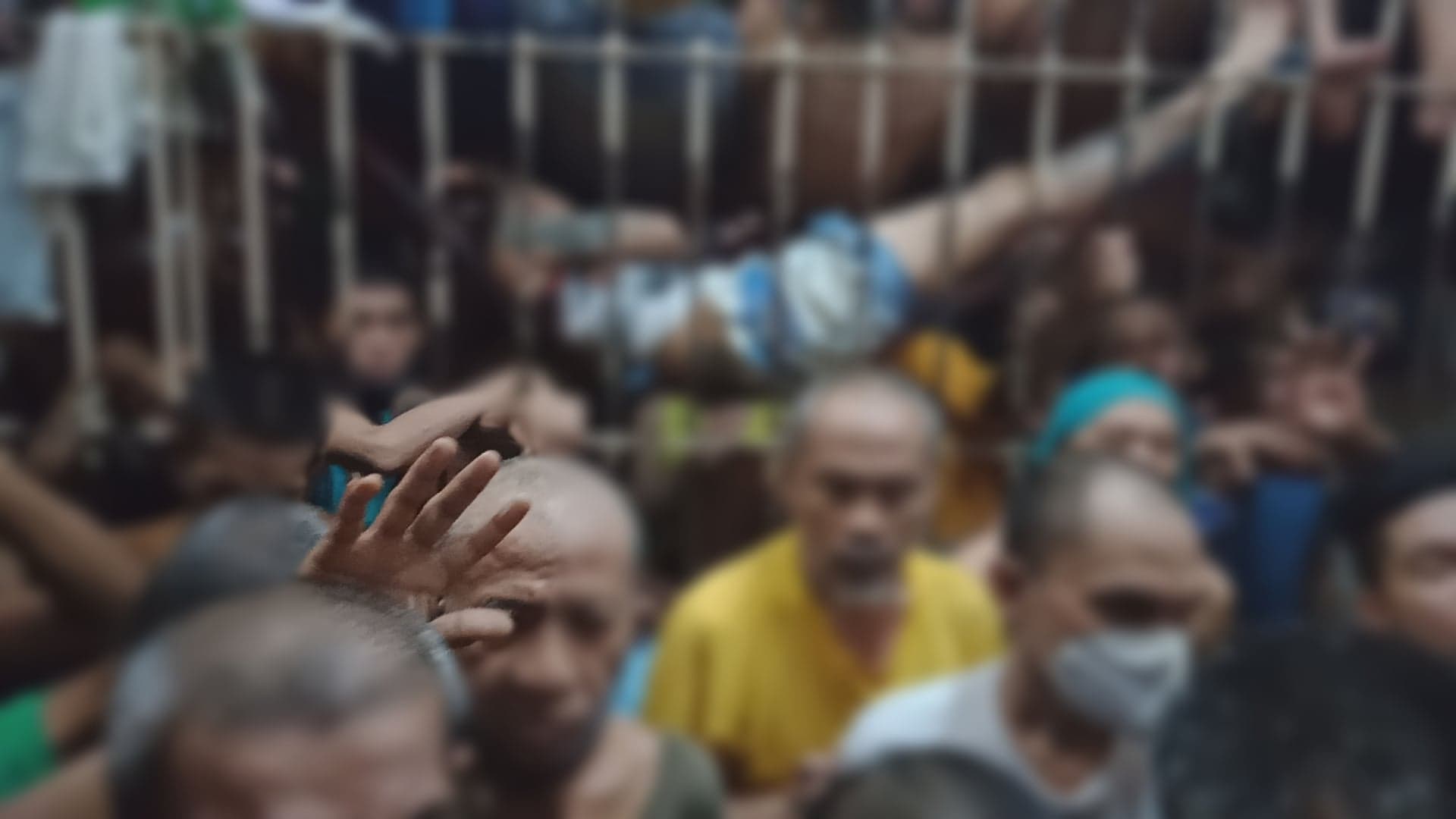 Why Do We Keep On Doing Prison Ministry?
We continue doing this ministry because God is moving! PEOPLE ARE GETTING SAVED. His goodness is drawing them back to Him!
Before the pandemic, we at HELP International CMC Philippines usually served around 250 inmates, but the number increased during the pandemic. At least 500 inmates have now heard about the Gospel. In our weekly worship service, an average of 10 people give their lives to Jesus.
Heaven is rejoicing! Jesus is crowned with a bountiful harvest!
We continue because Jesus loves them so much! As a person who has been a recipient of God's mercy and grace, it is my joy to be His channel. God's heart is beating for the prisoners! He loves them as much as He loves you and me. nd that can only happen through Christ Jesus.
I continue doing prison ministry because I love Jesus, and I love the people behind bars. It breaks my heart when the world judges and abandons prisoners. It rips my heart to hear that they are just a number, a mere part of statistics. They have names! And my God knows all of them! I want to remind them that they are loved, not condemned. They are wanted, not rejected. They are valuable! I want to remind them over and over again how precious they are in God's eyes, and that there is hope even in the midst of captivity; I have experienced it myself!
To support the work  of Jayson Belleza through HELP International CMC, Philippines, you can give financially to these details:
Account Name: HELP INTERNATIONAL CHRISTIAN MISSIONARY COMMUNITY INC.
Bank Account #: Metrobank, 276-3-276801679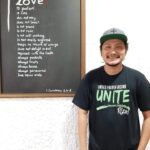 JAYSON T. BELLEZA is part of the Leadership Team of HELP International CMC Philippines. He is a "House Parent" at the Set Free Center. Jason is also a Prison Ministry Head at the HELP International CMC Phil.