Dear Readers,
We decided to extend our theme on DREAMS for one more month, simply because there were still so many stories to unearth; stories like diamonds that we just couldn't throw away or change the angle of. It is our hope that as you read our September articles of how ordinary people like tricycle drivers or construction workers or candy vendors have dreams— you, too, will stir with hope again for dreams that God wants you to fulfill!
The past two months have been a wonderful journey with you. Thank you for being a part of our story when it came to Kapatid, Kasama mo 'Ko 2, our outreach to the Aetas of the Pokis/Poquiz tribe. It was truly a time of honor, generosity, and unity as we listened to the hearts of our natives, sharing with them precious commodities like time, food, clothes, toys, and educational kits. The dream of the Poquiz tribe is EDUCATION for their people; hence, it was a privilege to be able to lend some strength toward their dream!
We also hope that you enjoyed our soldier stories on the Marawi series, "Fighting for Marawi: Soldiers Who Dare to Dream." It was awesome getting to know these soldiers in the Philippine Army and releasing their stories to bless the nation. For truly, aren't these brave men and women who risk their lives on the battlefield doing so for the dream of a better Philippines?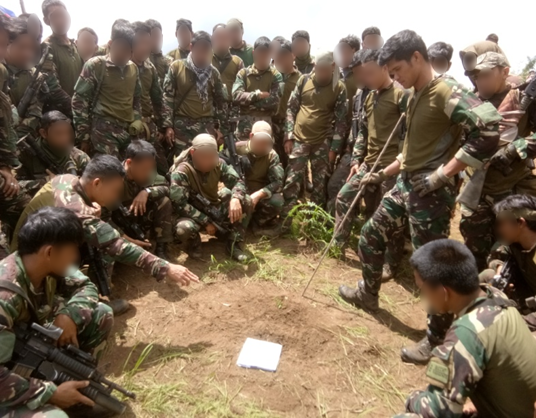 Our next story series is entitled, "Ang Araw Ay Sumisikat Sa Lahat." We would like to invite everyone who is part of the One Voice Journey (yes, especially YOU readers) to be pro-active in dreaming and spurring others to dream. With all the negative news we read and see everyday, and with the struggles we have on a personal level, perhaps we can be advocates of HOPE. After all, the sun certainly rises on everyone, bringing new mercies from our Savior.
How can we spread hope together?
We'd like to invite you to capture stories of ordinary people by taking a photograph of them and writing a super short write-up with a simple question:
What is your dream?
It is possible that this dream has been fulfilled, or is in the process of being fulfilled. You can write about this dream and use the hashtags: #IdreamwithONEVOICE and #AnoAngPangarapKo? Then, simply post this online on Facebook or Instagram. Of course, you will have to make sure that the person you are featuring gives his or her consent/permission to you. These features may or may  not be official articles on our website, but they are stories that we believe have power to ignite the common man. And we don't mind at all if your stories find wings of their own!
Why are we doing this? Because we want people to dream again; to hope again; to be excited about their own personal stories; to be inspired to live for tomorrow.
Here's a sample of how it can look like on social media: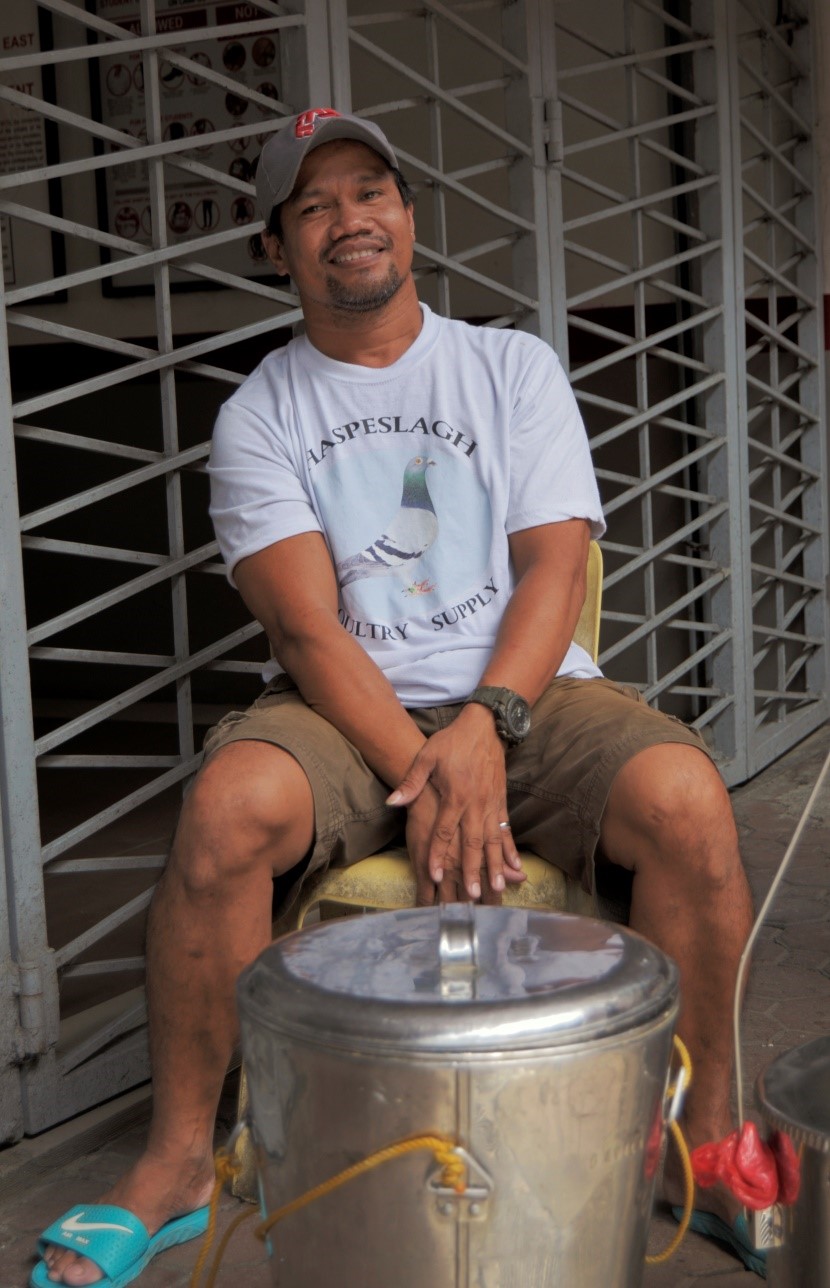 Ako si Jaime Avila, isang magtataho. Pangarap ko ang magkaroon ng sariling factory ng taho, upang matustusan ko ang pangangailangan ng aking pamilya at magkaroon sila ng mabuting buhay.
#IdreamwithONEVOICE
#AnoAngPangarapKo?
#AngArawAySumisikatSaLahat
Dreams are very special to the heart of God, especially when we embrace the fact that WE ARE HIS DREAM—sons and daughters who call Him our Abba Father. I believe that when we dream, we delight His heart. I can imagine Him thinking, "Oh, look at that dreamer! Isn't he just like Me?"
In fact, we can start with ourselves? Let's personalize it:
What is MY dream? 
We hope you can be part of this campaign, #IdreamwithONEVOICE and #AnoAngPangarapKo? Whether you live near or far from us, we believe that DREAMS are one way humanity can speak with a united voice.
Let's do our little share to make this world a more inspiring place, shall we? Let's hope for better tomorrows! Let's dream again!
One with you in the DREAM PAGES of life,
Janina Marie Rivera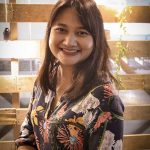 Janina Marie Rivera is the author of the book, A Night Bird Sings of Blindness and Fear and has co-authored the devotional, Dawns, published by OMF Literature. She is a contributing poet in the books Joyful Light and Whitmanthology: on Loss and Grief by Various Authors. She is the Editor-in-Chief of One Voice Magazine.