Heroes and Villains
Our life story, the stories of our loved ones, our belief system, and how we grew up which includes our traumas, past pains, fears, and anxieties; the mainstream media and social media; our moral values and religion; how we view God and where we put our trust and hope can be some of the many foundational attributes that affect our perspective. They are the unseen filters through which we view our lives, the nation, and the world. 
Our worldview is shaped through these lenses, and each of us takes on a role. We would love to believe that we will always be the Hero in the story of our lives–but life happens, choices are made, and sometimes, no matter how good our intentions may be, we find that in other people's perspectives, we are the Villain in their story.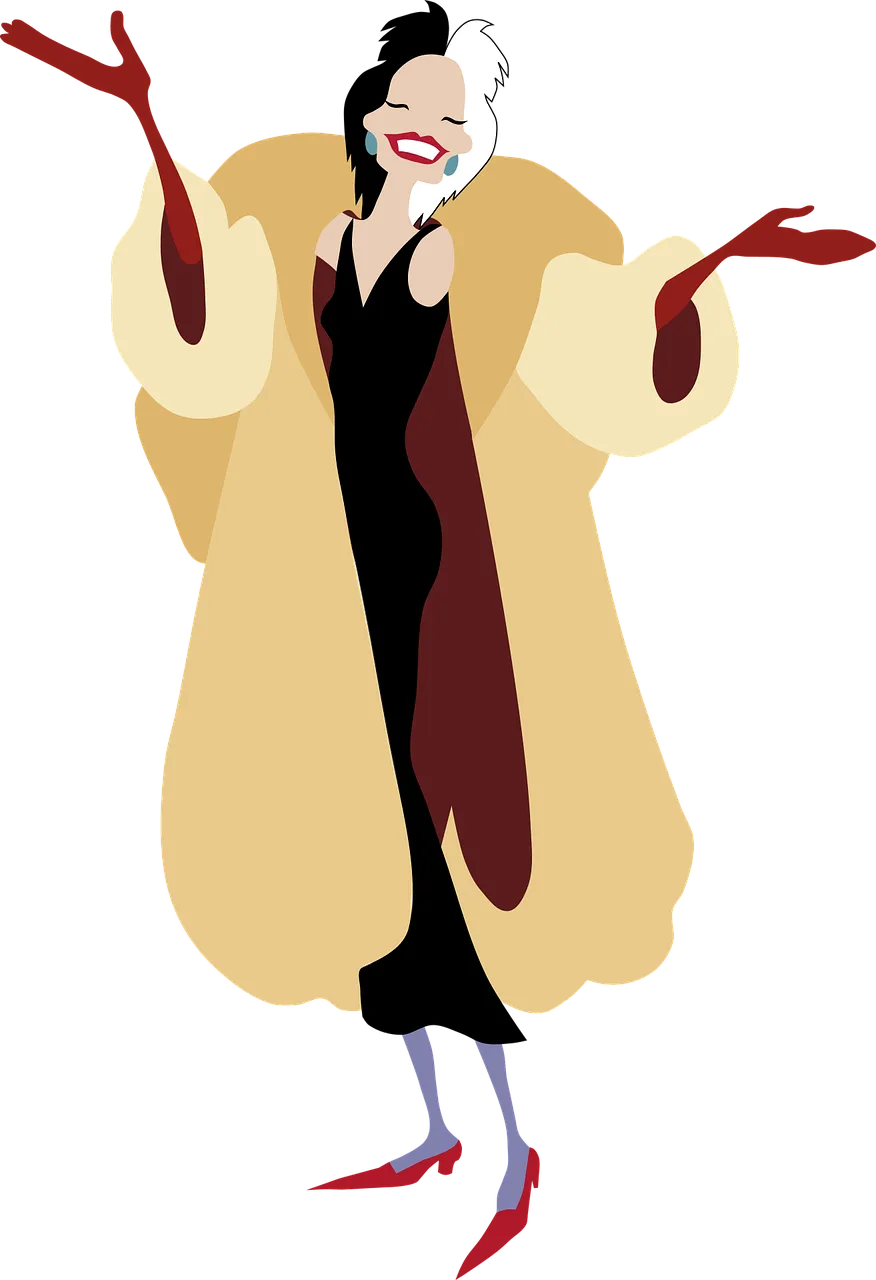 The 2022 election process has no doubt stirred the waters of "Heroes and Villains." Each camp believes they are the rightful heroes for the Philippines. There was a great passion and cry expressed through the different camps–and that, I believe, is not particularly wrong. We were all made and created by God to live for a purpose or cause bigger than ourselves. We search for it. We long for it–even if we find ourselves misdirecting our passion at times. 
The pandemic, the lockdowns, the restrictions, and the unrest over the past couple of years have no doubt become a fuel to the long suppressed passion of the Filipinos to see change, to see a better tomorrow, and to hope once again. 
The Nation at a Crossroad
Now that the unofficial yet leading tally of Bongbong Marcos as the next president of the Philippines continues to increase, it has no doubt created such a full range of emotions all over the world. To some, it is cause for celebration, while for others, a reason to mourn.
We are at a new crossroad as a nation. We are in a valley of decision on how we are to respond at a time like this. Our lenses, our perceptions, and our starting place can often dictate our feelings, actions, and words. This is a good time to ask ourselves: "What lens am I looking through?"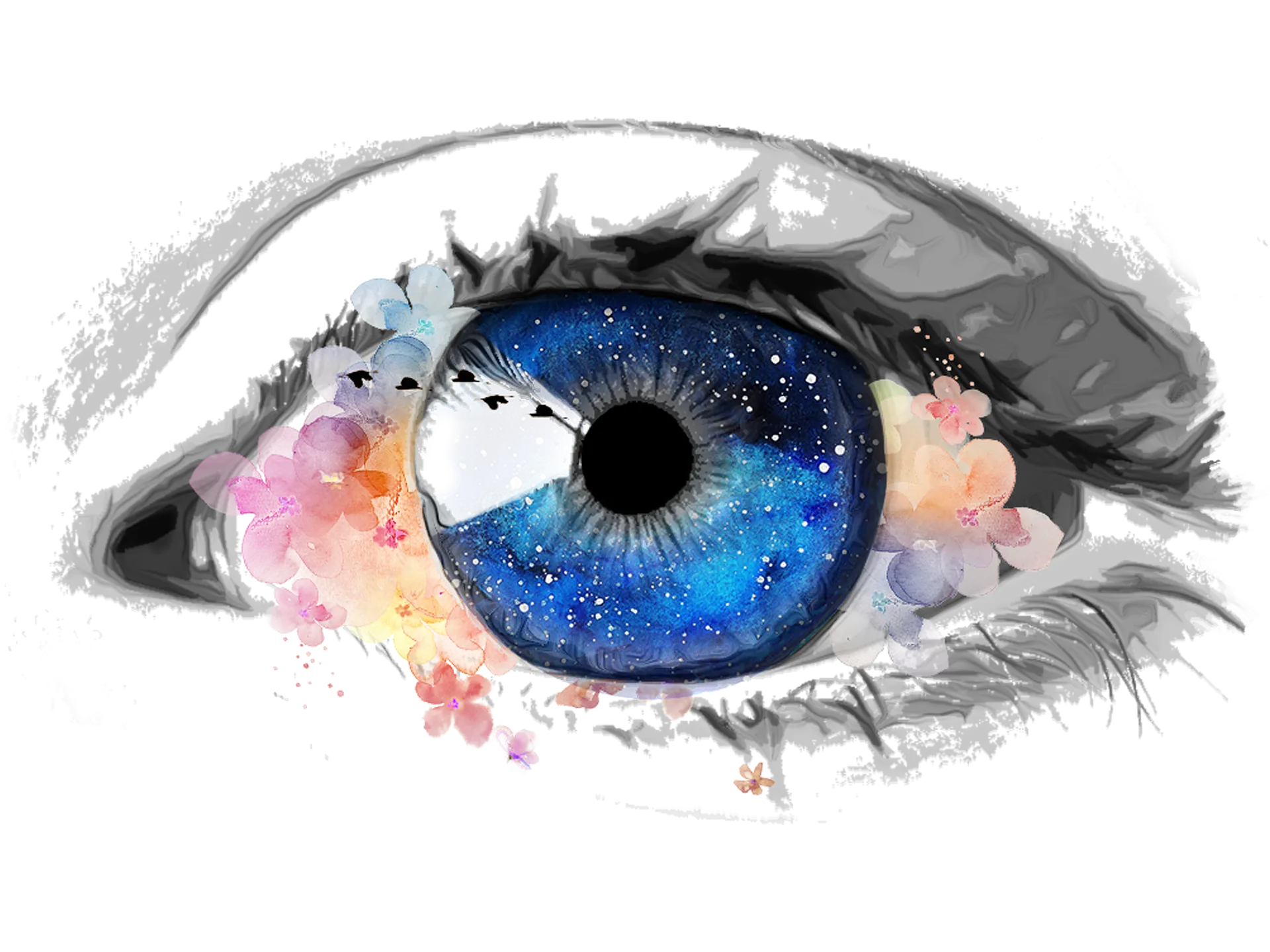 It is so crucial that we step back and ask God to remove any tainted filters that may distort our vision. We need to ask God to truly give us EYES TO SEE what He is doing and EARS TO HEAR what He is saying because the truth is…God is inviting us to see our lives and our nation through His lens in order that we may see the BIGGER PICTURE and the BIGGER STORY of His heart, not only for our lives but also for our nation. 
Social media, traditional media, family, friends, teachers, leaders, life circumstances, personal feelings, and even the Church can often paint biased perspectives. Because no matter how much we try to stick to facts, preferences or experiences can color things. 
This is why we must always go back to the absolute truth of God's promises in the  Bible and remember the TRUTH of WHO GOD SAYS HE IS and actually BELIEVE it. He is the one who is CONSTANT and TRUE in the face of the unknown. 
YES, His ways can truly be mysterious. Many times, we can't fully comprehend or even see what He is doing until we look back in hindsight. Many times we cry the bitter tears of disappointment. 
But when we truly love God first, more than our own "right to be right" or even more than our own agenda, and when we can truly trust Him and surrender the outcome of our lives and nation, God has the freedom to work wonders! 
Love Over Fear
God is outside our "nice" painted religious boxes. His love will DISTURB our comfort zones because many times, we settle for a lesser kind of love because of fear. 
1 John 4:18 says, "There is NO FEAR in love. But perfect love drives out fear…"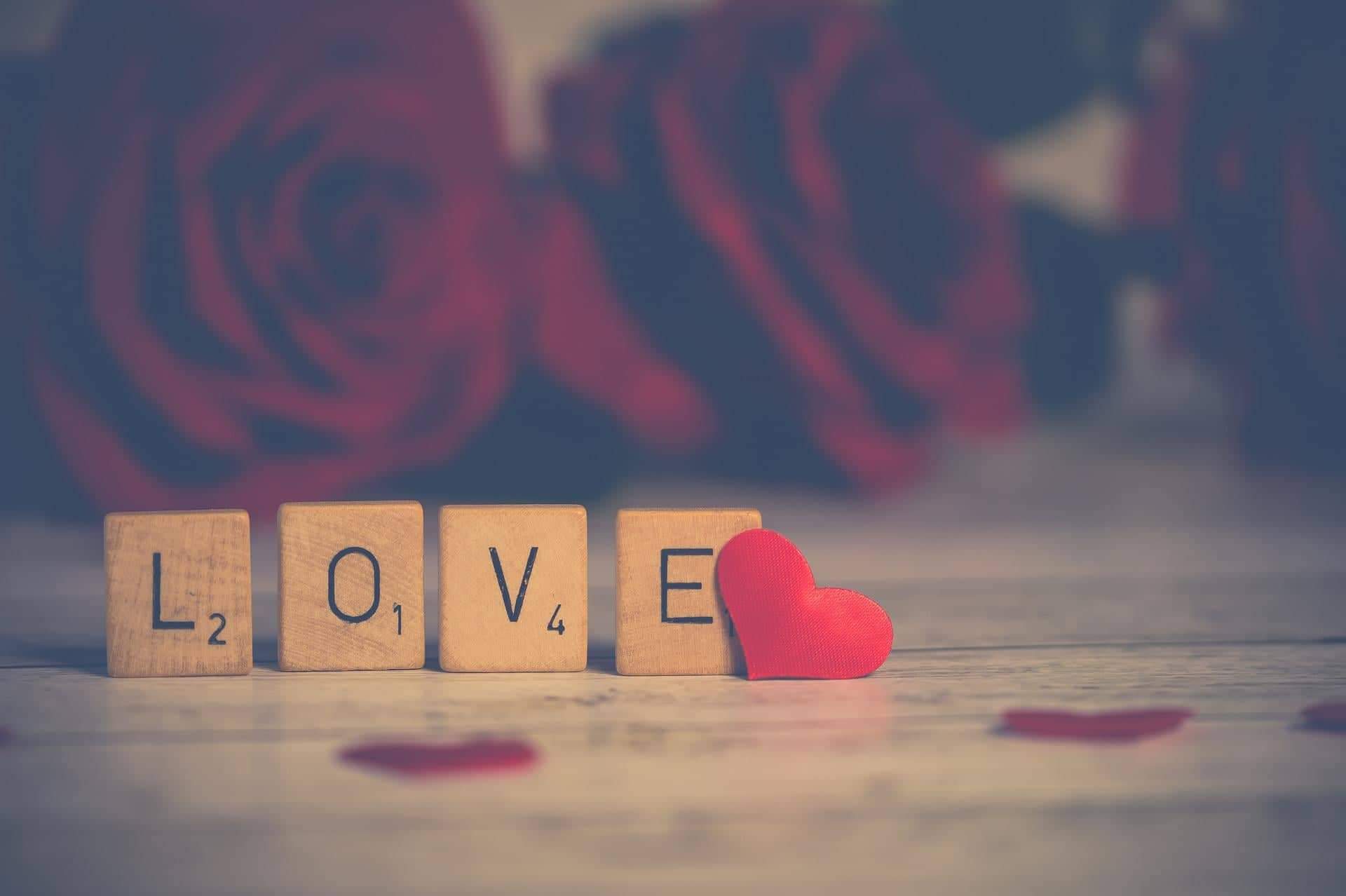 God loves our nation so much that He will shake what needs to be shaken, so that what can't be shaken will truly remain (Hebrews 12:26-27). 
I believe God wants to show the Philippines His PERFECT LOVE. No matter what you believe, His GOD STORY for our nation is not over. It is not dependent on man, nor dependent on who sits as president (although God can work through a president). With that in mind, let us keep our hearts free from bitterness, offense, and unforgiveness towards people, government, and yes, even towards God. Why? Because God has shown His great mercy and love to us. While we  were still sinners, Jesus died for us and took the penalty of our sins so we could be free (Romans 5:8). 
I believe that God can work through even the most unusual people and through the most unusual ways, so let us be fully surrendered to His ways even when we don't quite understand them. Let us fix our trust firmly in the truth that God's ways are truly higher than our ways, and His thoughts higher than ours (Isaiah 55:8-9). 
Everyone has a different story to tell; everyone has a different perspective on the history of our nation and of BBM becoming president. But we must all choose to empathize with our fellow Filipinos even if we don't always fully agree. 
Romans 12:15 says, "Rejoice with those who rejoice, mourn with those who mourn." 
May we all eagerly ask God for wisdom on how to respond.  May we ask God EVERYDAY to give us His heart and perspective. May we ask Him to give us wisdom to be part of the change we want to see. Let it start with us and our families. 
God is still sovereign. As Graham Cooke likes to say, "God allows in His wisdom what He can easily prevent with His power." There is a bigger picture and a bigger story God is writing to see PERFECT LOVE rise in the Philippines. And it will not be because of a politician; it will be through Jesus revealing Himself through His Bride, His Church, who lives free from fear and personal idols in her heart. It will be a Church that is truly united even amongst difference. 
Changing Our World
Every time we choose to speak LIFE to our president and leaders, every time we bless instead of curse, OUR WORLD CAN CHANGE. 
Don't give into doubt and unbelief. The victory for the revival and awakening of our nation has already been won through Jesus. Now, we just need to come into AGREEMENT with that truth.  
May our lives, our future, and yes, even our history as a nation, be redeemed through the light and love of Jesus. May the cause and purpose we live for primarily be for God's glory that will overflow to true love and passion for God, our fellow men, and our country.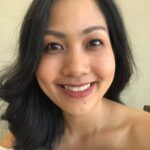 Myrthylle Karen Y. Rey is a licensed teacher. She is the author of an inspirational memoir entitled, The Girl Who Died Today. She founded Storylife (a series of life empowerment trainings/workshops) and Storylife Film Productions. She is a worship leader and a missionary at heart, and enjoys reading, watching movies, and traveling. Currently, she is finishing up her M.A in Media Studies (Film) at the University of the Philippines - Diliman.