War in Israel
Israel has been embroiled in a war with Hamas the past few weeks, and we who are outside Israel (Gentiles) and who call ourselves the Body of Christ/Ekklesia have to get involved. If we love what God loves and hate what God hates, then we should remember the strength of His passion regarding Israel and love them "…for whoever touches you [Israel] touches the apple of God's eye" (Zech 2:8). Our love for God and the things that are precious to God's heart ought to spur us into action.
Please note that this war is NOT a war against Palestine. This is a war against terror; a war against Hamas—a terroristic group operating like how the Amalekites did before. Hamas beheads Jewish babies, burns houses, destroys entire kibbutzim, rapes women, and takes hostages (young and old). Even Palestine is a victim under the leadership of Hamas.
If we just sit back and tolerate the war, the Church fails in its calling to be its brother's keeper. Because Israel is so important in world events, and because Israel's destruction has always been targeted by satan, the Church should ask herself: What is it with Israel that satan is so hell-bent on destroying?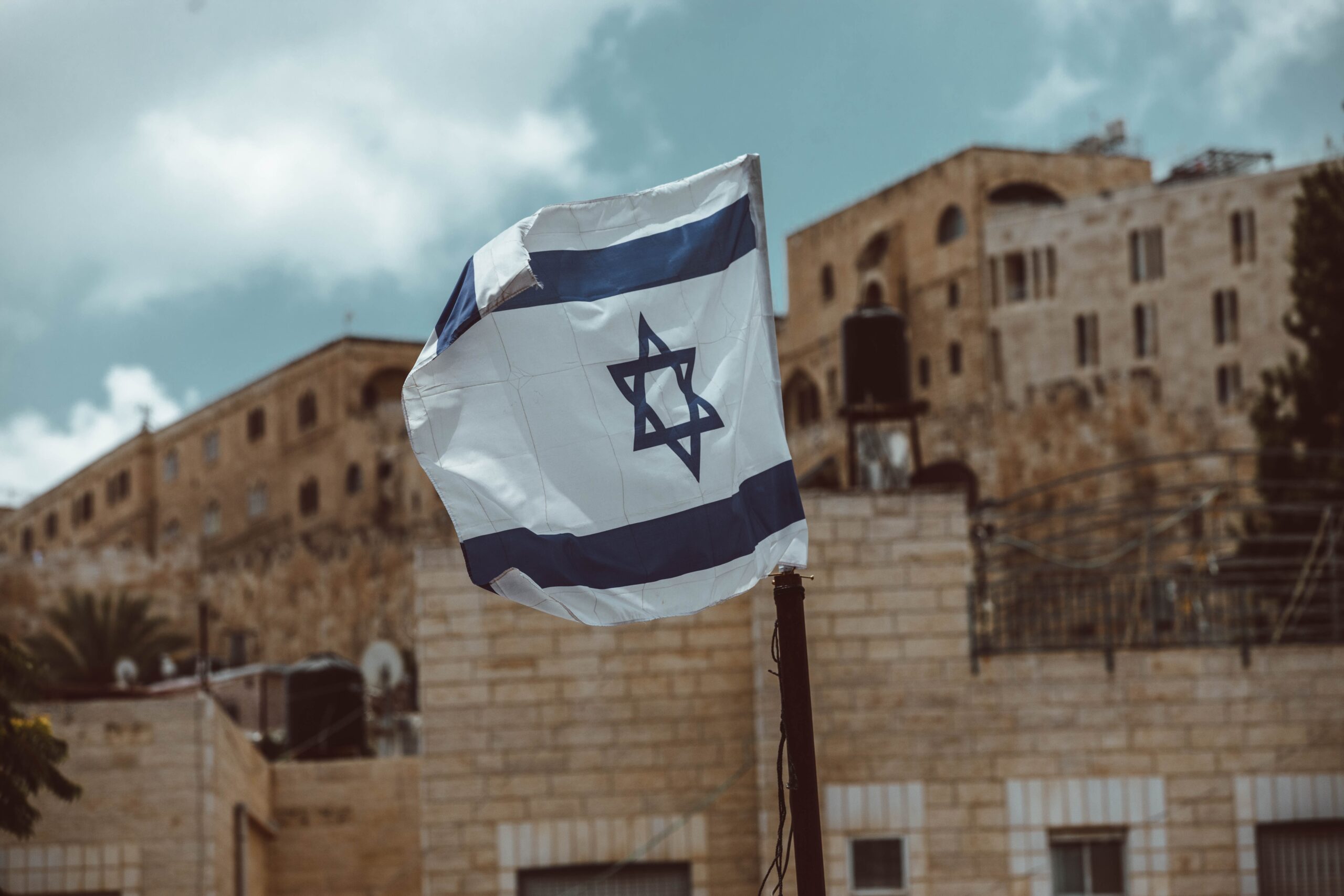 Caption: Photo by Taylor Brandon on Unsplash
The Calling of Israel
Israel has always been called to be a blessing to the nations. We see this as early as the time of Abraham when God chooses him and declares, "I will make you into a great nation and I will bless you… and all peoples on earth will be blessed through you" (Gen.12:2-3). From the line of Abraham originate important covenants with God, the twelve tribes of Israel, our savior's birth, and the start of the early Church. We—in this modern age—have enjoyed God's personal promises to Israel through our grafting into that nation.
Jesus was born a Jew and is referred to in the Book of Revelations as the Lion of the Tribe of Judah and the Root and Offspring of David. Nowhere does He throw away His Jewishness, especially in these last days. The actual land of Israel is also still important to Him since the Bible tells us that when He comes back, His feet will touch the Mount of Olives in Israel—not in the Philippines, not in Africa, not in the USA. Furthermore, the Bible says that when Jerusalem is able to say, "Blessed is he who comes in the name of the Lord" (acknowledging Jesus as Messiah), then Jesus returns (Matt. 23:39).
Despite various periods of exile and annihilation attempts, Israel is still alive. And ISRAEL STILL blesses the global landscape. Jewish inventions and practical innovations, their people (many Jewish Nobel prize winners), and ideas have made the world a better place. But will Israel truly recognize Jesus as their Messiah and King? The Church must do its part to undergird God's plans and purposes for Israel. Are we storming Heaven for Israel? God is sovereign in end-time events, yes, but He ALWAYS looks for praying hearts to clear a path for Him so that His plans and desires are pulled from Heaven and manifested here on earth.
"For Zion's sake I will not keep silent, and for Jerusalem's sake I will not keep still, until her righteousness shines like a bright light, her salvation like a blazing torch. Nations will see your righteousness, and all kings your glory. You will be called by a new name that the mouth of the LORD will bestow. You will be a crown of glory in the hand of the LORD, a royal diadem in the palm of your God. No longer will you be called Forsaken, nor your land named Desolate; but you will be called Hephzibah, and your land Beulah; for the LORD will take delight in you, and your land will be His bride." Isa.62:1-4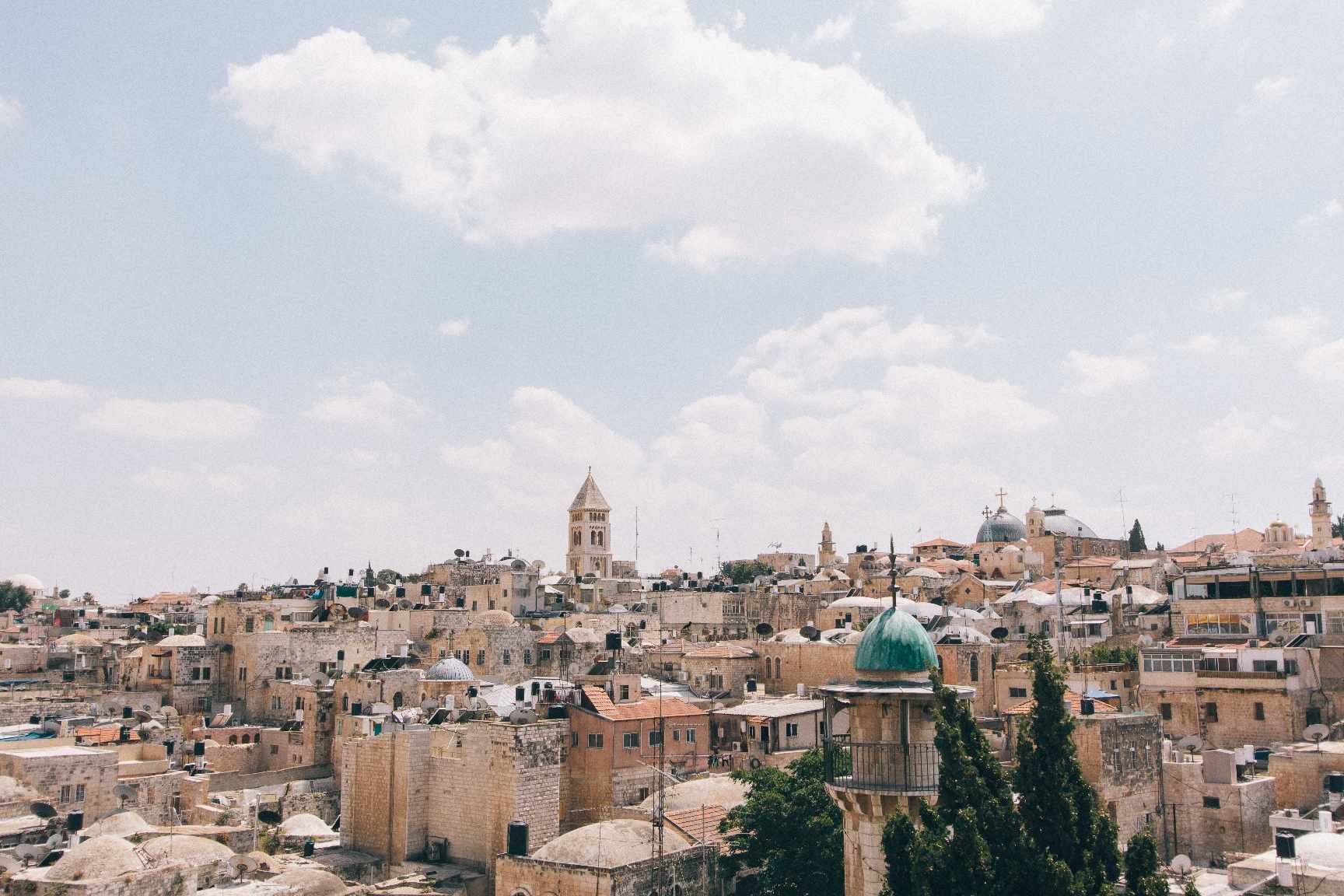 Caption: Photo by Robert Bye on Unsplash
Revival in the Global Church
For those of us who are Gentiles, we play an important role in end-time events. We must pray till God's Word takes on the manifestation of reality.  You see, God is coming back for His sons and daughters, both Jew and Gentile.
Also, the acceptance of Israel when it comes to Jesus and the Gospel will mean an overwhelming fullness for the Gentiles. Have we considered this? Whenever Israel takes a step forward in its historical and Biblical fulfillment, the Gentile world also experiences an awakening. For example:
In 1948, when Israel was established as a nation again (stepping into the promise of God found in Isaiah 66:8-9), the Gentile world experienced an explosion in missions:
The organization of the World Council of Churches(1948)
The introduction of Billy Graham as a full-time evangelist (1949)
The beginning of Campus Crusade for Christ (1951).
 For those of us who are praying for the salvation of the different nations of the world, we should see the symbiotic relationship that Romans 11 describes when it comes to the acceptance of Israel toward the Gospel and the revival of the nations: "For if their rejection brought reconciliation to the world, what will their acceptance be but life from the dead?" (verse 15).  We must pray for the awakening and preservation of Israel which leads to global awakening!
Remember another sign of Jesus' second coming: "And this gospel of the kingdom will be preached in the whole world as a testimony to all nations, and then the end will come." (Matt.24:14)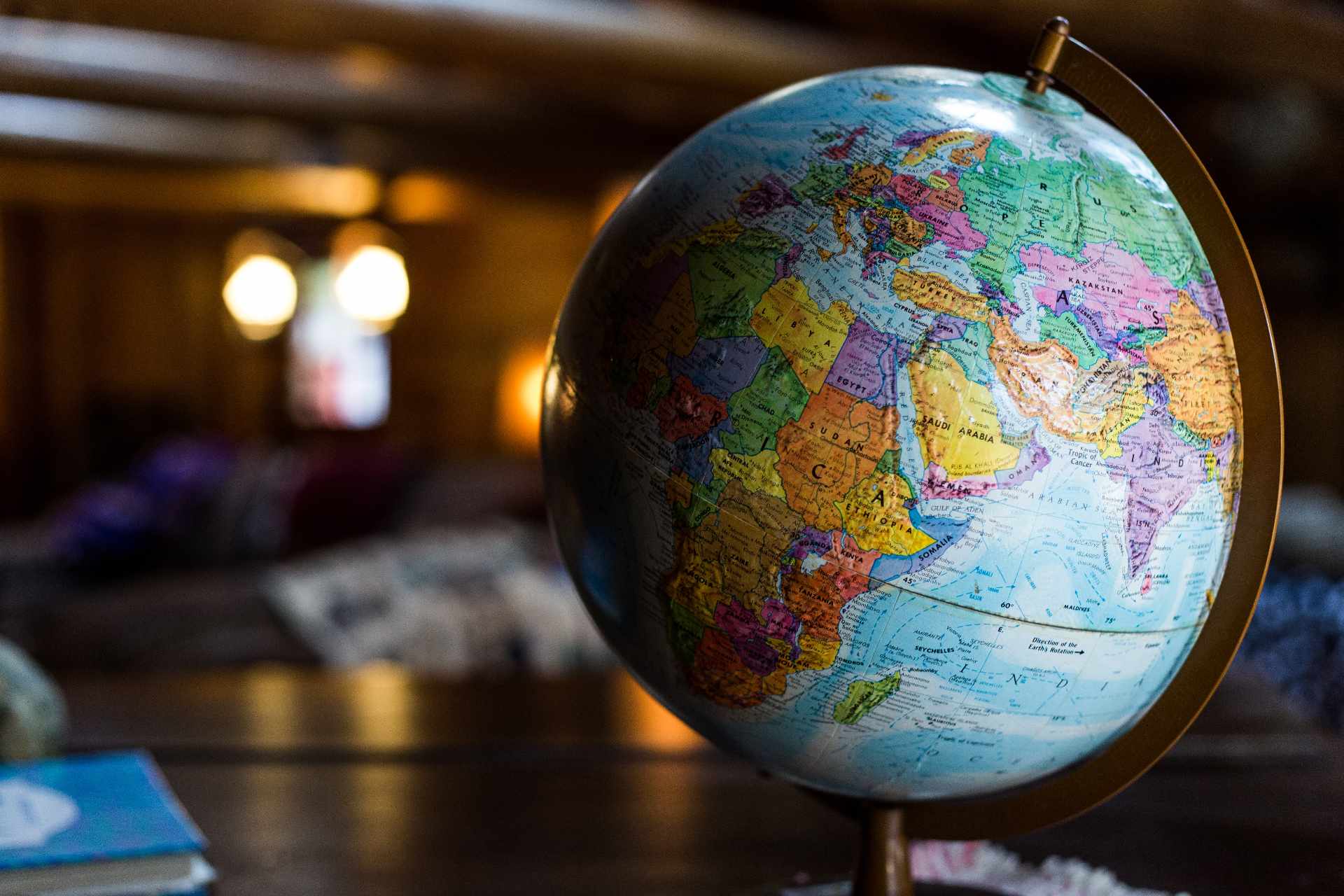 Caption: Photo by Kyle Glenn on Unsplash
Watchmen on the Walls
 A call to spiritual arms is echoing from Israel via the International Christian Embassy Jerusalem (ICEJ), inviting the global church to do a 3-day Esther fast to bring an end to the war in Israel. In fact, as I write this editorial, we are already on the 3rd day of the fast. After today, people can still do 3-day increments of fasting so that there is ongoing intercession around the globe beyond three days.
As we go about our tasks this week, let us take our stand as watchmen on the walls of Israel. Let us call out the wickedness of terrorism and give God no rest until salvation and righteousness blaze forth from Jerusalem.
There are different prayer groups operating in the Philippines, one of which is to connect with ICEJ Philippines and be part of the monthly Rosh Chodesh. You can also plug into ICEJ's main global prayer gatherings through Zoom, which take place every evening at 9:00 PM (Philippine time) through this link: on.icej.org/ICEJGlobalPrayer.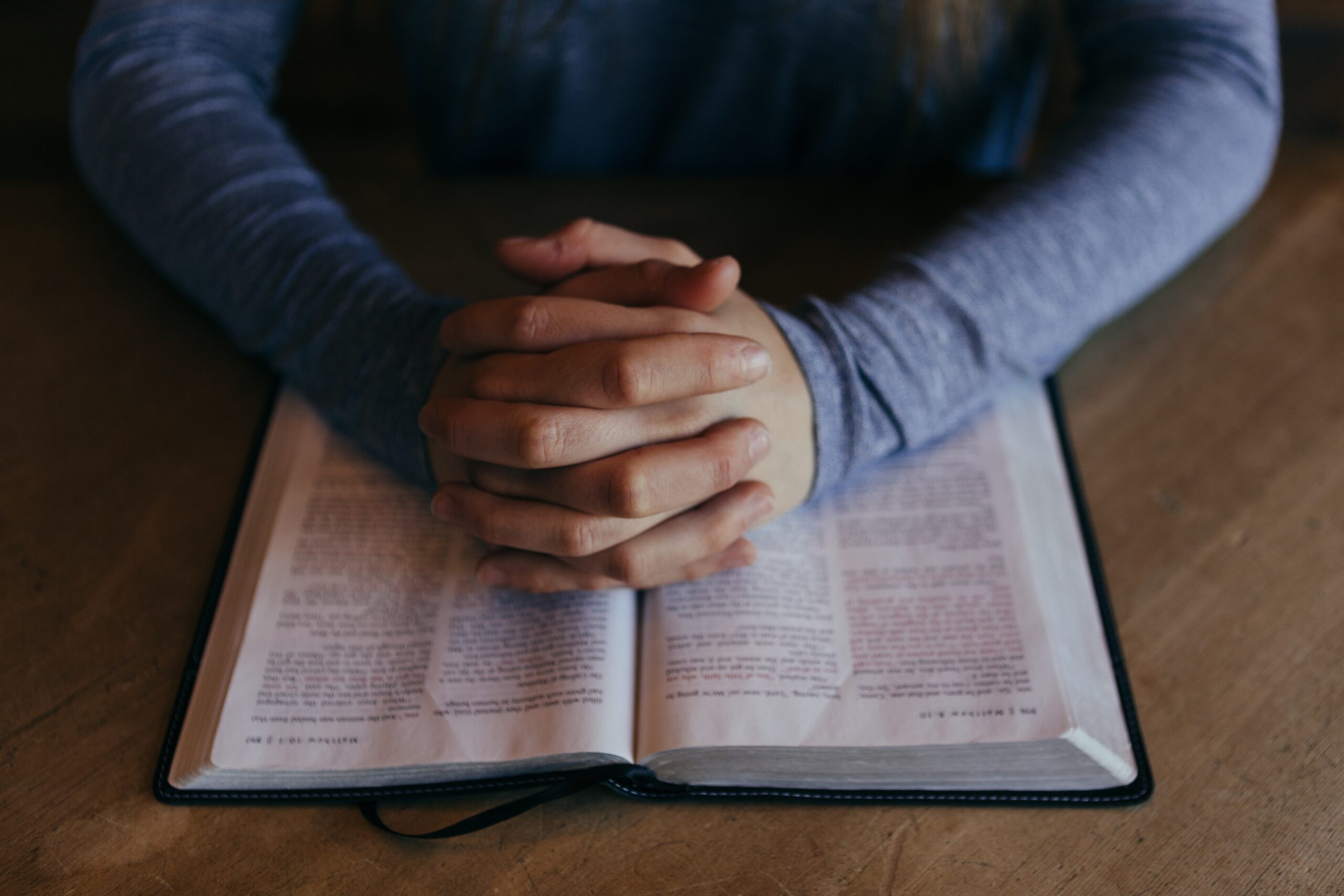 Caption: Photo by Patrick Fore on Unsplash
Letters of Hope: Speaking to the Heart of Jerusalem
Words of encouragement can also do much to uplift the human spirit! One Voice Magazine, in partnership with the International Christian Embassy Jerusalem (ICEJ) in the Philippines, invites you to make Isaiah 40:1-2 a reality as we speak comfort and hope to those in Jerusalem.
"Comfort, comfort my people, says your God. Speak tenderly to Jerusalem, and proclaim to her that her hard service has been completed,   that her sin has been paid for, that she has received from the Lord's hand   double for all her sins."         –Isaiah 40:1-2
We welcome your letters of hope to uplift the spirits of IDF soldiers and the Jewish survivors of Hamas attacks. We will be sending your messages every Friday to Jerusalem starting October 27, 2023, via email. To send your letters, email outreach@onevoicemagazine.com with your letters as attachments. Use the heading: LETTERS OF HOPE.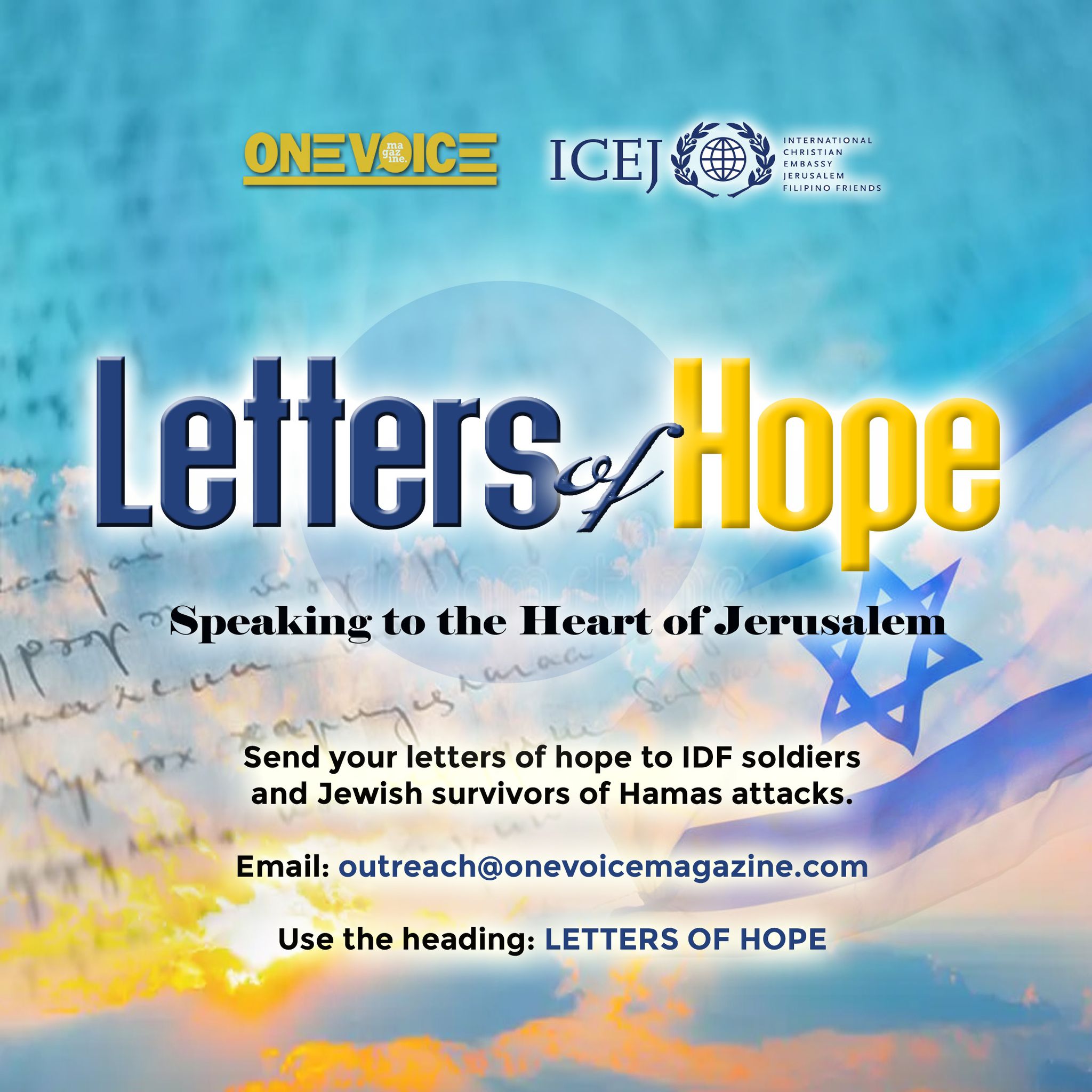 Funds from Filipino Friends
The young adult prayer panelists of ICEJ Philippines (I happen to be the youth representative of ICEJ Philippines) will soon be gathering funds, too, so churches in the Philippines can contribute financially to ICEJ's projects in Israel.
To quote ICEJ headquarters on their projects: "The ICEJ is currently assisting evacuated Israeli families with housing, food, clothing, and emergency aid. We are involved in other urgent food distributions across the country, including to the elderly and needy families. We are providing helmets and protective vests to civilian volunteers in regional security services. We are rushing to order more bomb shelters for the north and south of the country and funding the refurbishment of another 20 underground shelters in the vulnerable northern town of Shlomi, which brings our total to 73. We are raising funds to purchase several ambulances. And we will provide called-up Israeli reservists with needed warm clothing, tents, and camping equipment as they stand day and night defending the northern border."
There is much that we can do to stand and support Israel! Let us be involved, and let us roar as Heaven roars—stronger than any rocket fire launched by Hamas!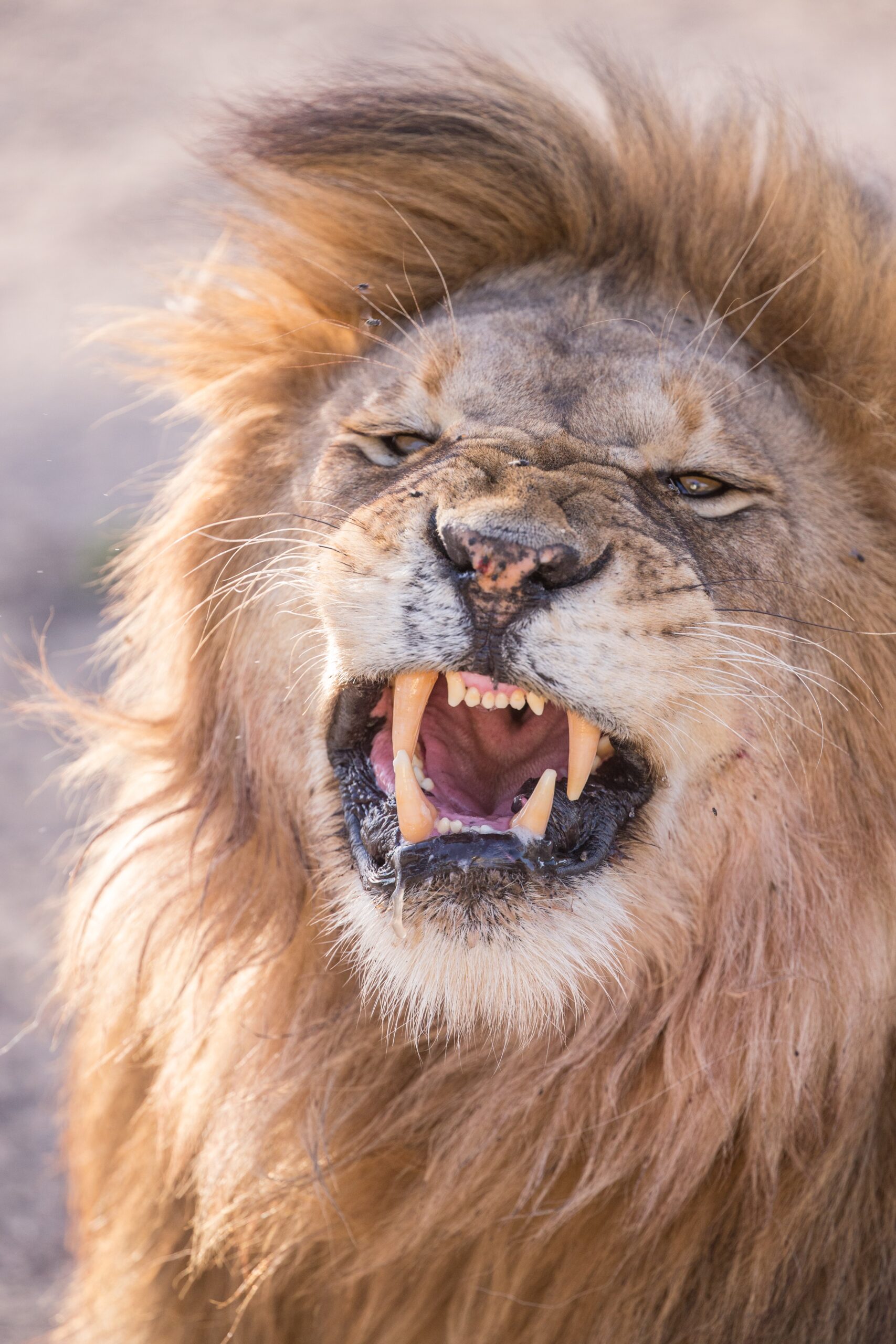 Caption: Photo by Jean Wimmerlin on Unsplash
One with you in this journey called life,
Janina Marie Rivera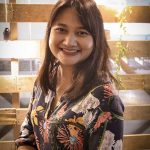 Janina Marie Rivera is the author of the book, A Night Bird Sings of Blindness and Fear and has co-authored the devotional, Dawns, published by OMF Literature. She is a contributing poet in the books Joyful Light and Whitmanthology: on Loss and Grief by Various Authors. She is the Editor-in-Chief of One Voice Magazine.