The story of Noelle Paula Llave continues… 
One evening, I couldn't sleep. I was about to cut myself with a blade when I suddenly heard this voice in my mind saying, "If papatayin mo ang sarili mo ngayon, alam mo na ba kung saan ka mapupunta?" ("If you would kill yourself now, do you know where you'd end up?")
This thought brought so much fear because I didn't know where I would end up. The voice made me put down the blade, and I ran to open my high-school's KJV Bible to Psalm 91. This was the Bible chapter my dad would tell me about regarding God's protection.
I also stumbled upon 700 Club, and from that night onwards, I watched it every evening, especially when I couldn't sleep. What became the turning point was another evening where I finally prayed to accept Jesus and asked that He reveal himself to me.
I prayed, "If you're real, then reveal yourself to me dahil di ko na kaya." ("If you're real, then reveal yourself to me because I can't handle it all anymore.")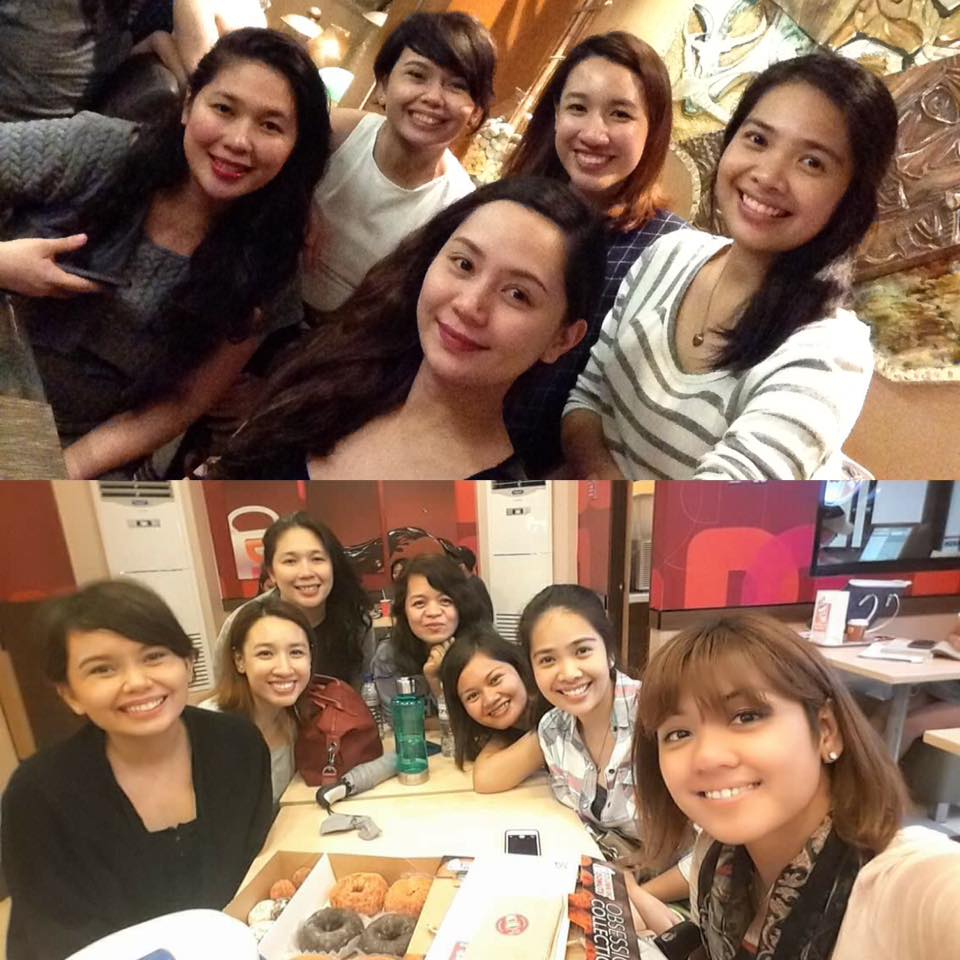 When God Answers
True enough, God honors desperate prayers.
Days after I prayed, my best friend and my neighbor invited me to church. As I went through the process of discipleship and as God revealed His love towards me, depression left and life was breathed into me again.
In that season, I'd still get occasional clients requesting for the made-to-measure gowns. However, I eventually took a sabbatical leave in the fashion industry and rested my dreams of making a name for myself. I tried working in different industries.
Freedom from a Religious Mindset
While focusing on my walk with the Lord, I was happy for a while. But as a young Christian, I thought God didn't care about fashion. I thought that He didn't care about my dreams, and He didn't care about my creativity.
Because of those lies, I lived a mediocre life. Though I was free from depression, I wasn't living up to my fullest self—the fullest self which God wanted.
Eventually, my friends invited me to a Christian gathering outside the church, and I met Jane Lacap, my current mentor and friend from Thou Art In Heaven Ministry. This was a ministry where God would partner with people to share His heart to the lost through arts, whether it be through prophetic painting or dance.
She shared with us every week about God's heart for creativity, marketplace ministry, and God's heart for collaboration. She told us how being a Christian creative is not restricted to just helping the church in terms of production design.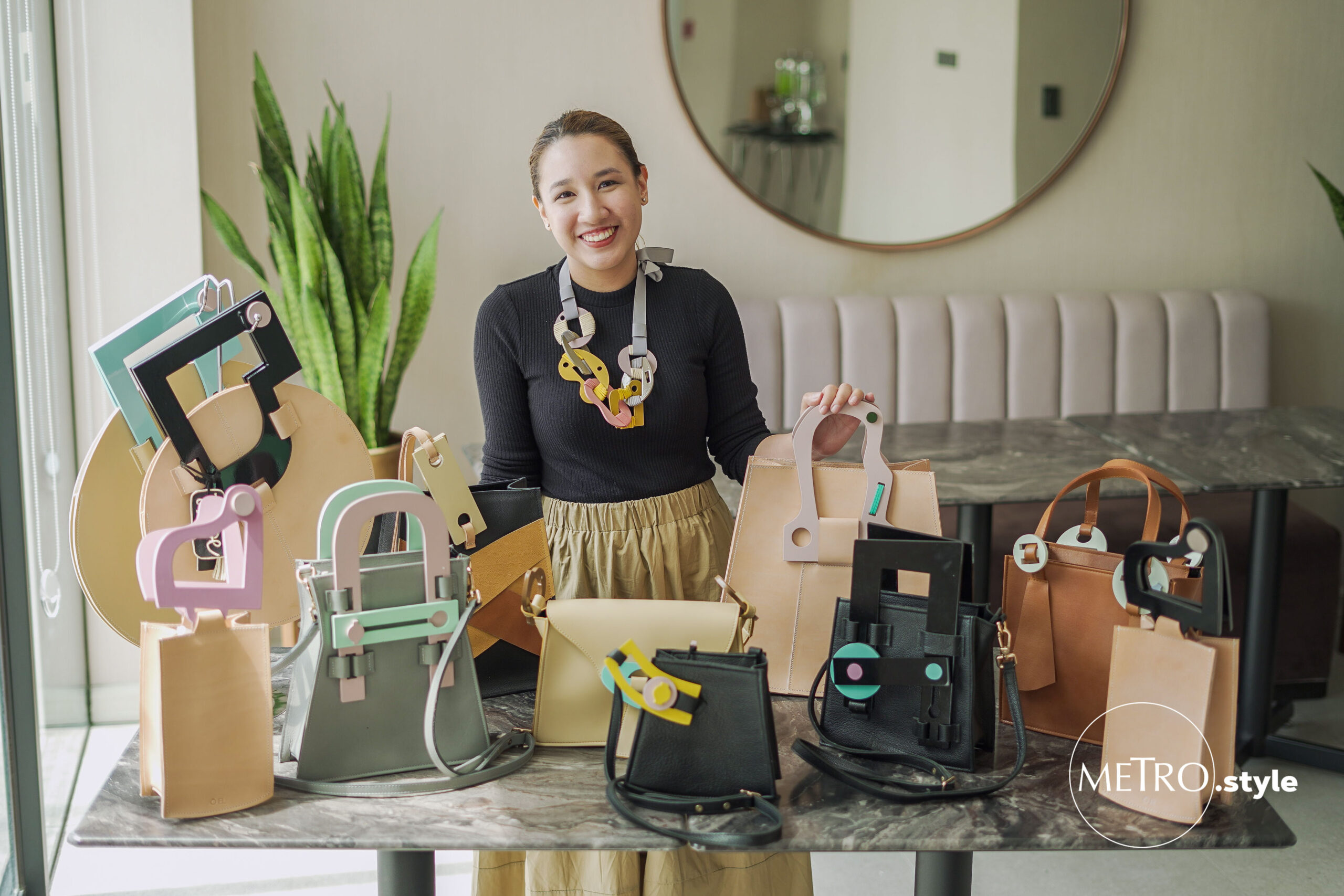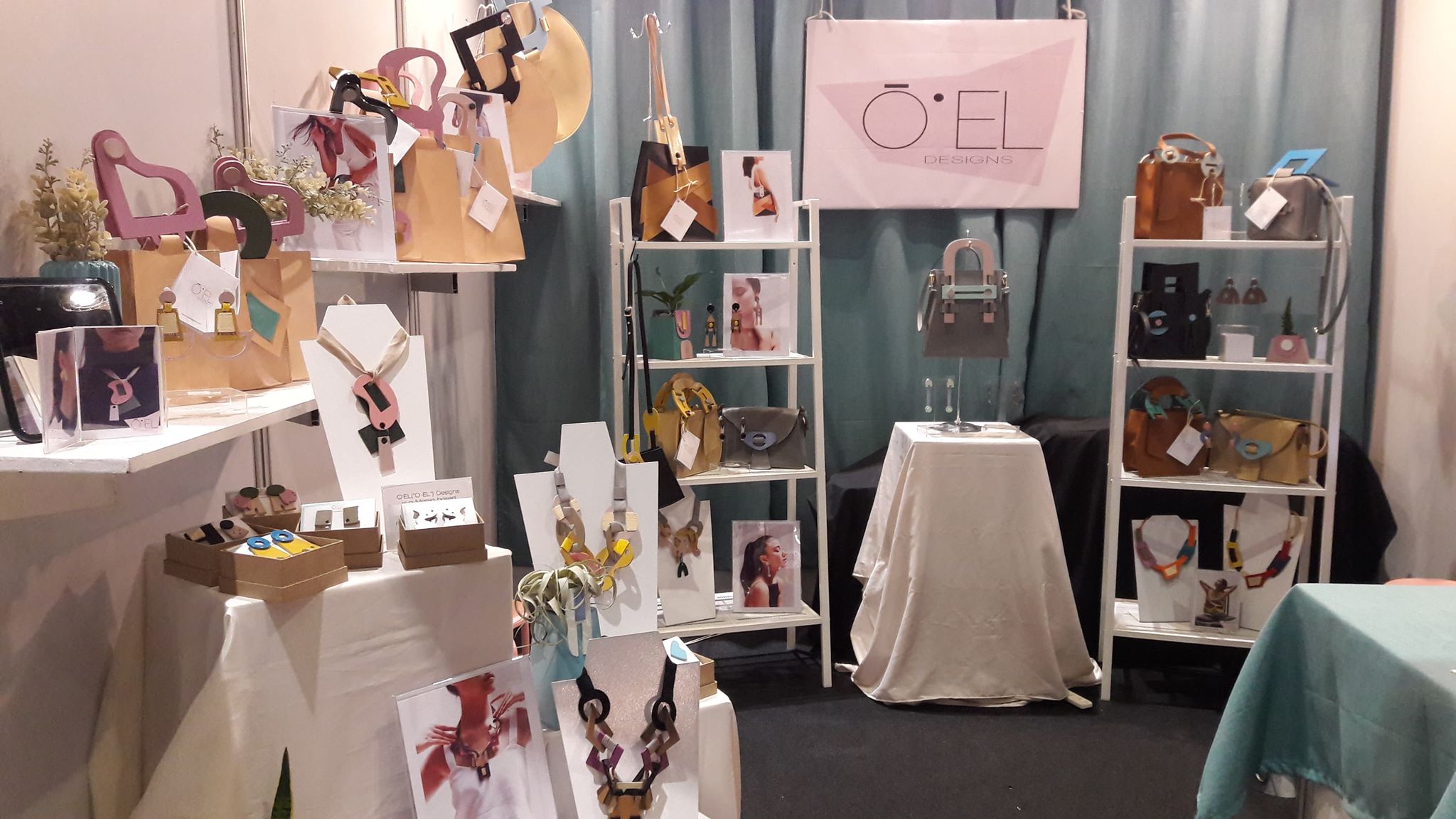 Freedom to Be Me and to Dream Again
The more I learned about God being a good Father, Creator, Friend, and Partner, the more I experienced His love. He began showing me that He loved what I loved and that the dreams that I had, even back then, were from Him. He wanted my creativity to be sanctified through Him. He revealed that my purpose is to bring His name glory through what I create. These truths opened up the wellspring of inspiration and ideas, which keep on flowing in a fresh manner.
Having found this new freedom, I felt God was telling me to leave my job as a marketing and graphic designer and start a creative business.
That's why in 2016, with faith and a little startup capital, I launched my first collection of fashion accessories for O'EL Designs with Zechariah 4: 9 as God's word for the business: "Not by might nor by power but by His presence says the Lord."
O'EL is derived from God's Hebrew name "El," which refers to God being mighty and strong. I want a business that represents Jesus and His mighty power to create.
The journey of running a Kingdom business hasn't always been smooth sailing, especially at times when I am pressed to finish a design draft deadline.
However, I am learning that when I rest in God's promise to accomplish His dream for me and when I fully surrender, that's when He allows the creative ideas to flow. God is my Abba and my business partner. He was also the One who opened up doors for me to start and reopen several other creative businesses, even as O'EL's production was paused for a time last year.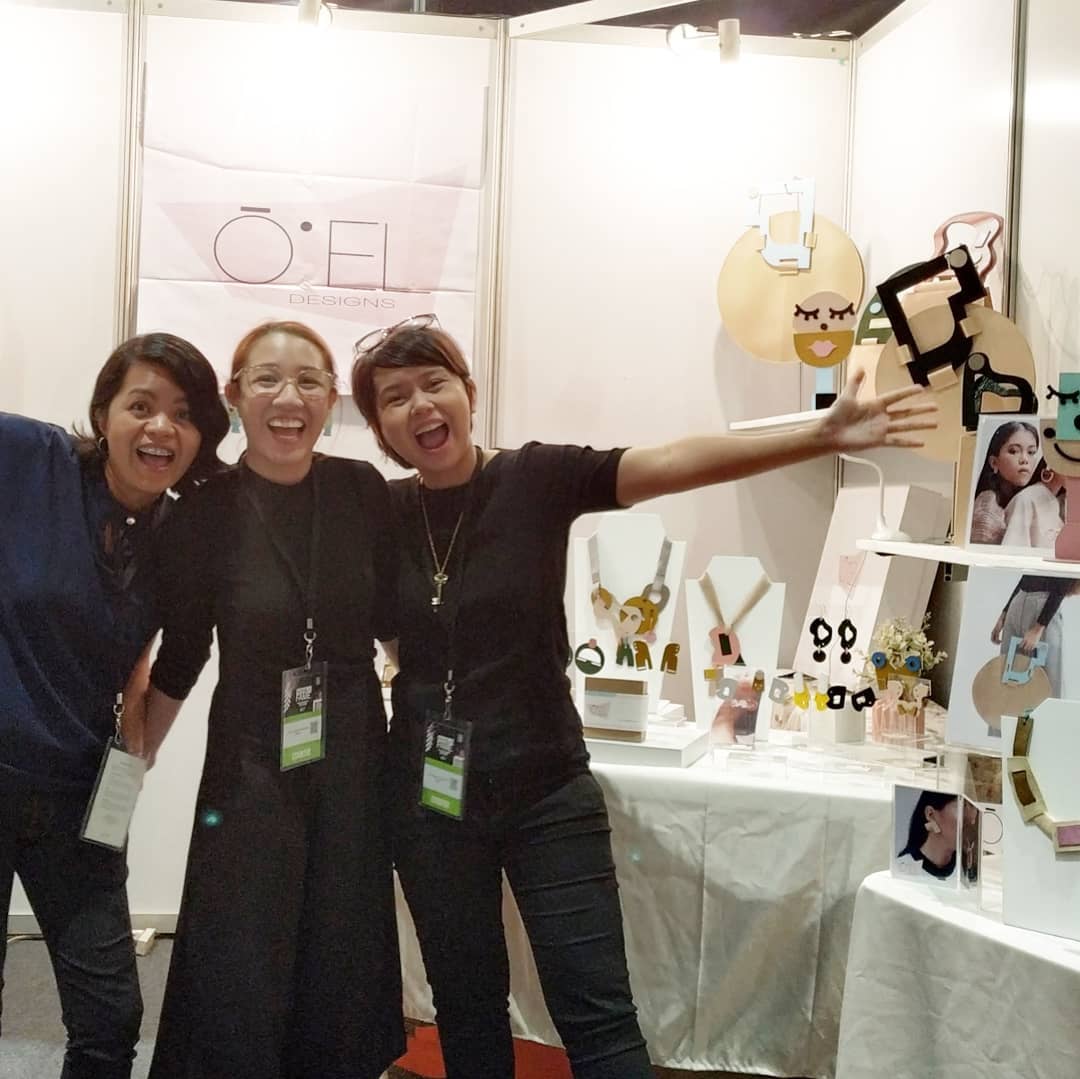 Created to Create
God's heart is for us to be fully alive in who He created us to be. He wants us to thrive with all our uniqueness. The more I receive God's heart over me, the more I realize that He indeed rallies behind my dreams, which have originated from Him in the first place.
Currently, I am believing in God's dream to widen O'EL Design's territory internationally. I am also praying for His continuous grace to steward our start-ups. With the journey I've experienced as a creative person, I have desired to mentor and serve fellow Kingdom creative entrepreneurs, and God has opened doors for me to do it. 
The End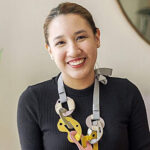 Noelle Paula Llave, known to her friends as Paula or "Pau" and to her colleagues as Noelle, is in her early 30s. She is a designer and creative entrepreneur who loves Jesus and K-dramas. She is a co-founder and creative designer of O'EL Designs, The Seed Concept Designs Graphic & Branding Studio, Every Juanita, and Every Juanita Kitchen.