I come from a family that is not well-off. We live below the poverty line. My father died of colon cancer before I graduated from high school. My mother tried her best to provide for my kuya and me through housekeeping.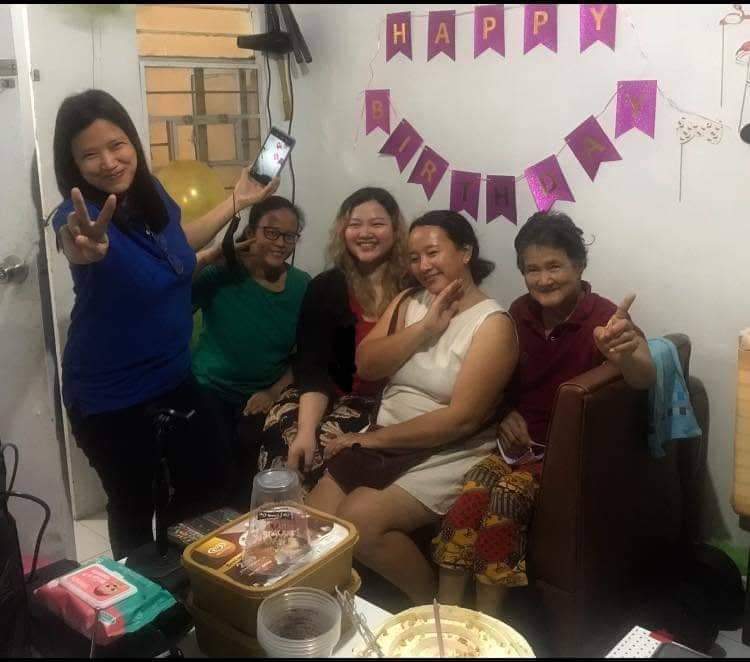 Life in College
I didn't intend to take the admission test of the University of the Philippines or UPCAT as it is commonly called, but I took it anyway. I didn't prepare and study for the UPCAT because no one from my high school had passed the test yet. However, to my surprise, I passed.
My family didn't want me to study in the University of the Philippines (UP) because we felt that it wasn't a state university anymore but a university for the rich. True enough, when I entered UP, the tuition fee was not as affordable as it used to be. 
I was an atheist back then. I trusted in myself and did not burden anyone with my financial problem, not even my family. To assist in my education, I applied for a scholarship program. It was the only scholarship program I applied for. My grades were pretty excellent, and I thought that I was overqualified. To my dismay, I was not selected for the scholarship.
Meeting Jesus
In my first month at UP, someone randomly invited my friends and me for a pizza party. I convinced my friends to go because of the free food! Little did I know that it was the beginning of my walk of trust and dependence on God.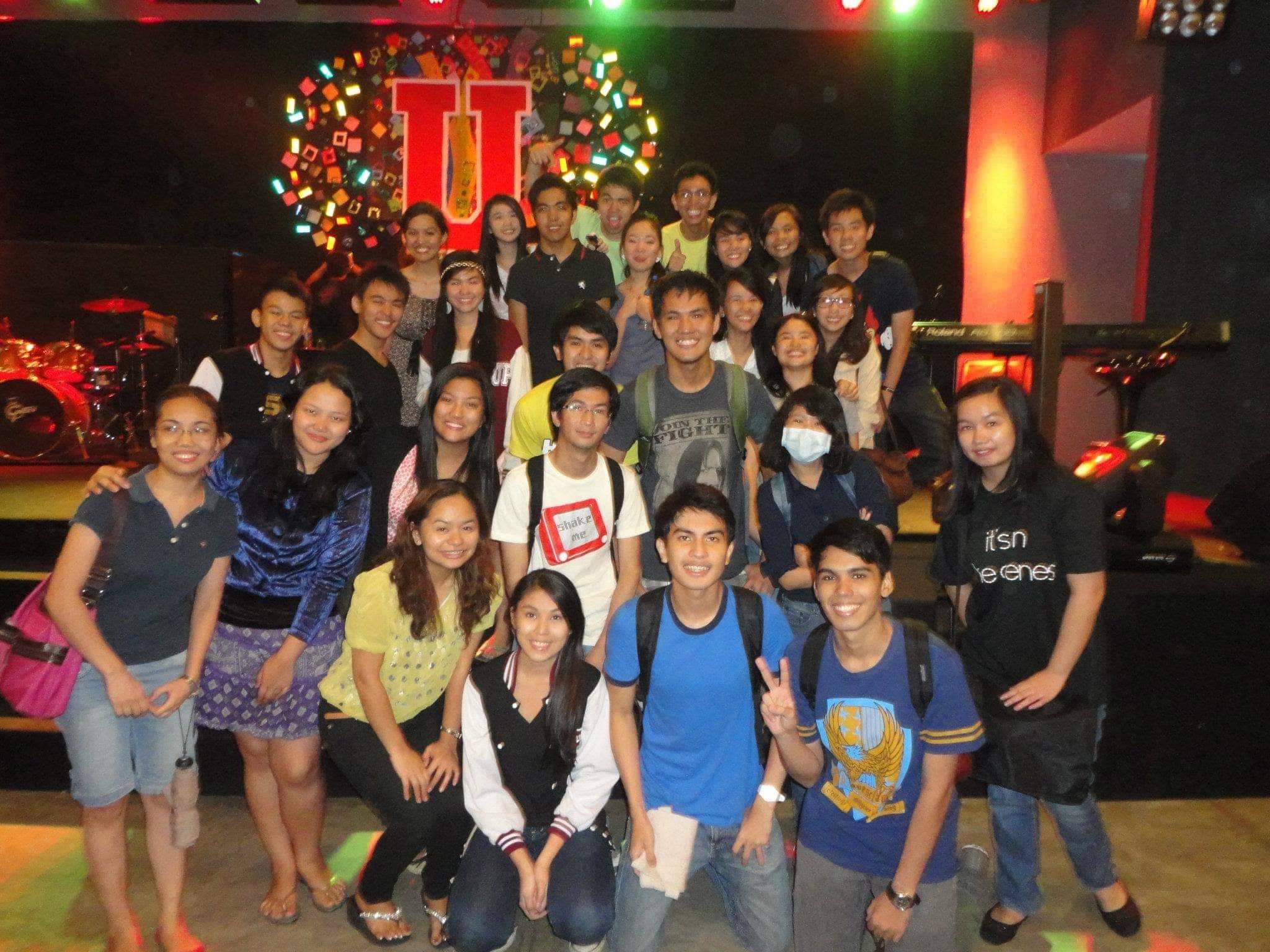 The pizza party turned out to be a youth gathering arranged by the church, Victory, in Malate. They introduced Jesus to me that day, and I attended their small groups every week. They exposed me to the Bible and I learned that it contained encouraging verses. All along, I thought the Bible was just an old book that contained many old stories that were unrelatable with and inapplicable to my daily life. Prior to this, I also believed that God was a killjoy–someone who spoiled the pleasure of others.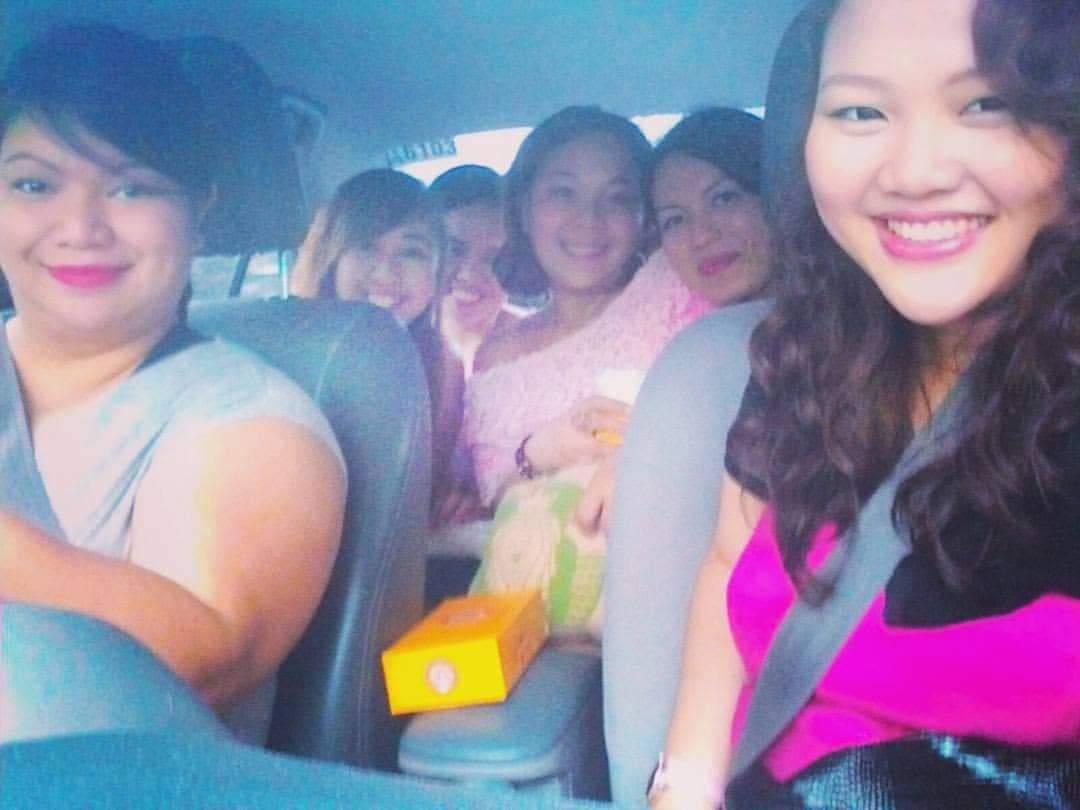 The first semester passed quickly, and my tuition fee was not paid yet. It was a few days before the beginning of the second semester, and I knew that I wouldn't be able to enroll and continue studying without settling my payables. I thought of committing suicide because I was very discouraged. I talked to God and told Him that He was the reason my father died. If my father were only alive, I believed that he would have done his best to provide for me.
Despite this, I ended up accepting that God could help me. I told Him, "Okay, Ikaw na bahala." My mentor in the small groups once told me that I cannot put God in a box and anticipate Him to move within my expectations. God was more than capable of the things that I could not do myself.
I applied for an appeal regarding my unsettled tuition fee. UP adapted a bracketing system called STFAP (Socialized Tuition and Financial Assistance Program). This is based on their students' social status. 
The day before the start of the 2nd semester, the appeal I applied for was approved. My debt was paid, my next semester was paid, and I was given a small allowance.
From Bachelor's Degree to Medical School
I continued my schooling despite all the challenges that were present, even in day-to-day living. For school days, I mostly ate canned sardines and a two-peso bread. The financial struggles were gruesome, but I graduated nonetheless and got my degree in BS Biology.
I knew then that indeed, God is a Father to the fatherless, and He continued to show this to me as I stepped into an old but new dream–becoming a doctor. It was an old dream because to become a doctor was my childhood dream. It was a new one because I forgot about this dream for a while. 
One night in the summer of 2016 while I strolled through Glorietta, God talked to me about becoming a doctor. I wondered if God was joking, and then I started to cry. 
When I was a little girl, I had wanted to become a doctor because I thought highly of myself. I excelled in school and I believed that becoming a doctor was the greatest profession, perhaps equivalent to living a successful life. But later on, due to poverty, I realized and saw how incapable I was–that it was not in my ability to make my plans happen.
I had just recently graduated from college, and I knew that medical school would cost millions. I presented to God all of my reservations and a list of cons that I thought of. But finally, I surrendered this old new dream to God.
 I didn't know how it would happen because I didn't have enough money to proceed, not even enough for the  National Medical Admission Test (NMAT). Nevertheless, I trusted the Lord. This was not the first time, after all, that I was in a similar situation.
Exercising my Faith in Crisis
When I was in medical school, my classes ran from 7 a.m. to 5 p.m. I usually ate four boiled saba for baon and had only 1 set of uniform. I enrolled in Our Lady of Fatima University using 500 pesos as an act of faith. I knew in my heart that everything was meaningless unless medical school was for God's purpose, so I did what I knew was God's plan for me. I enrolled for the first semester. I cried every night to my Father in Heaven during the first semester because I pleaded for Him to move fast. I didn't know how to pay for my schooling. 
Biochemistry was my hardest subject. Before the examination of the said subject, the professor asked me to step out of the room to settle my tuition fee first and procure a promissory note. Hurriedly, I obeyed. By the time I got back to the examination room, the remaining time for the test was a mere 45 minutes. Tears fell on my test papers. I asked God why this was all happening. I asked Him, too, "Where was Your promise?"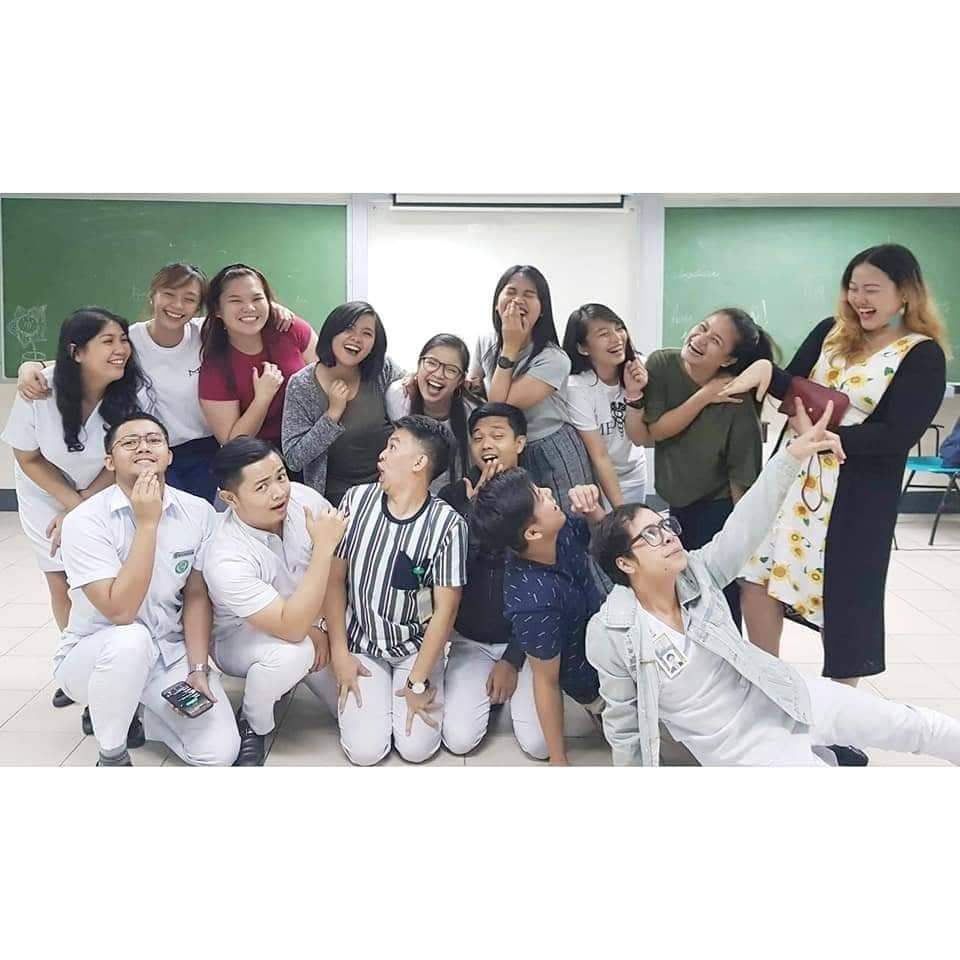 Subsequently, I passed the biochemistry examination and the first semester ended. But there was doubt in my heart. Did I make a mistake? Did I mishear God? Was it just me that wanted to become a doctor and it was not His desire for me? These thoughts ran through my head. I found myself in the same desperate financial position in my first semester in college, but with my payables ten times the amount. I was in debt for the semester's tuition fee and the second semester was about to start.
It may have been the same situation as before, yes, but this time, I knew my faith was different. My faith now was not in myself, but in Christ alone. I was not looking at things superficially anymore. I did not see the struggles and challenges as problems for me to solve, but as exciting opportunities to wait on God. Finding out how the Owner and Creator of Heaven and earth would "make a way" thrilled me.
He Did It Again and Again
The day before the second  semester started, someone sponsored my current debt and promised to fund my fees for all my remaining semesters in medical school. I was not surprised at all. My heart was so full, knowing that God's timing was and is perfect, and He is never late. I graduated from the school of medicine and by God's grace, I also passed the Physician Licensure Exam.
I cannot write all the miracles and impossible things that God made possible for me and allowed me to experience. I might run out of paper just to write His goodness over my life! One thing I have proven in my walk with Him that is for sure is this: if it is His will, it is His bill.
Becoming a doctor was my childhood dream. I claimed this when I graduated from college. God reminded me of this in 2016, and He confirmed it again in 2018.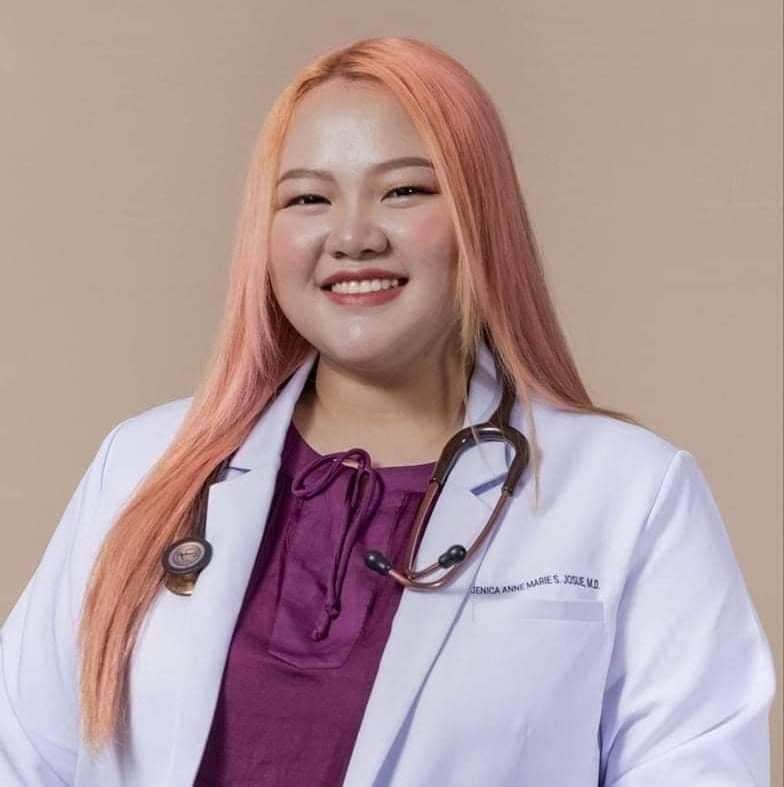 Now I live for Jesus. I am not perfect and will never be. I have a lot of weaknesses, but God is faithful and He is worthy of worship. Living to glorify God is my greatest profession and pleasing Him is my successful life.